We have a long way to go to strengthen the public health system to provide adequate protection for communities. Dollar for dollar our health care expenditures fail to provide us with good health at the most basic level as measured by life expectancy and infant mortality. The United States spends 18% of its gross domestic product—more than $8,000 per person per year—on the provision of medical care and hospital services. That is 2.5 times the average of industrialized nations in the Organisation for Economic Co-operation and Development (OECD), but by any measure our population is less healthy; US life expectancy at birth is well below the OECD average, and our infant mortality is higher than that of all 26 other industrialized nations. In fact, Americans are at a disadvantage at every stage of the life cycle relative to counterparts in peer countries.
Recent events like lead contamination in drinking water in Flint, Michigan and other cities across our country; the epidemic of obesity and related chronic diseases in the US; outbreaks of new microorganisms in drinking water like naegleria and legionella; spread of Aedes mosquitos that carry tropical diseases like Zika, Dengue and Chikungunya; the serious impacts of catastrophic storms like Hurricanes Katrina and Sandy; and the epidemics of opiate addiction and HIV that are reappearing across the US are ringing alarm bells about our weak public health system. Read more >>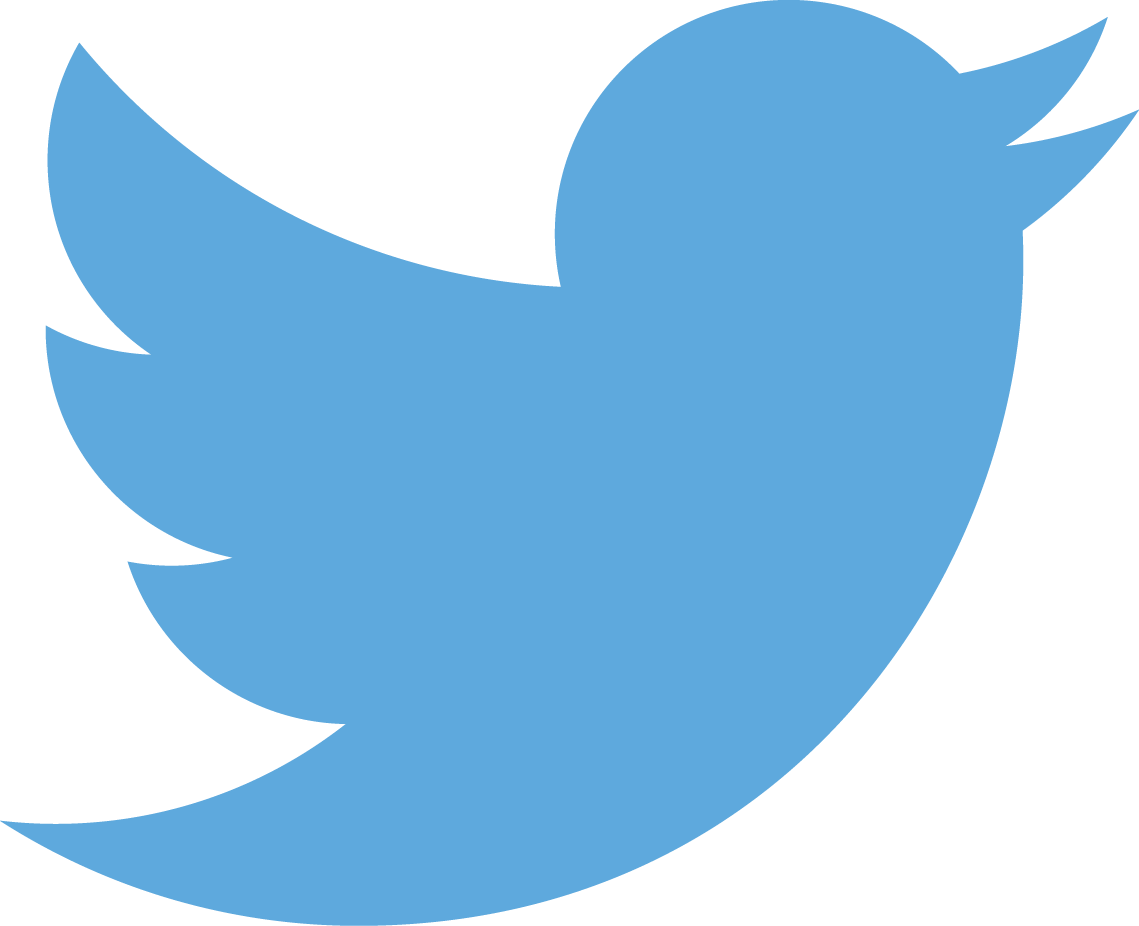 Follow the conversation on Twitter using #NAMVitalDx and check out videos from our public symposium.