Upcoming webinar will discuss new publication on social care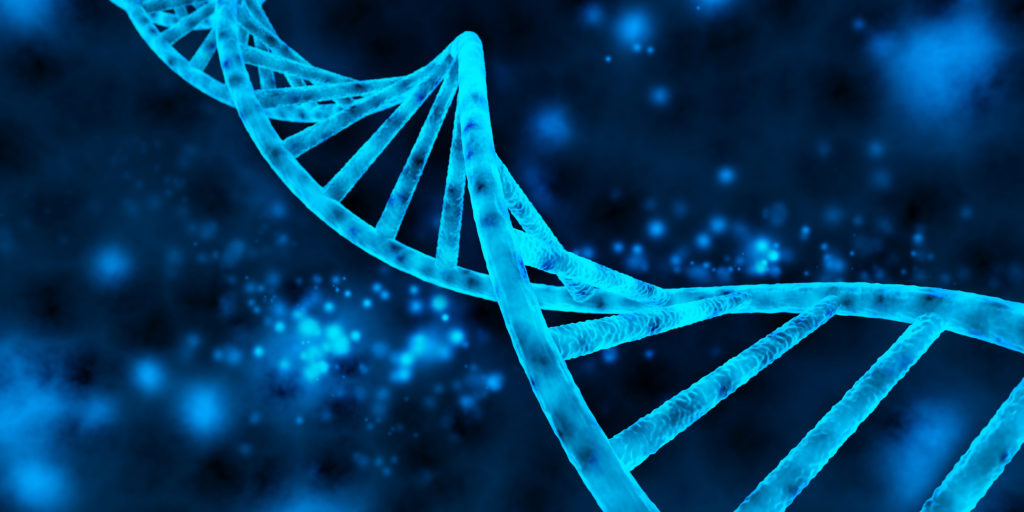 International Commission seeking information to inform deliberations
For her role in transforming a safety net hospital into a national model for high-quality, cost-efficient health care, the National Academy of Medicine today announced Patricia Gabow is the recipient of the 2019 Gustav O. Lienhard Award for Advancement of Health Care....
Featured Publication
Caring for the Individual Patient: Understanding Heterogeneous Treatment Effects
A Special Publication from the National Academy of Medicine
Evidence-based medicine arose from a clear need and represents a major advance in the science of clinical decision-making. Despite broad acceptance of evidence-based medicine, however, a fundamental issue remains unresolved: evidence is derived from groups of people, yet medical decisions are made by and for individuals. For evidence to be more applicable to individual patients, we need to combine methods for strong causal inference (first and foremost, randomization) with methods for prediction that permit inferences about which patients are likely to benefit and which are not. Better population-based outcomes will only be realized when we understand more completely how to treat patients as the unique individuals they are.