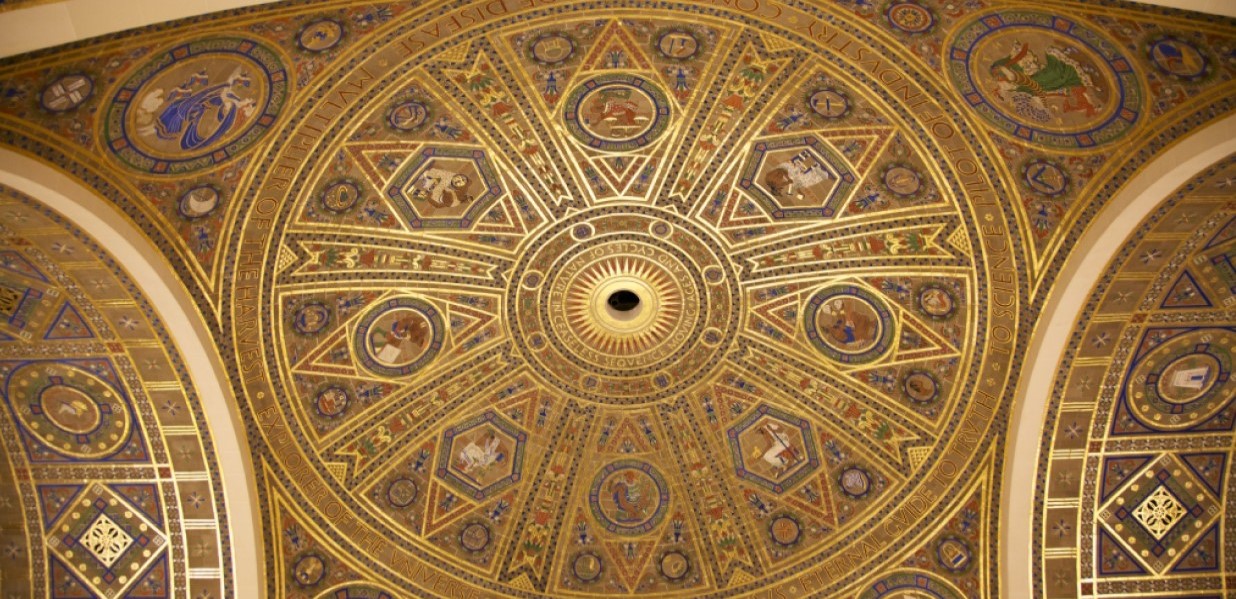 Celebrating a legacy of impact. Forging a healthier future.
Learn more about programs working to improve well-being from the Virginia Mason Kirkland Medical Center!
Five NAM members have been elected to serve 3-year terms on the Academy's Governing Council beginning July 1, 2020: Karen B. DeSalvo, MD, MPH, MSc, Chief Health Officer, Google Health Linda P. Fried, MD, MPH, Dean and DeLamar Professor of Public Health, Columbia...
Featured Publication
Artificial Intelligence in Health Care: The Hope, the Hype, the Promise, the Peril
A Special Publication from the National Academy of Medicine
The emergence of artificial intelligence (AI) in health care offers unprecedented opportunities to improve patient and clinical team outcomes, reduce costs, and impact population health. While there have been a number of promising examples of AI applications in health care, it is imperative to proceed with caution or risk the potential of user disillusionment, another AI winter, or futher exacerbation of existing health- and technology-driven disparities.
AI is poised to make transformative and disruptive advances in health care, but it is prudent to balance the need for thoughtful, inclusive health care AI that plans for and actively manages and reduces potential unintended consequences, while not yielding to marketing hype and profit motives.