The Future of Nursing 2020-2030
Town Hall Meetings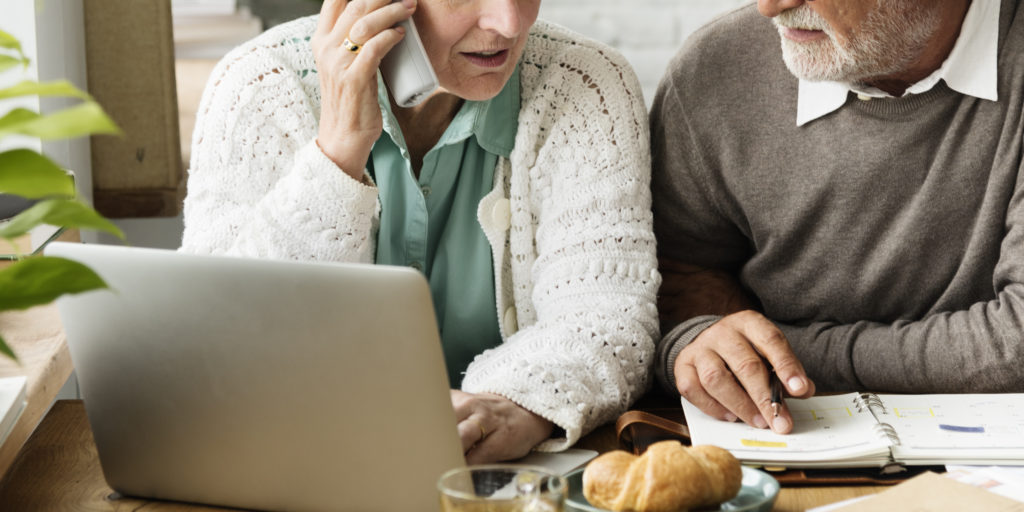 Age-Related Changes in Interpersonal Trust Behavior: Can Neuroscience Inform Public Policy?
An evolving global age and new implications for social cognition and interpersonal trust.
Recently, questions have been raised about climate science. The National Academies have addressed many of these questions in our independent, evidence-based reports. We are speaking out to support the cumulative scientific evidence for climate change and the...
Featured Publication
The Future of Health Services Research: Advancing Health Systems Research and Practice in the United States
A Special Publication from the National Academy of Medicine
Health services research is "the multidisciplinary field of scientific investigation that studies how social factors, financing systems, organizational structures and processes, health technologies, and personal behaviors affect access to health care and the quality and cost of health care." Since the 1960s, health services research has provided the foundation for progress, effectiveness, and value in health care. Ironically, at a time in which appreciation has… never been higher for both the need and potential from health services research, the political and financial support for sustenance and growth appear to be weakening.