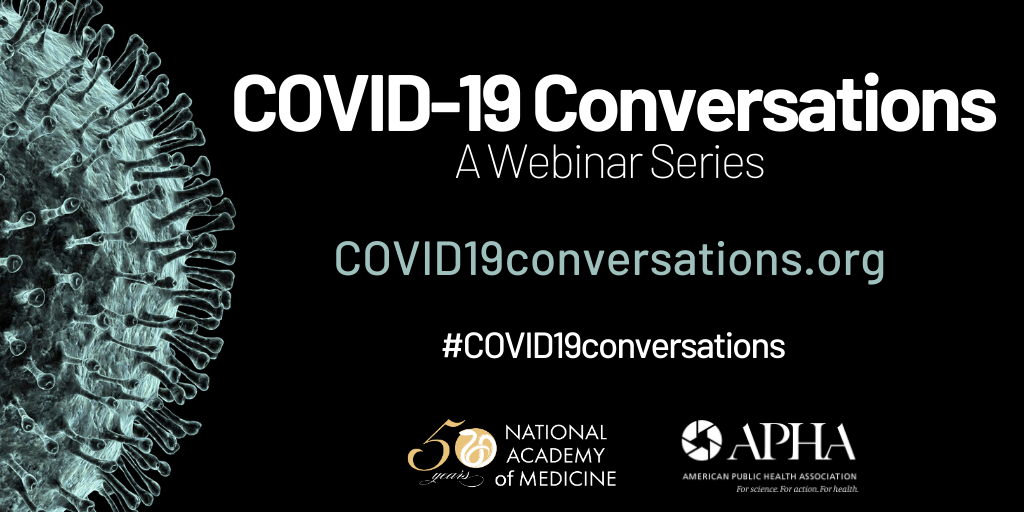 Weekly webinars on responding to COVID-19 using a science-based approach featuring experts on the current pandemic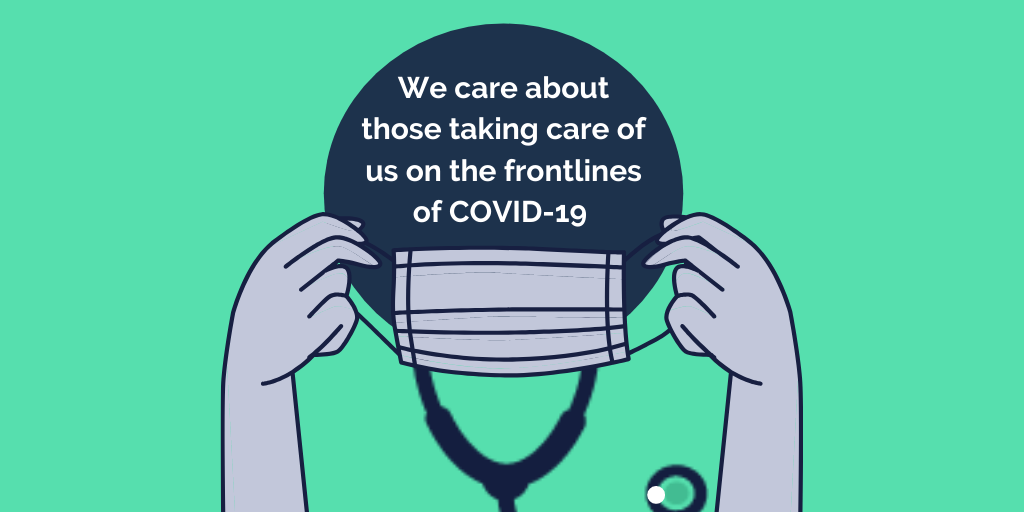 Strategies for clinicians and health care leaders to help sustain the well-being of clinicians amidst the COVID-19 outbreak.
A new rapid expert consultation from a standing committee of the National Academies of Sciences, Engineering, and Medicine responds to questions from the White House Office of Science and Technology Policy (OSTP) regarding survival of the COVID-19 virus in relation to...
Featured Publication
Artificial Intelligence in Health Care: The Hope, the Hype, the Promise, the Peril
A Special Publication from the National Academy of Medicine
The emergence of artificial intelligence (AI) in health care offers unprecedented opportunities to improve patient and clinical team outcomes, reduce costs, and impact population health. While there have been a number of promising examples of AI applications in health care, it is imperative to proceed with caution or risk the potential of user disillusionment, another AI winter, or futher exacerbation of existing health- and technology-driven disparities.
AI is poised to make transformative and disruptive advances in health care, but it is prudent to balance the need for thoughtful, inclusive health care AI that plans for and actively manages and reduces potential unintended consequences, while not yielding to marketing hype and profit motives.