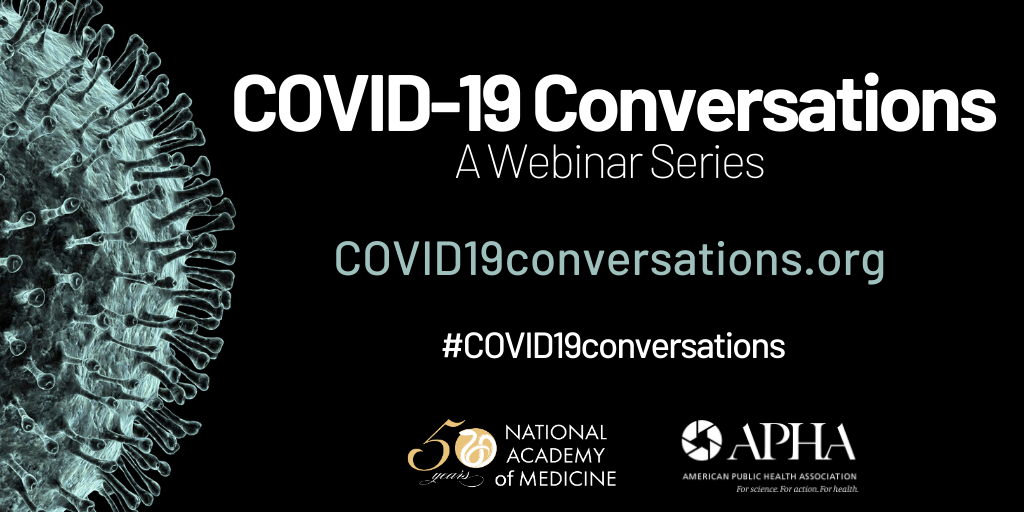 Weekly webinars on responding to COVID-19 using a science-based approach featuring experts on the current pandemic
Strategies and resources to support clinician resilience and well-being during the COVID-19 outbreak.
From 120 applications received from 43 places of origins across six continents, Dr Kai Ning Cheong is named the 2nd NAM-HKU Fellow in Global Health Leadership. Born in Singapore, Dr Cheong was educated and trained in Hong Kong and the United Kingdom in multiple...
Featured Publication
Perspectives on Health Equity & Social Determinants of Health
Social factors, signals, and biases shape the health of our nation. Racism and poverty manifest in unequal social, environmental, and economic conditions, resulting in deep-rooted health disparities that carry over from generation to generation.
In Perspectives on Health Equity and Social Determinants of  Health, authors call for collective action across sectors to reverse the debilitating and often lethal consequences of health inequity. This edited volume of discussion papers provides recommendations to advance the agenda to promote health equity for all.