After serving as the 2009-2011 Gant/ABOG Fellow, Gee became Secretary of the Louisiana Department of Health. In 2017, she was elected as a member of the National Academy of Medicine, and in 2019 she was named among Modern Healthcare's "Women Leaders to Watch." 
"The NAM is the best learning laboratory in this nation for aspiring policy makers, scientists, and clinicians."
Rebekah Gee, MD
About NAM Fellowships for Health Science Scholars
In 2010, the National Academy of Medicine launched a unique fellowship designed to accelerate the careers of exceptional early-career professionals. The NAM Fellowships program offers opportunities for engagement and mentorship through participation in the work of the National Academies. This direct involvement in health- and medicine-related work of the National Academies prepares young investigators to contribute to the future direction of health care throughout their careers while also accelerating their career development. Currently, the program comprises seven distinct fellowship opportunities across diverse areas of focus.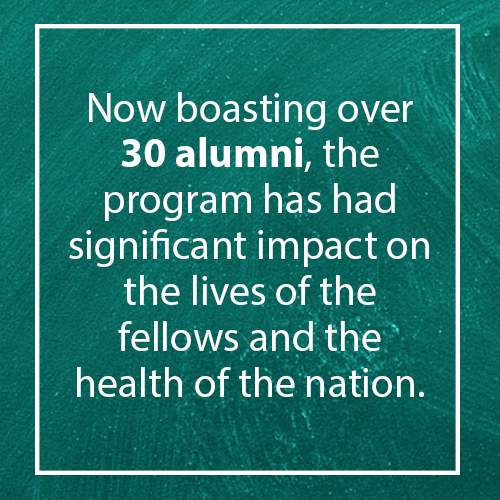 It is an exposure that will put you in the room with some of the world's leaders and provide you access to an approach to problem solving that is practical and usable in any work environment. It will provide an opportunity to contribute to answers for some of the nation's healthcare problems.
There is simply no other organization that brings together this level of resources and caliber of thought leaders to tackle the biggest health problems facing America and the world. To borrow from Hamilton, if you want to be in the room where it happens, there is no better opportunity than the NAM fellowship.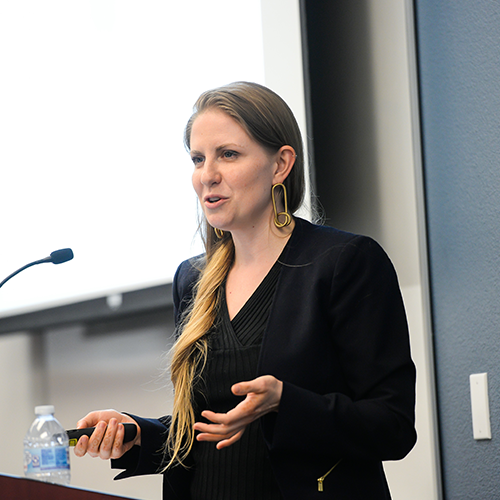 The fellowship granted me access to the most prominent leaders in academic medicine as well as human trafficking policy leaders. The synergy between those two worlds that the fellowship created for me has allowed me to elevate my work on human trafficking & health care to United Nations and World Health Organizational levels.
Through the NAM Fellowship in Pharmacy I was able to connect with healthcare leaders around the world and the experience further strengthened my desire to contribute to advancing a learning health system that promotes improved health for all.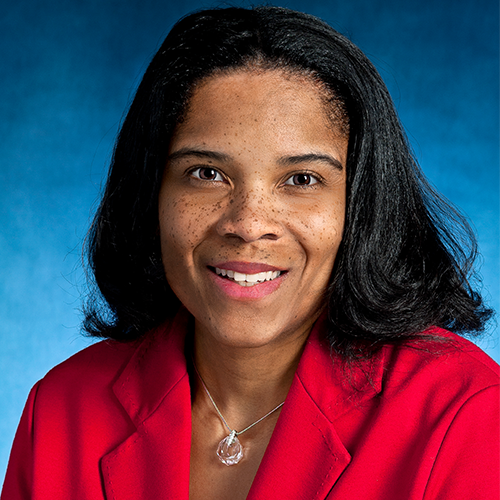 My experience with the NAM has helped me to think more broadly. It's a really wonderful chance to expand your horizons around how biomedical research relates to health policy. I think it can only be a career-enhancing experience.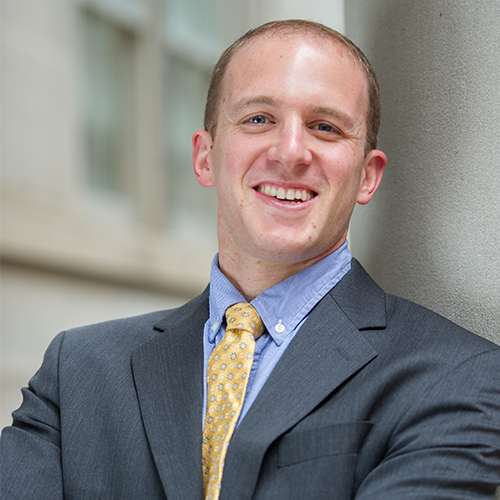 Fellows have a chance to interact with leaders in the field and to gain a front-row seat to critical deliberations that will be considered by government, academia, and the private sector.
Interviews with Past NAM Fellows
Thank you to our sponsors!