Perspectives
NAM Perspectives are expert commentaries and discussion papers by leading voices in health and health care.
Browse our latest Perspectives below and join the conversation online by using #NAMPerspectives!
ISSN 2578-6865
About NAM Perspectives >>

The National Academy of Medicine's Perspectives platform extends the National Academies' convening and advising functions by providing a venue for leading health, medical, science, and policy experts to reflect on issues and opportunities important to the advancement of health, health care, and biomedical science. Perspectives are individually-authored papers that do not reflect consensus positions of the NAM, the National Academies, or the authors' organizations. They are not reports of the National Academies.

Perspectives come in two forms: commentaries, or brief, op-ed-style opinion pieces; and discussion papers, lengthier peer-reviewed articles that present research, summarize literature, report on field activities, or consider approaches to progress. Authors are not paid, and submissions must be invited by the NAM.

Perspectives are intended to advance the field by spotlighting innovative ideas; sharing information, expertise, and best practices; and promoting dialogue and collaboration among stakeholders. They are frequently cited in media; referenced in academic publications; used as background documents for meetings; adopted in course materials or organizational toolkits; and used as position statements by stakeholder groups, among other outcomes. They are the #1 driver of traffic to NAM.edu.

For more information, contact Jenna Ogilvie at jogilvie@nas.edu.
Found 335 Results
Page 1 of 67

Abstract The authors of this paper recommend the integration of health care quality improvement measures for health literacy, language access, and cultural competence. The paper also notes the importance of patient-centered and equity-based institutional perfo ...
Authors: Ignatius Bau, Robert A. Logan, Christopher Dezii, Bernard Rosof, Alicia Fernandez, Michael K. Paasche-Orlow, and Winston F. Wong
Tags: Coverage and Access, Health Equity, Health Literacy, Patient and Consumer Issues, Quality and Safety
February 11, 2019
---

Stress and burnout impact all of the health professions, from education to practice, with potentially serious negative consequences for patients, students, trainees, and health care professionals [1,2]. As a result, organizations are taking action to im ...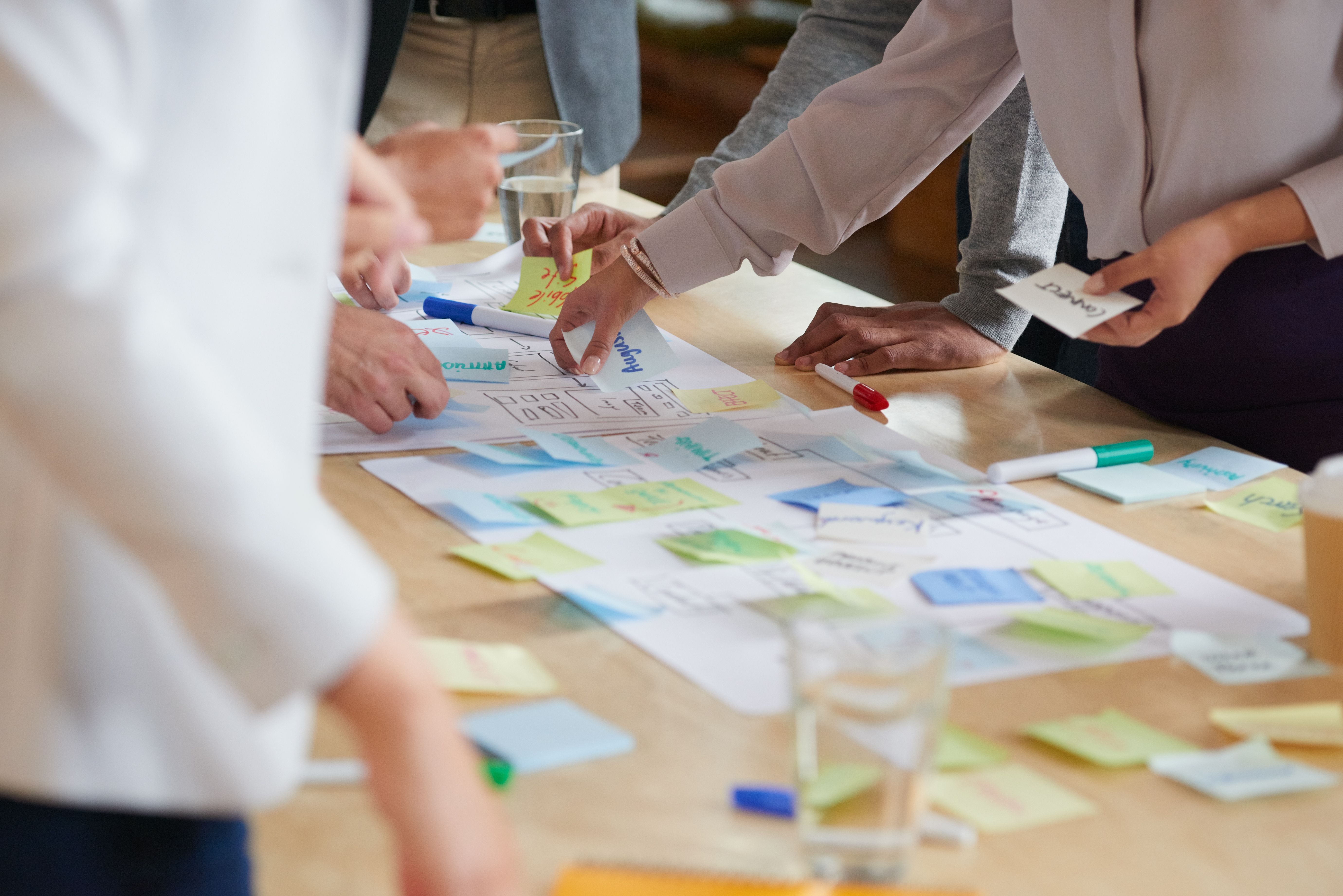 Authors: Mary Jo Kreitzer; Kennita Carter; Darla Spence Coffey; Elizabeth Goldblatt; Catherine L. Grus; Pinar Keskinocak; Maryanna Klatt; Ted Mashima; Zohray Talib; and Richard W. Valachovic
Tags: Clinician Well-Being, Mental Health and Substance Use, Quality and Safety
January 07, 2019
---

Overview and Scope In light of population estimates and projections—both in the United States and around the world—forecasting an increase in the decades to come in the number of individuals ages 65 and older, it has become increasingly important for sc ...
Authors: Vijeth Iyengar; Greg Link; Phillip W. Beatty; Madeleine Boel; Cailin Crockett; Casey DiCocco; Dana Fink; Jacqueline S. Gray; Cynthia LaCounte; A. Cate Miller; Megan Phillippi; Shannon Skowronski; Mary Twomey; Timothy Williams
Tags: Aging, Health Disparities, Health Policy and Regulation, Longevity, Mental Health and Substance Use, Military and Veteran Health, Population Health, Prevention, Quality and Safety, Violence
January 07, 2019
---

Introduction Breast cancer is the most common malignancy among women in the United States, with over 260,000 new cases and over 40,000 deaths estimated to occur in 2018 [1]. Although most breast cancers are diagnosed with disease localized to the breast ...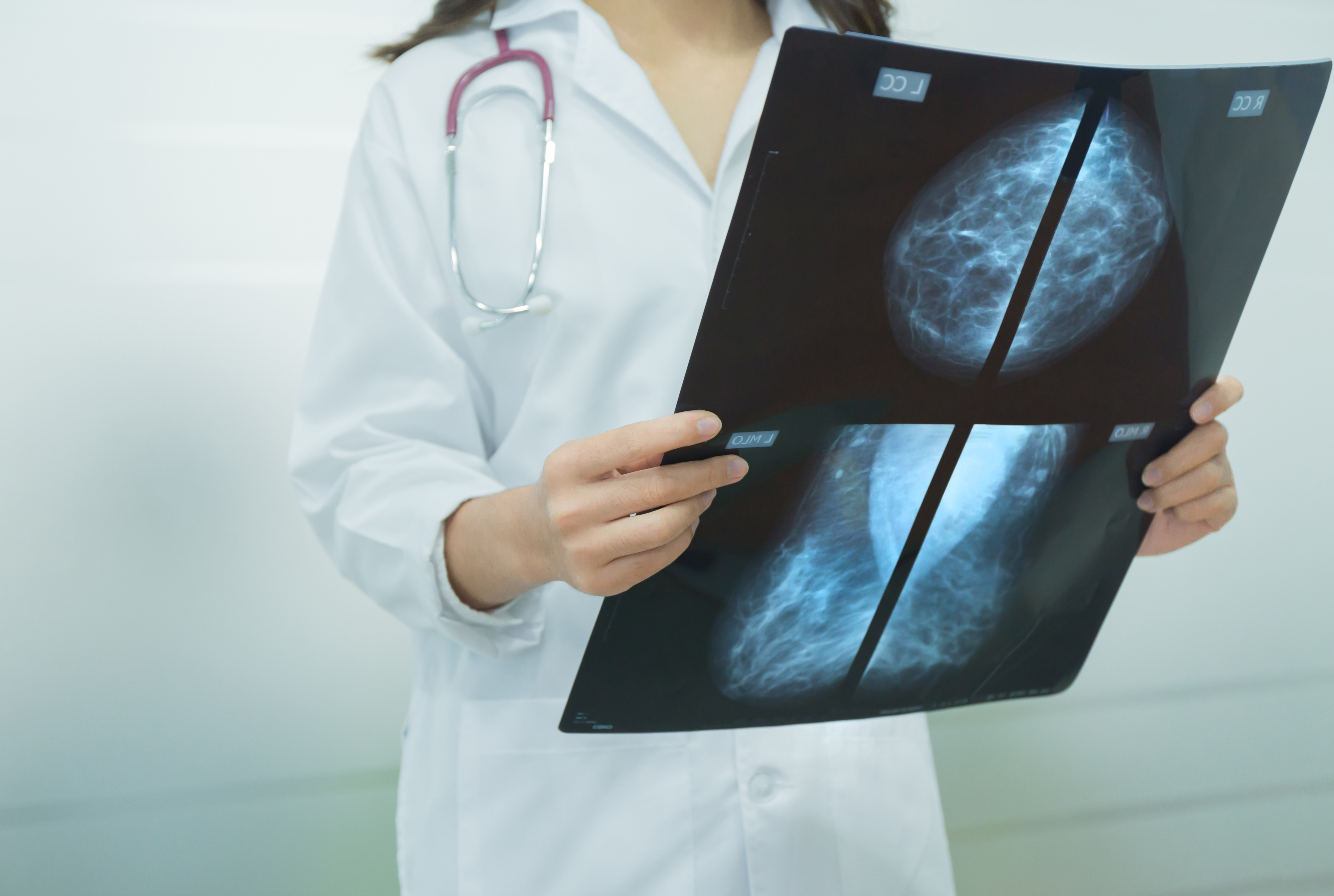 Authors: Della Makower and Joseph A. Sparano
Tags: Biomedical Science and Research, Cancer, Drugs and Devices, Prevention
December 17, 2018
---

Heterogeneous responses to the same therapy among individual patients are commonplace in both biomedical research and patient care. Despite being considered by many as the pinnacle of the evidence-based medicine hierarchy, parallel group randomized clin ...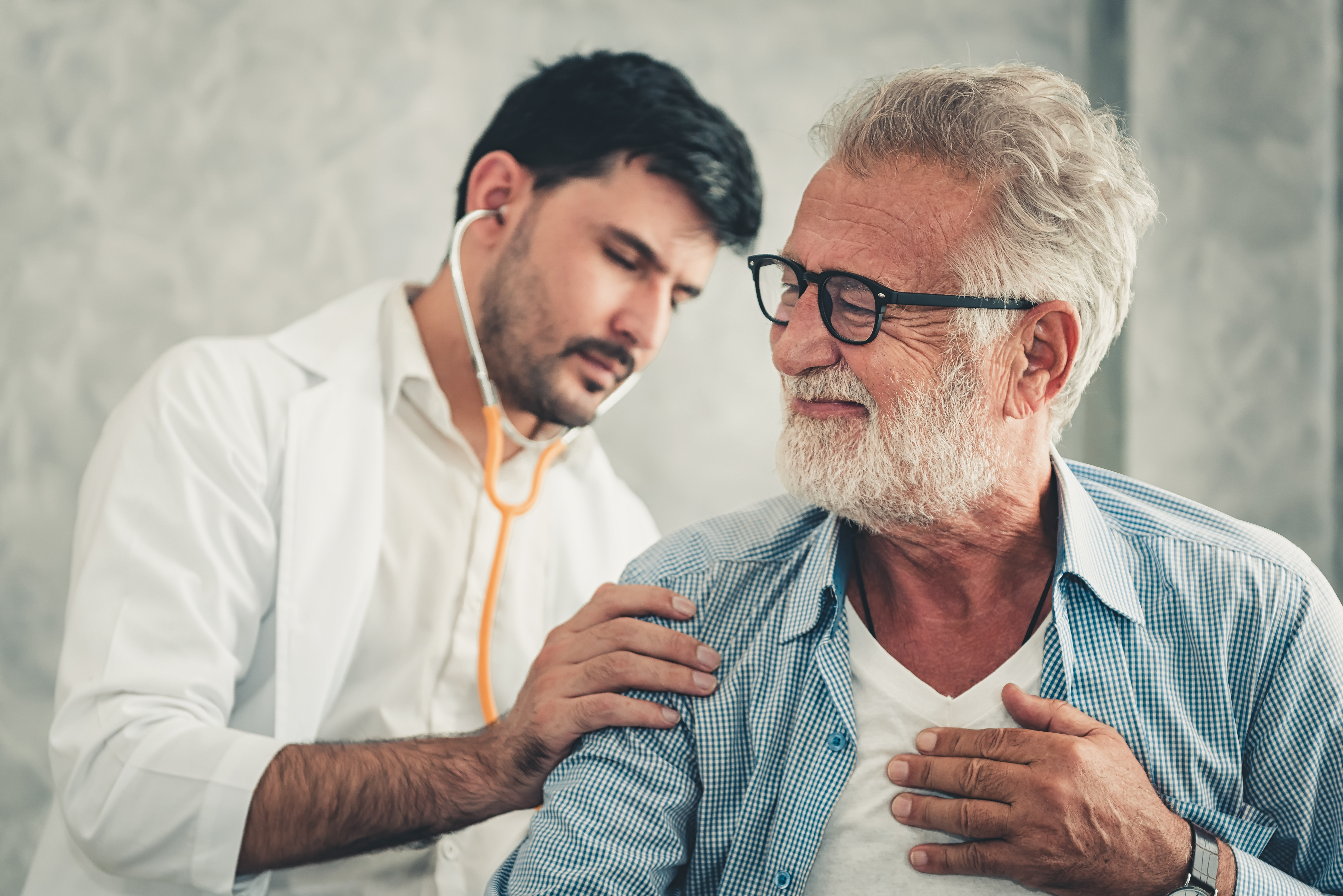 Authors: Karina W. Davidson, Ying Kuen Cheung, Thomas McGinn, Y. Claire Wang
Tags: Biomedical Science and Research, Electronic Health Records, Precision Medicine
December 10, 2018
---
Page 1 of 67