function OptanonWrapper() { }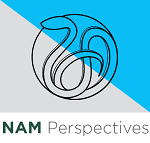 Perspectives
NAM Perspectives are expert commentaries and discussion papers by leading voices in health and health care.
Browse our latest Perspectives below and join the conversation online by using #NAMPerspectives!
ISSN 2578-6865
About NAM Perspectives >>

The National Academy of Medicine's Perspectives platform extends the National Academies' convening and advising functions by providing a venue for leading health, medical, science, and policy experts to reflect on issues and opportunities important to the advancement of health, health care, and biomedical science. Perspectives are individually-authored papers that do not reflect consensus positions of the NAM, the National Academies, or the authors' organizations. They are not reports of the National Academies.

Perspectives come in two forms: commentaries, or brief, op-ed-style opinion pieces; and discussion papers, lengthier peer-reviewed articles that present research, summarize literature, report on field activities, or consider approaches to progress. Authors are not paid, and submissions must be invited by the NAM.

Perspectives are intended to advance the field by spotlighting innovative ideas; sharing information, expertise, and best practices; and promoting dialogue and collaboration among stakeholders. They are frequently cited in media; referenced in academic publications; used as background documents for meetings; adopted in course materials or organizational toolkits; and used as position statements by stakeholder groups, among other outcomes. They are the #1 driver of traffic to NAM.edu.

For more information, contact Jenna Ogilvie at jogilvie@nas.edu.
Found 315 Results
Page 1 of 63

Introduction Team-based health care has been linked to improved patient outcomes and may also be a means to improve clinician well-being [1]. The increasingly fragmented and complex health care landscape adds urgency to the need to foster effective team-based ...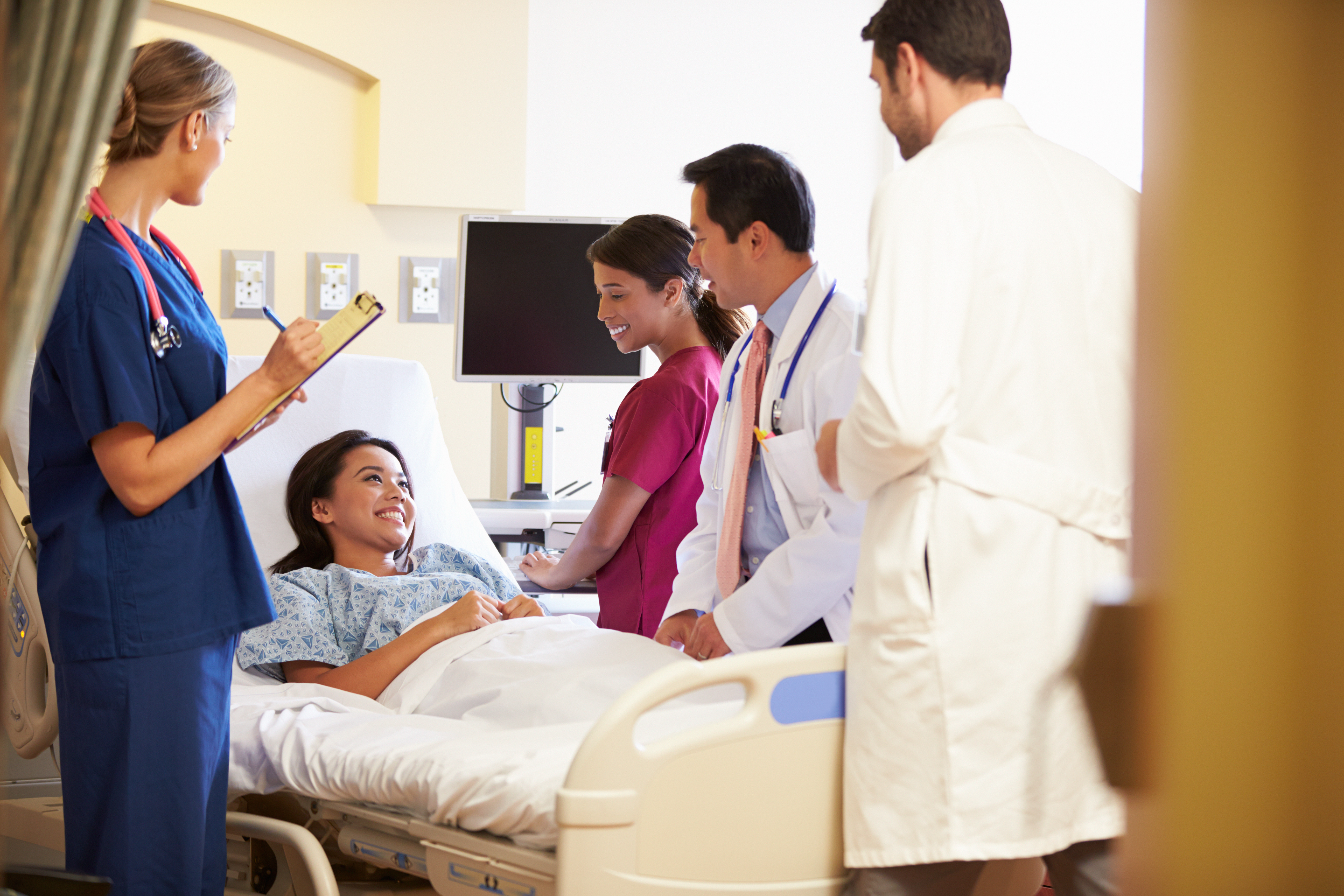 Authors: Cynthia D. Smith, Celynne Balatbat, Susan Corbridge, Anna Legreid Dopp, Jessica Fried, Ron Harter, Seth Landefeld, Christina Y. Martin, Frank Opelka, Lew Sandy, Luke Sato, and Christine Sinsky
Tags: Clinician Well-Being, Electronic Health Records, Quality and Safety, Workforce
September 17, 2018
---

Introduction In April 2017, the Roundtable on Obesity Solutions of the National Academies of Sciences, Engineering, and Medicine held a workshop titled The Challenge of Treating Obesity and Overweight with the objective of exploring what is known about current ...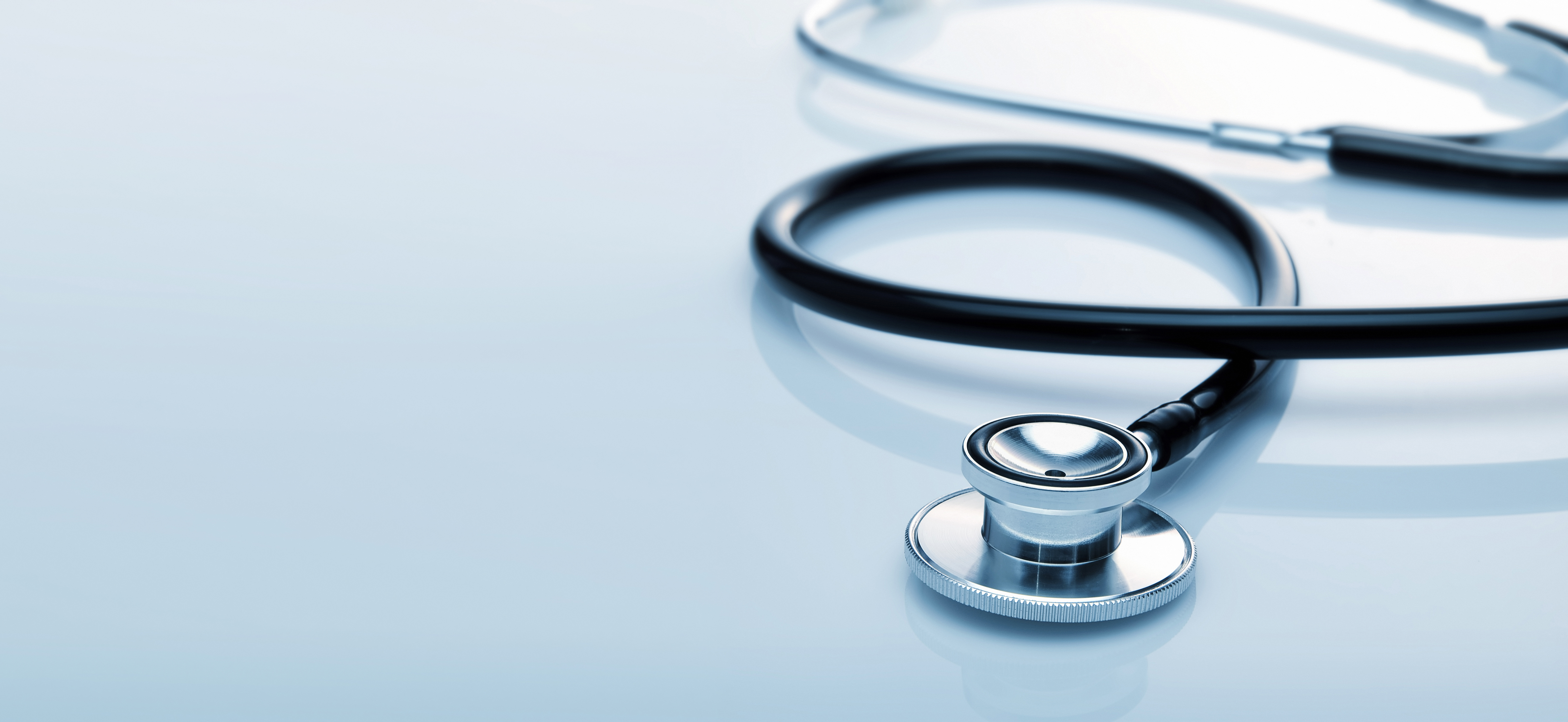 Authors: Steven Heymsfield, Louis J. Aronne, Ihuoma Eneli, Rekha B. Kumar, Marc Michalsky, Elizaveta Walker, Bruce M. Wolfe, Susan J. Woolford, Susan Yanovski
Tags: Biomedical Science and Research, Children and Families, Food and Nutrition, Health Disparities, Obesity
September 10, 2018
---

Above: Dr. Kristel Carrington and Dr. Forrester Lee are pictured in the catheterization laboratory at Yale New Haven Hospital. Photo by Brooke Jones. Used by permission of Crystal Emery. Introduction The famous quote by African American feminist Audre Lorde—"F ...
Authors: Crystal R. Emery, Dowin Boatright and Karissa Culbreath
Tags: Diversity and Inclusion, Workforce
September 10, 2018
---

A refugee is someone who has fled from his or her home country and cannot return because he or she has a well-founded fear of persecution based on religion, race, nationality, political opinion or membership in a particular social group. "Refugee ...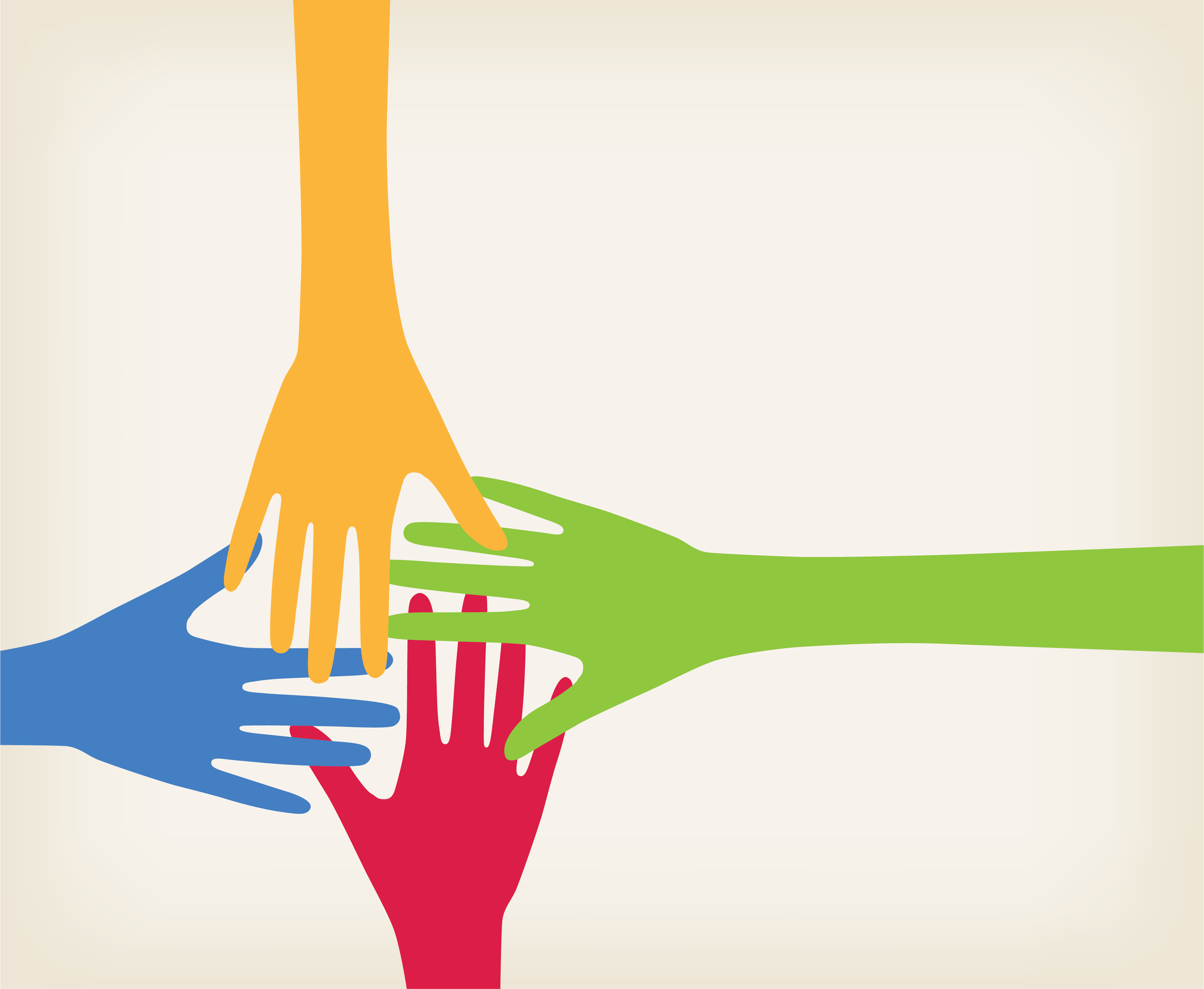 Authors: Michelle L. Burbage and Deborah Klein Walker
Tags: Children and Families, Diversity and Inclusion, Mental Health and Substance Use, Population Health
August 27, 2018
---

Introduction In eastern Uganda, a regional hospital receives a much-needed donation: an x-ray machine that appears to be in good working condition upon arrival. The hospital staff quickly puts the machine to use, only to have it fail during a procedure. ...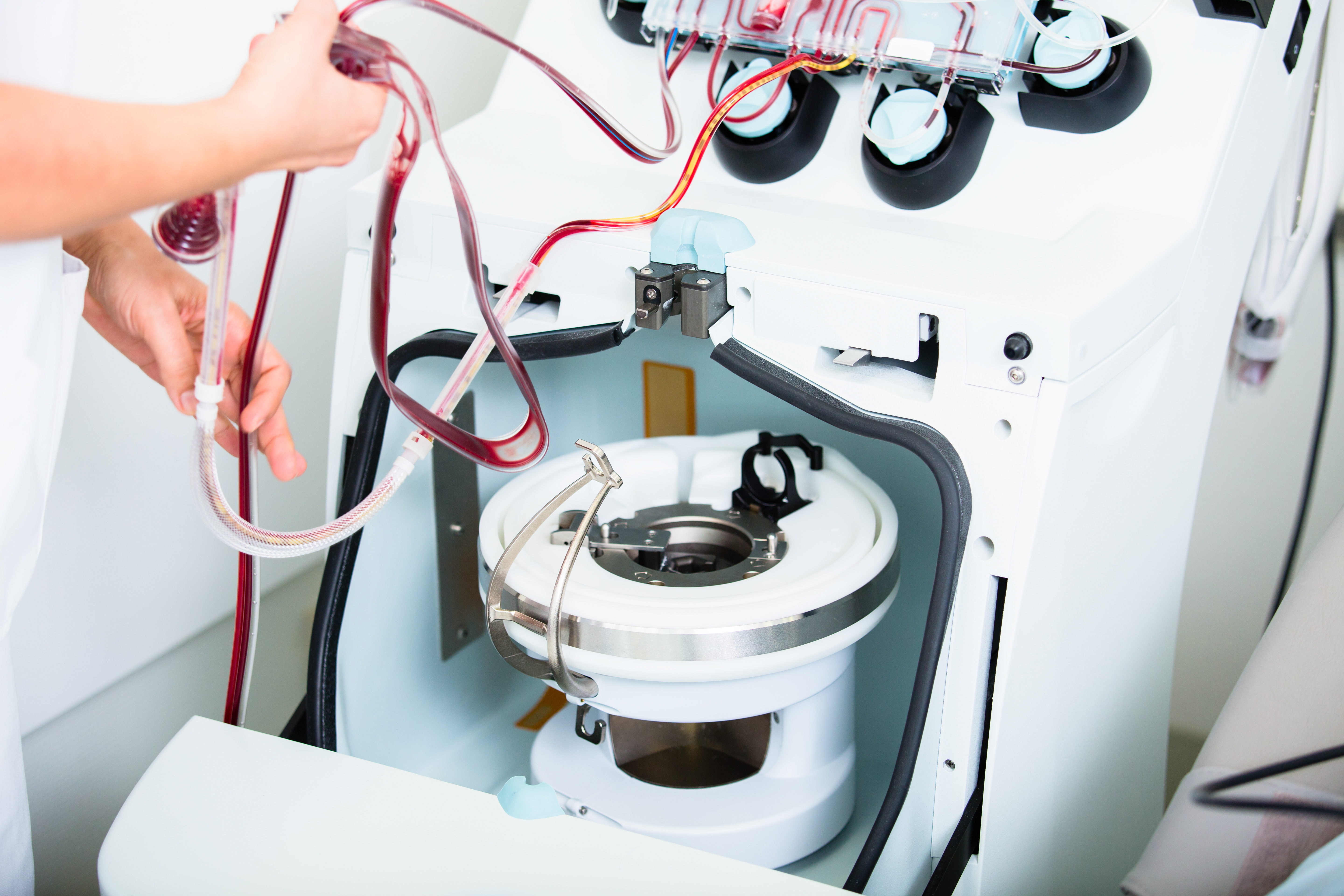 Authors: Bruce Compton, David M. Barash, Jennifer Farrington, Cynthia Hall, Dale Herzog, Vikas Meka, Ellen Rafferty, Katherine Taylor, and Asha Varghese
Tags: Coverage and Access, Global Health, Health Equity, Population Health, Public Health, Public-Private Partnerships
July 16, 2018
---
Page 1 of 63