Perspectives
NAM Perspectives are expert commentaries and discussion papers by leading voices in health and health care.
Browse our latest Perspectives below and join the conversation online by using #NAMPerspectives!
ISSN 2578-6865
About NAM Perspectives >>

The National Academy of Medicine's Perspectives platform extends the National Academies' convening and advising functions by providing a venue for leading health, medical, science, and policy experts to reflect on issues and opportunities important to the advancement of health, health care, and biomedical science. Perspectives are individually-authored papers that do not reflect consensus positions of the NAM, the National Academies, or the authors' organizations. They are not reports of the National Academies.

Perspectives come in two forms: commentaries, or brief, op-ed-style opinion pieces; and discussion papers, lengthier peer-reviewed articles that present research, summarize literature, report on field activities, or consider approaches to progress. Authors are not paid, and submissions must be invited by the NAM.

Perspectives are intended to advance the field by spotlighting innovative ideas; sharing information, expertise, and best practices; and promoting dialogue and collaboration among stakeholders. They are frequently cited in media; referenced in academic publications; used as background documents for meetings; adopted in course materials or organizational toolkits; and used as position statements by stakeholder groups, among other outcomes. They are the #1 driver of traffic to NAM.edu.

For more information, contact Jenna Ogilvie at jogilvie@nas.edu.
Found 326 Results
Page 1 of 66

ABSTRACT: As health care professionals strive to address the nation's physical and mental health care issues, they too are often at risk. The purpose of this paper is to inspire a national dialogue about the well-being and resilience of the people to whom Amer ...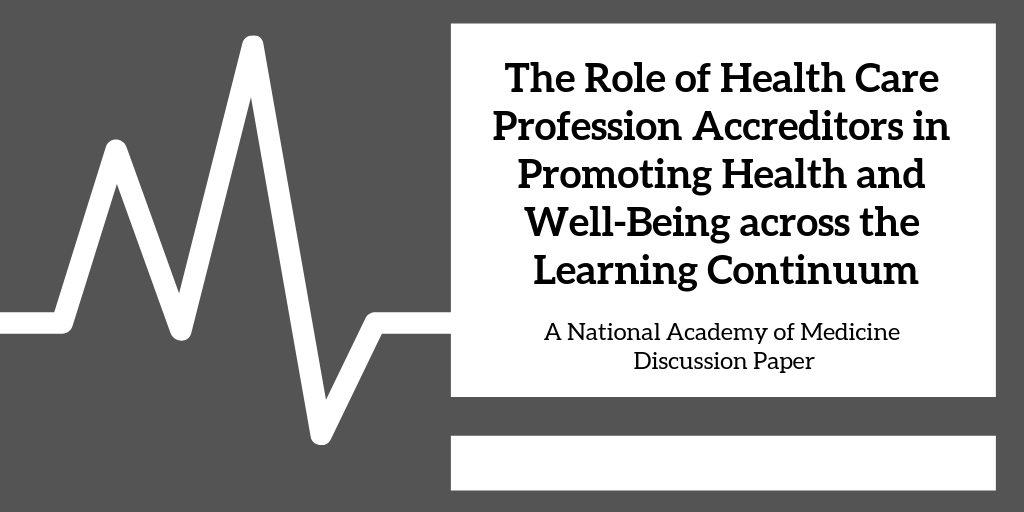 Authors: Kathy Chappell, Eric Holmboe, and Jacqueline Remondet Wall
Tags: Clinician Well-Being, Quality and Safety, Workforce
November 05, 2018
---

During and after treatment, cancer patients and survivors suffer from a range of symptoms and side effects, chief among them fatigue and declines in physical functioning. In addition, cancer and its treatment accelerate the aging process, potentially in ...
Authors: Karen Basen-Engquist, Catherine M. Alfano, Melissa Maitin-Shepard, Cynthia A. Thomson, Kevin Stein, Karen L. Syrjala, Elizabeth Fallon, Bernardine M. Pinto, Kathryn H. Schmitz, David S. Zucker, Colleen Doyle, Wendy Demark-Wahnefried
Tags: Cancer, Chronic Disease, Food and Nutrition
October 29, 2018
---

Controlling or reducing the risk for cancer was a principal goal of the National Cancer Act, signed by President Nixon in 1971. Long before the human genome was sequenced, and the etiology of many cancers was understood, Americans were determined to find a way ...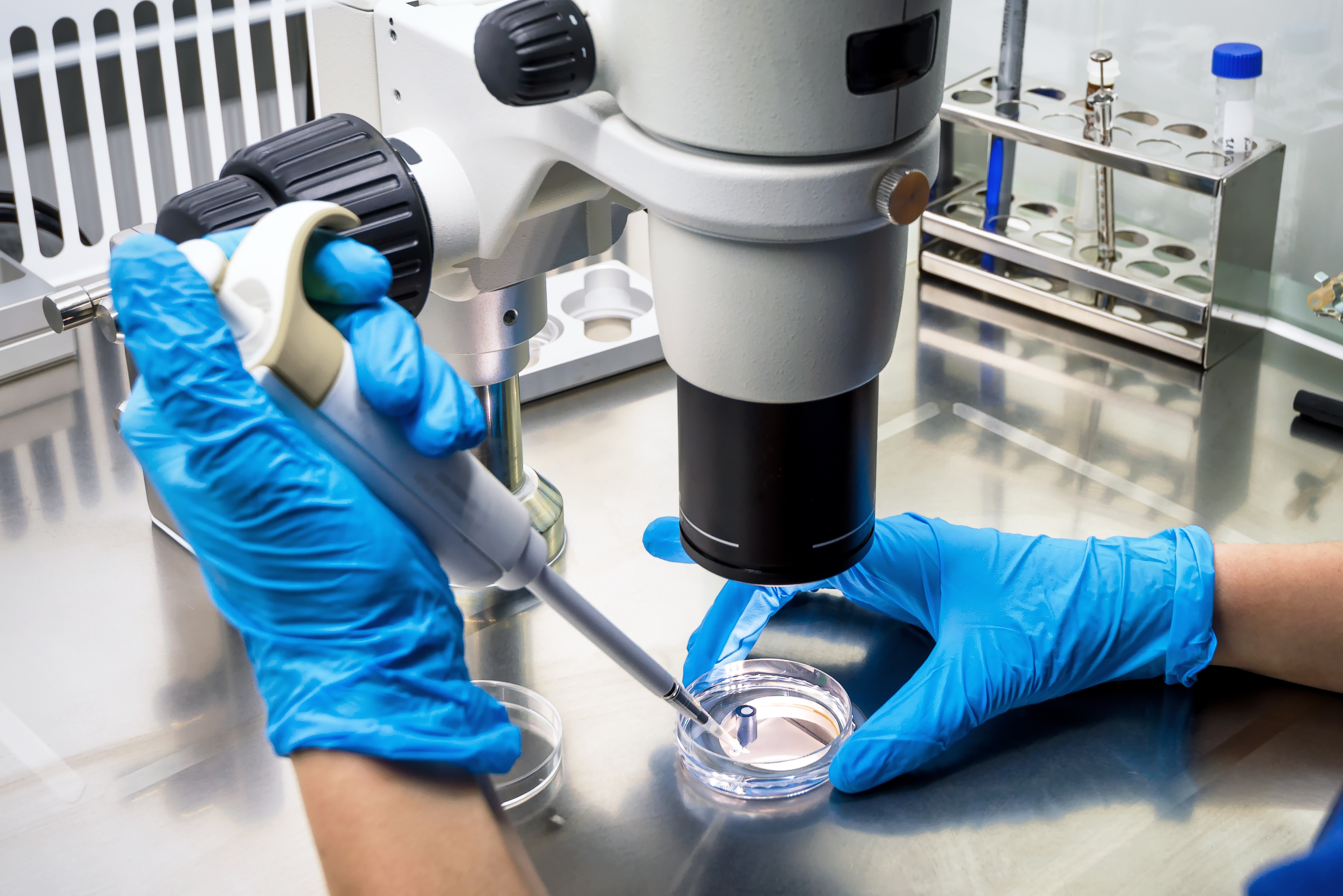 Authors: Patricia A. Ganz
Tags: Biomedical Science and Research, Cancer, Chronic Disease, Coverage and Access, Drugs and Devices, Longevity, Prevention
October 22, 2018
---

Abstract This discussion paper focuses on some particularly challenging aspects of bridging primary care and oral health care for low health literacy populations. Because of the lack of physical proximity between most dental and medical practices, even in some ...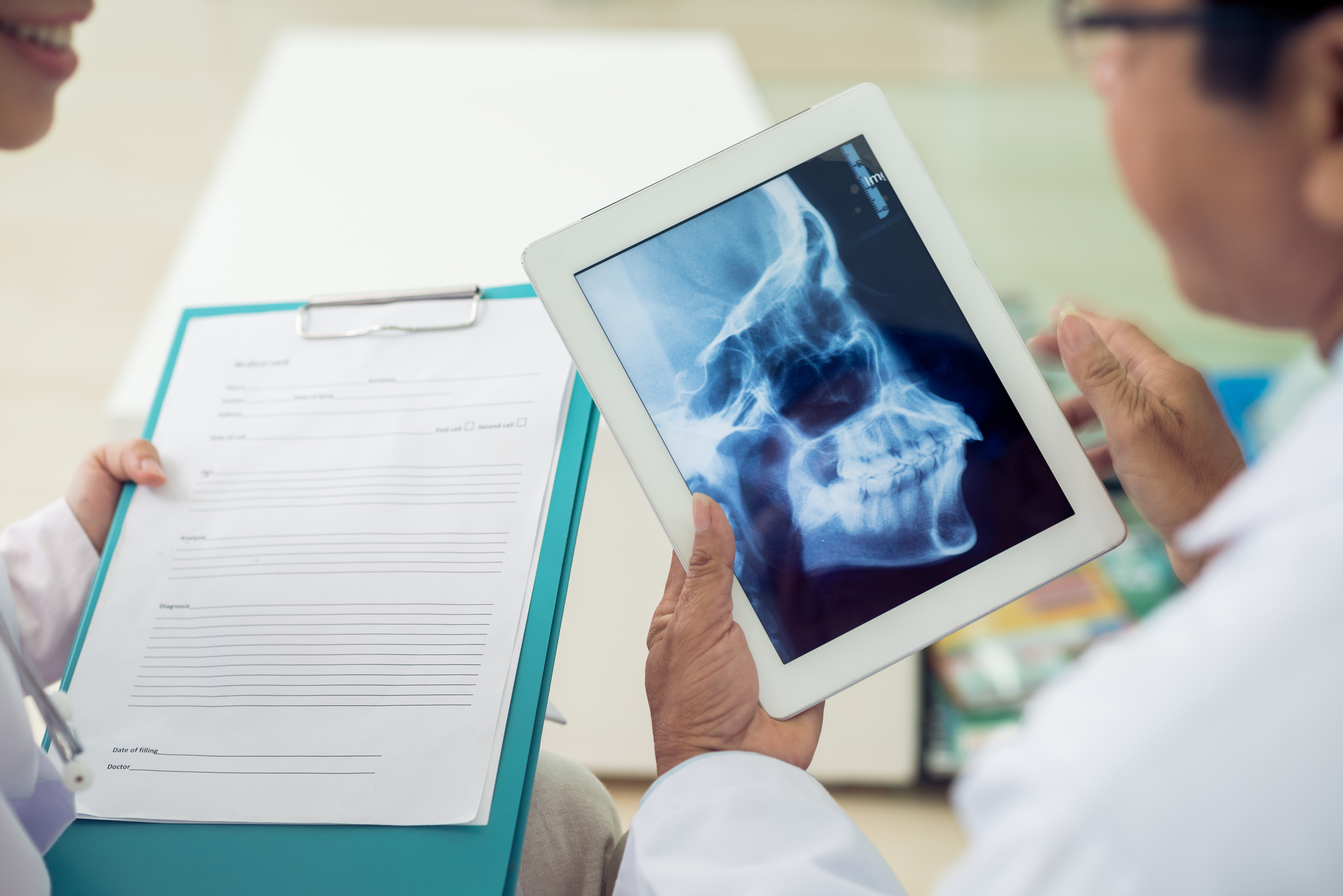 Authors: Kathryn A. Atchison, R. Gary Rozier, Jane A. Weintraub
Tags: Chronic Disease, Coverage and Access, Electronic Health Records, Health Equity, Health Literacy, Oral Health, Prevention
October 08, 2018
---

On three separate occasions, I have heard the words, "You have cancer." Each of these moments came at a very different point in my life. Each affected me differently. Now, with 25 years' experience as a patient, a survivor, and an advocate, I want to reflect o ...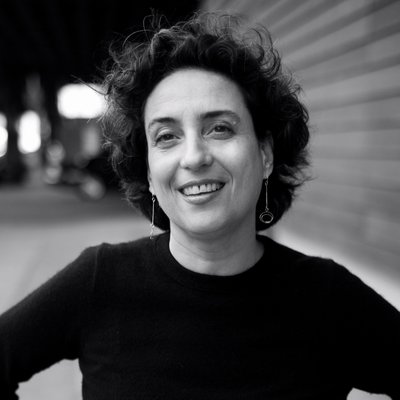 Authors: Gwen Darien
Tags: Cancer, Chronic Disease, Patient and Consumer Issues
October 08, 2018
---
Page 1 of 66