Mental health and substance use disorders affect people of all ages and demographics and are extremely burdensome to society. At least 18.1% of American adults experience some form of mental disorder, 8.4% have a substance use disorder, and about 3% experience cooccurring mental health and substance use disorders. In 2013, health-related spending on mental health disorders in the United States was about $201 billion. Moreover, four of the top five sources of disability in people 18–44 years old are behavioral health conditions. While knowledge regarding recognition and treatment has steadily advanced, the public health effects of that knowledge have lagged. More effective and specific treatments exist now than in the past, and increased numbers of people who have these conditions can now lead productive, useful lives if they are treated properly.
Behavioral health is an essential component of overall health. People seen in primary care settings with chronic medical conditions—such as diabetes, asthma, and cardiovascular disorders—have a higher probability of having a substance use disorder or more common mental health disorders, such as depression and anxiety disorders. Coexistence of mental health or substance use disorders with general medical conditions complicates the management of both. Read more >>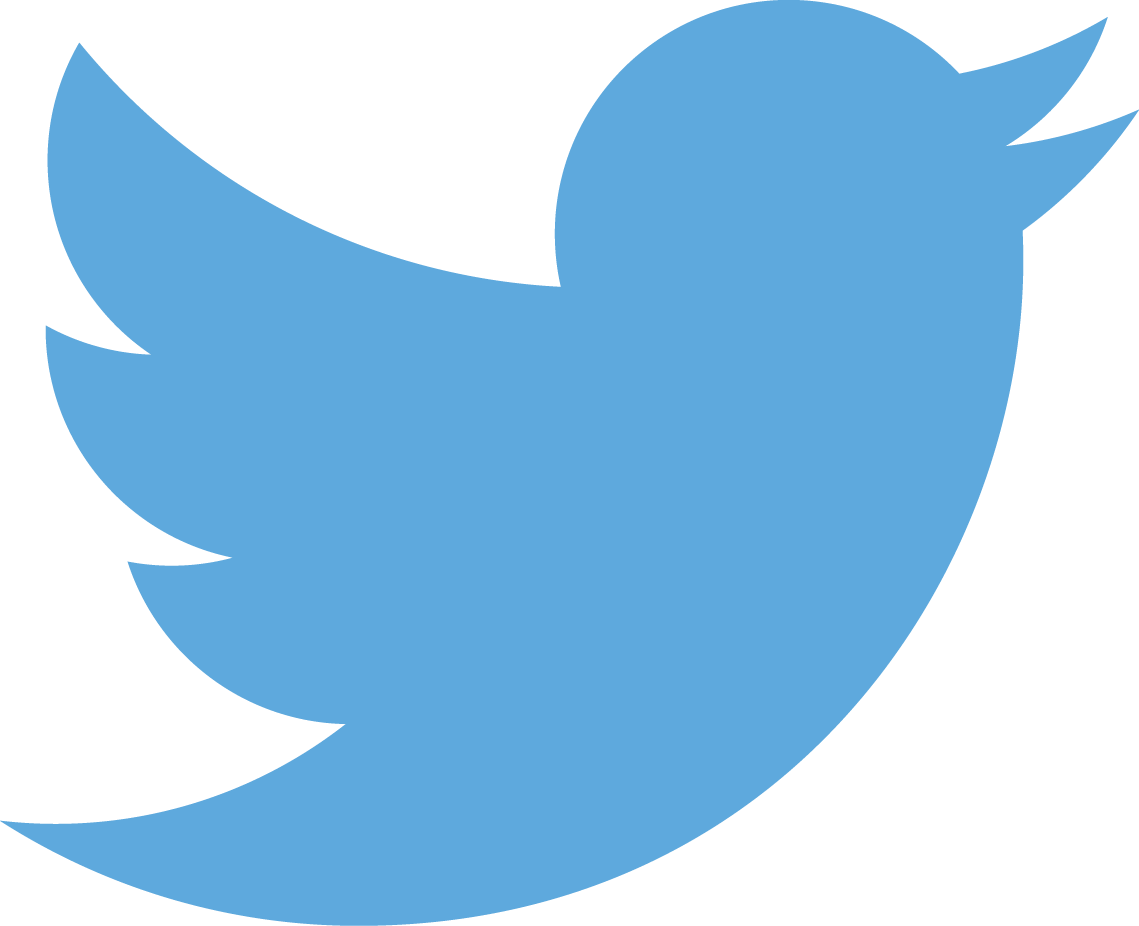 Follow the conversation on Twitter using #NAMVitalDx and check out videos from our public symposium.