Over the last 20 years, the United States has witnessed a shift from little readily available information about the performance of the health-care system to the use of a wide variety of measures in different ways by multiple entities. The explosion of performance measures and the public reporting of performance have served important functions in raising awareness of deficits in quality and stimulating efforts to close measured gaps. Despite the important gains, serious concerns have been raised about the value of performance measurement in its current state, including the validity and reliability of measures, the burden and complexity of measuring performance, substantial gaps in measuring important aspects of care, and limited evidence regarding the fundamental premise that measurement and reporting drive improvement. The purposes of this paper are to identify the requirements of a valid and useful performance-measurement and performance reporting system and to suggest a pathway to a better system. The timing of this paper is important inasmuch as the recent goal of moving away from rewarding volume to rewarding value depends on having valid and accurate measures so that the quality of care being delivered can be known and improved.
Transparent reporting of the performance of the health-care system is often promoted as a key tool for improving the value of health care by improving quality and lowering costs, although the evidence of its effectiveness in achieving higher quality or lower costs is mixed. Transparency can improve value by two key pathways: engaging providers to improve their performance and informing consumer choice. With respect to engaging providers, transparency can catalyze improvement efforts by appealing to the professionalism of physicians and nurses and by stimulating competition among them and their organizations. With respect to informing consumer choice, public reporting can provide patients, payers, and purchasers with information about performance and enable preferential selection of higher-quality providers, lower-cost providers, or providers that demonstrate both characteristics. Although the potential for informing consumer choice exists, there is limited evidence to support the idea that consumers are using public reports in their current form to make better decisions. We have pockets of success in public reporting drive improved performance, including the reporting of the Society of Thoracic Surgeons (STS) registries in cardiac surgery; the Centers for Disease Control and Prevention's measures of healthcare–associated infections; measures of diabetes-care processes, intermediate outcomes, and complications; and the Agency for Healthcare Research and Quality's Hospital Consumer Assessment of Healthcare Providers and Systems (HCAHPS) measure. Despite those successes, we have fallen short of the full potential of understanding the performance of the health-care system; for example, only a minority of heart-surgery groups have voluntarily reported their performance from the STS registry, and cardiologists do not appear to refer patients to cardiac surgeons who have the best outcomes. Read more >>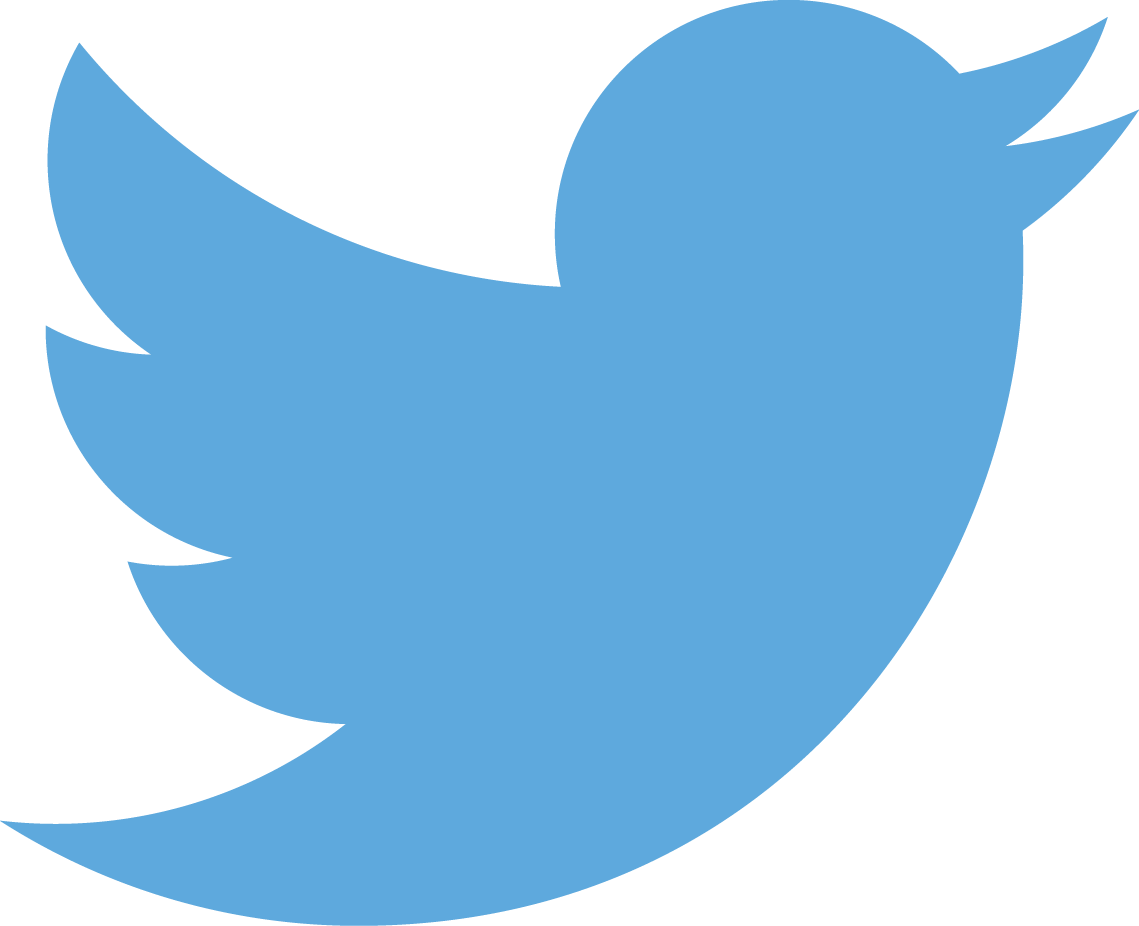 Follow the conversation using #NAMVitalDx and check out videos from our public symposium.