Smoking, obesity, inactivity, and excess intakes of added sugar, saturated fats, and salt are major contributors to the rates of chronic disease in the United States, and the prevalence and costs of chronic diseases associated with those modifiable behaviors account for a growing share of our gross domestic product. Our medical system has evolved to treat people for diseases that result from these behaviors rather than to prevent the diseases. However, as described in the following sections, the prevalence of the diseases associated with the behaviors greatly exceeds the capacity of our medical system to care for people who have them. Furthermore, few providers are trained to deliver effective behavioral-change strategies that are targeted at the risk factors to prevent their associated diseases.
There is a need for broader preventive solutions that focus on the social and environmental determinants of chronic diseases. A variety of policy and environmental changes have begun to improve those health-related behaviors through deterrents, such as tobacco taxes, or through product reformulation, such as reduction in the sodium content of processed foods. But the contributions of tobacco use, inactivity, and poor diet to chronic-disease rates remain high, and efforts to prevent and control the co-occurring epidemics of obesity, cardiovascular disease, diabetes, and cancer must be sustained. The success of these efforts requires multicomponent strategies implemented in multiple sectors and settings. Many of the strategies are being undertaken. In the sections that follow, we expand on the magnitude of the challenge, point to successful initiatives that are under way, and identify the most promising opportunities. Perhaps the biggest challenge is in learning how to implement what we know needs to be done. Read more >>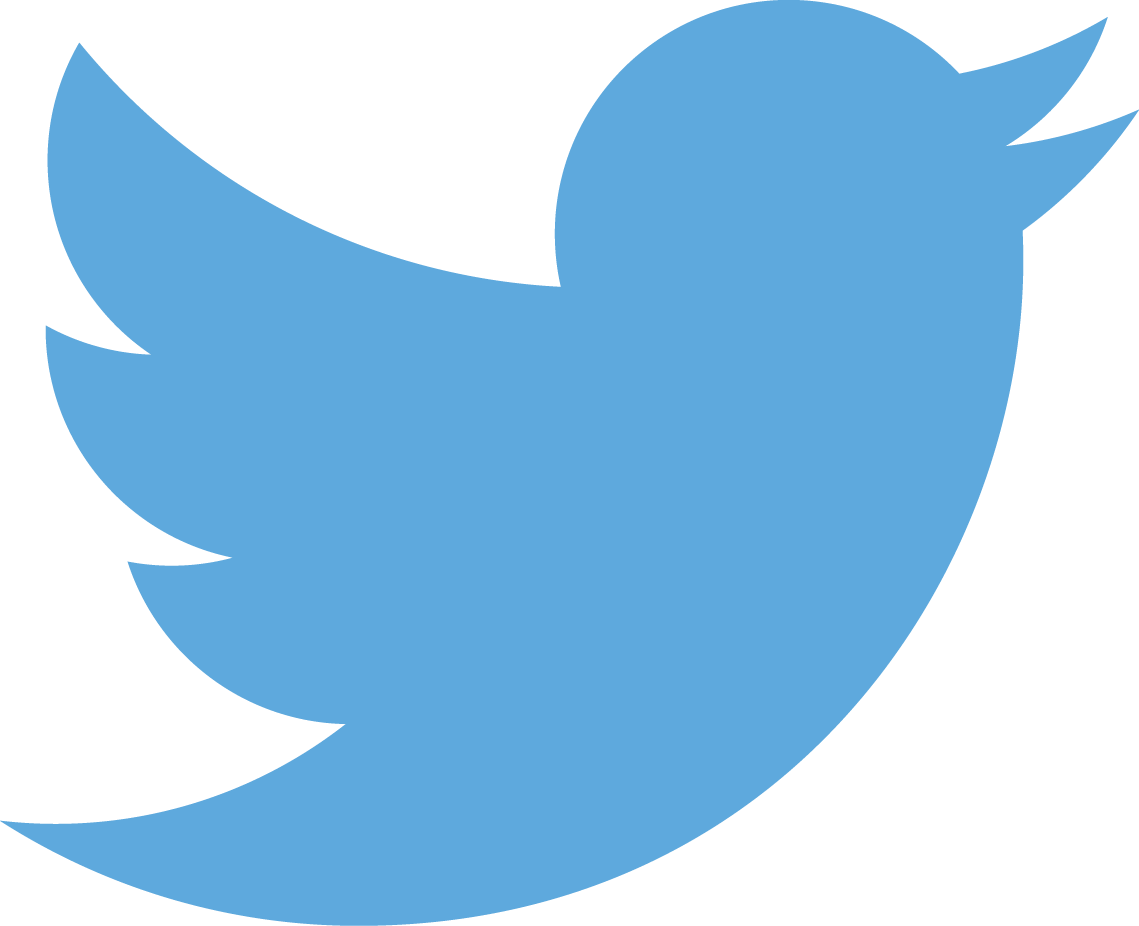 Follow the conversation on Twitter using #NAMVitalDx and check out videos from our public symposium.