Perspectives: The NAM's Weekly Health Periodical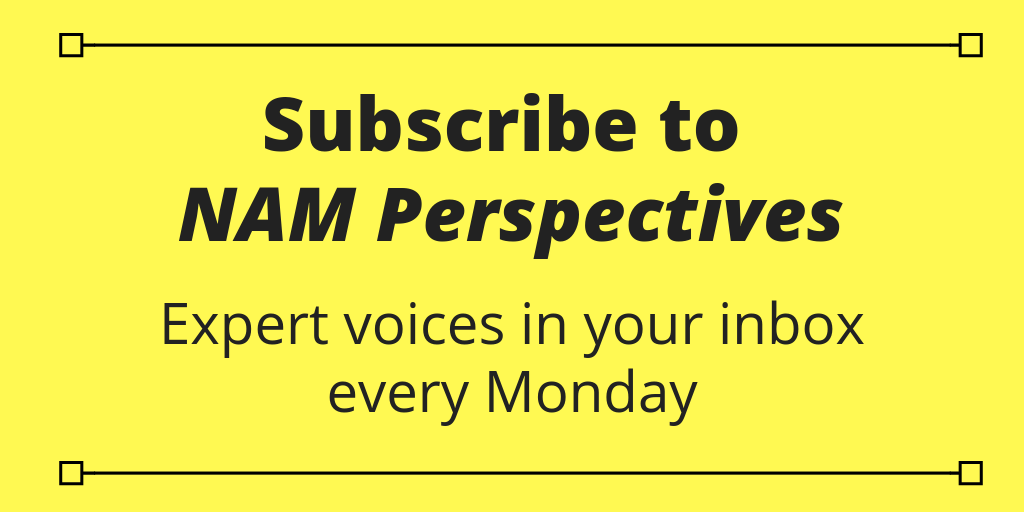 ---
Special Publications
Special publications are monograph- or book-length reviews on issues of importance to the NAM mission. They describe the key elements of an issue, summarize and assess the nature of the evidence base, and present priority strategies or actions. Recommendations or opinions are those of the authors/editors, not of the NAM, the National Academies, or authors' organizations.
---
Featured Consensus Studies
Consensus study reports published by the National Academies of Sciences, Engineering, and Medicine document the evidence-based consensus on a statement of task by an authoring committee of experts. Reports typically include findings, conclusions, and recommendations based on information gathered by the committee and the committee's deliberations. Each report has been subjected to a rigorous and independent peer-review process and represents the position of the National Academies on the statement of task.
---
Selected Forthcoming Studies
The Future of Nursing
Clinician Well-Being
U.S. Opioid Epidemic
Culture of Health
---