From 120 applications received from 43 places of origins across six continents, Dr Kai Ning Cheong is named the 2nd NAM-HKU Fellow in Global Health Leadership.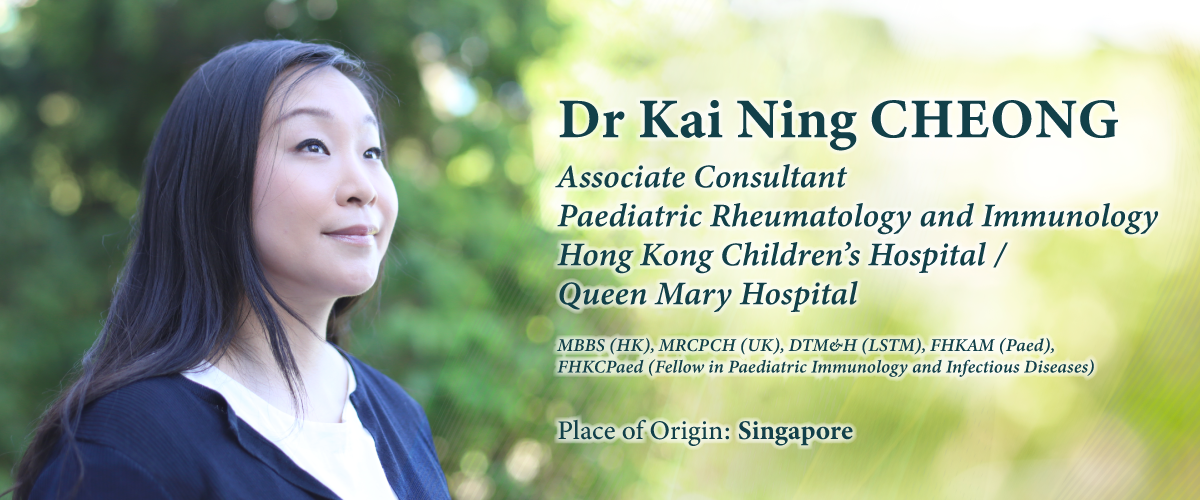 Born in Singapore, Dr Cheong was educated and trained in Hong Kong and the United Kingdom in multiple medical fields with diverse work experiences in both the developing and the developed world. She has spearheaded a team to develop and run a paediatric field hospital during a five-month humanitarian mission with Médecins Sans Frontières in South Sudan; worked in gene therapy for primary immunodeficiencies at Great Ormond Street Children's Hospital (UK); and coordinated a multidisciplinary team on a novel integrated healthcare service delivery model for rheumatology patients at the new Hong Kong Children's Hospital. Through formal training provided by this Fellowship, Dr Cheong aspires to translate her vision in building comprehensive, sustainable and inclusive 'treat-to-target' paediatric healthcare service models into reality and to better integrate innovative technology into existing healthcare systems.
The University of Hong Kong (HKU) and the National Academy of Medicine have established the NAM-HKU Fellowship in Global Health Leadership, which aims to provide a two-year training for early to mid-career scholars to learn and work at HKU School of Public Health and the NAM in areas under the umbrella of global health leadership. More information about the fellowship can be found here.