Event
 
Developmental Neurosciences: Do We Know Enough to Prevent or Reverse Major Behavioral Disorders?
NAM Member? Click here for more information.
The National Academy of Medicine will hold its annual meeting from Saturday through Monday, October 14-16, 2017, in Washington, DC at the National Academy of Sciences Building.
WHEN:
Saturday, October 14, 2017 (MEMBERS ONLY)

Sunday, October 15, 2017 (MEMBERS ONLY)

Monday, October 16, 2017 (8:00 am – 7:00 pm Eastern Time) [space height="20″]
Program Features: October 16, 2017 
Keynote: 
Genes, Brains, and Flexible Behaviors: Themes and Variations from Simple Animals and Humans
Cori Bargmann, Ph.D., The Rockefeller University, and Chan Zuckerberg Initiative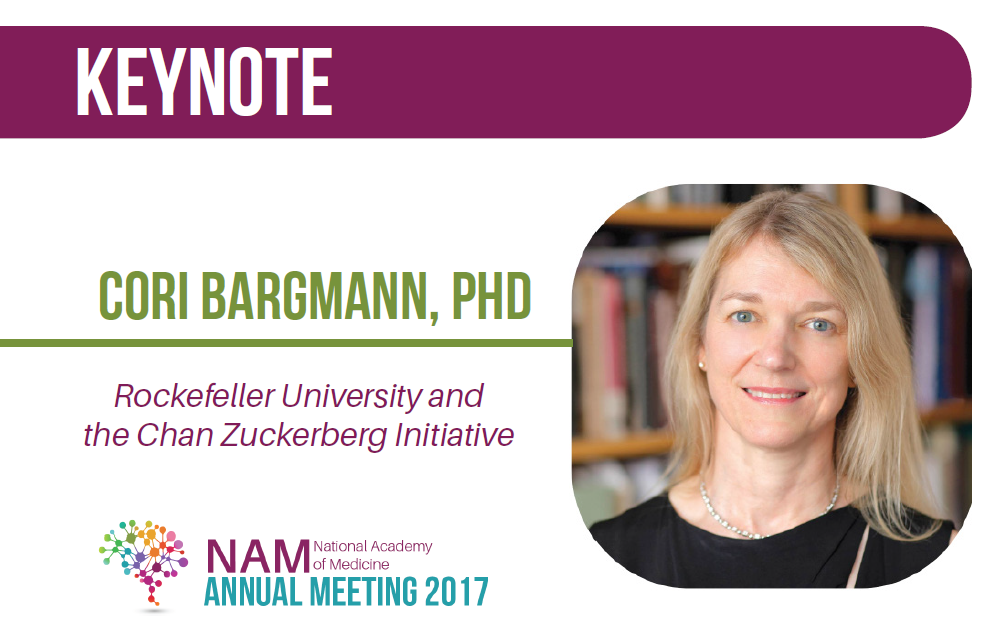 Panel 1: Brain Plasticity and its Disorders: Autism Spectrum and Schizophrenias
Moderator: Joshua A. Gordon, M.D., Ph.D., National Institutes of Mental Health
Basic science: Charles Nelson, Ph.D., Boston Children's Hospital
Autism: Mattew State, M.D., Ph.D., University of California, San Francisco
Schizophrenias (dendritic pruning): Beth Stevens, Ph.D., Harvard Medical School
Schizophrenias (developmental perspective): Deanna Barch, Ph.D., Washington University in St. Louis
Panel 2: Vulnerability and Resilience: Mood and Anxiety Disorders
Moderator: Huda Akil, Ph.D., University of Michigan
The experience of bipolar disorder: John Krystal, M.D., Yale University
The circuitry of fear and anxiety: Kafui Dzirasa, M.D., Ph.D., Duke University
Adolescent brain, development of self-control: Beatriz Luna, Ph.D., University of Pittsburgh
The genetics of bipolar disorder: Thomas Lehner, Ph.D., M.P.H., National Institutes of Mental Health
Panel 3: Reward Mechanisms, Risk-Taking Behavior, and Drivers of Addiction

Moderator: Margaret Hamburg, M.D., National Academy of Medicine
The biology of addiction and reward circuitry: Nora Volkow, M.D., National Institute on Drug Abuse
How environmental and social experiences during childhood and adolescence influence brain and behavioral development, particularly with respect to decision-making and susceptibility to addiction: Valerie Reyna, Ph.D., Cornell University
The pharmacological and molecular mechanisms underlying narcotic tolerance and addiction, including pain and analgesic signaling: Howard Gutstein, M.D., University of Pittsburgh
Epidemiological overview of the U.S. opioid epidemic: Christopher Jones, Ph.D., Office of the Assistant Secretary for Planning and Evaluation
President's Forum: The U.S. Opioid Epidemic 
Our nation is in the grip of a devastating opioid epidemic—the deadliest addiction crisis of our time. Recently, President Trump declared the crisis a national emergency. Driven by alarming rates of opioid abuse and misuse, drug overdose is now the leading cause of accidental death in the U.S.,  taking the lives of 142 Americans every day.  Since 1999, the number of opioid-related deaths has quadrupled. These staggering rates are overwhelming families, communities, first responders, and care facilities nationwide, with consequences that could reverberate for generations. The complexity of the crisis necessitates a multidimensional and multi-sectoral response, and the time to act is now.
This year's President's Forum, moderated by Victor Dzau, will focus on the U.S. opioid epidemic, examining the necessary public health, medical practice, policy, regulatory, and legal reforms and strategies needed to combat it. The panelists include:
Victor J. Dzau, M.D., Moderator, President, National Academy of Medicine
VADM Jerome M. Adams, MD, MPH, U.S. Surgeon General, U.S. Department of Health & Human Services
The Honorable Charles D. Baker, Governor of Massachusetts
Scott Gottlieb, M.D., Commissioner, U.S. Food and Drug Administration
Judge Steve Leifman, Associate Administrative Judge, Miami-Dade County Court
The Honorable Kathleen Sebelius, M.P.A., Co-Chair, Aspen Health Strategy Group; CEO, Sebelius Resources Inc.; and Former Secretary of Health and Human Services
Register to attend the President's Forum >>
Awards
In addition to the scientific program, NAM President Dr. Victor J. Dzau will welcome the newest class of NAM members and will present the 2016 winners of the Gustav O. Lienhard Award, Bernard and Rhoda Sarnat International Prize in Mental Health, and the Member Awards.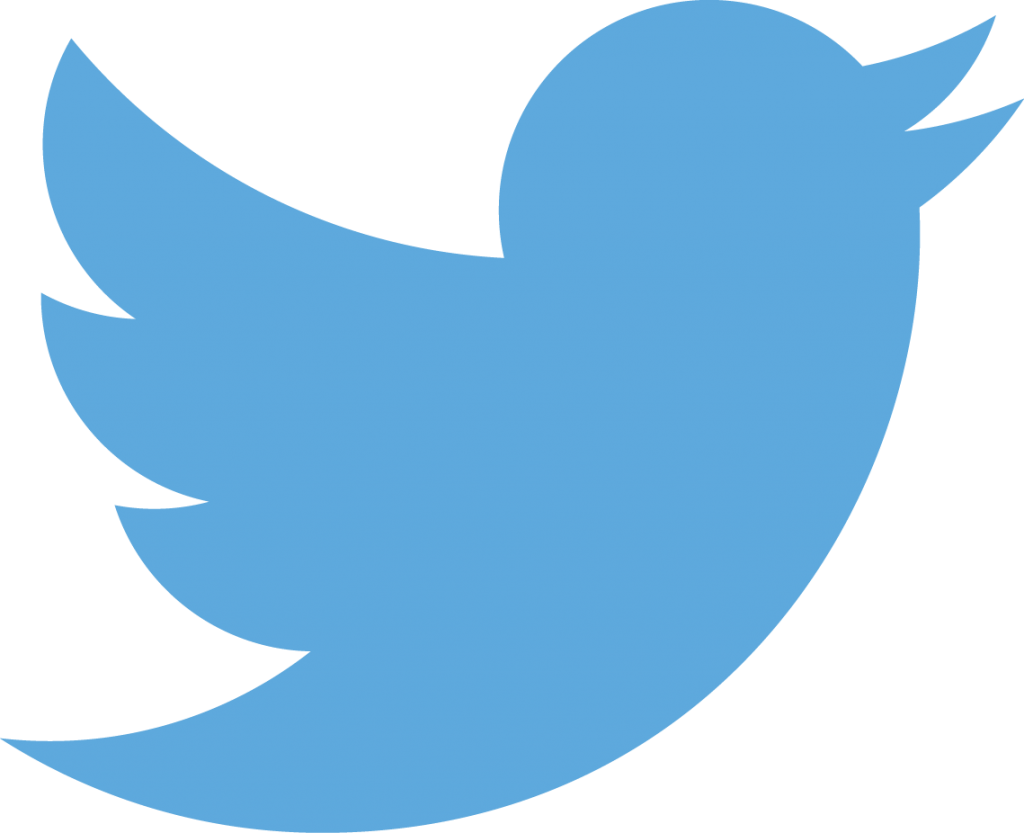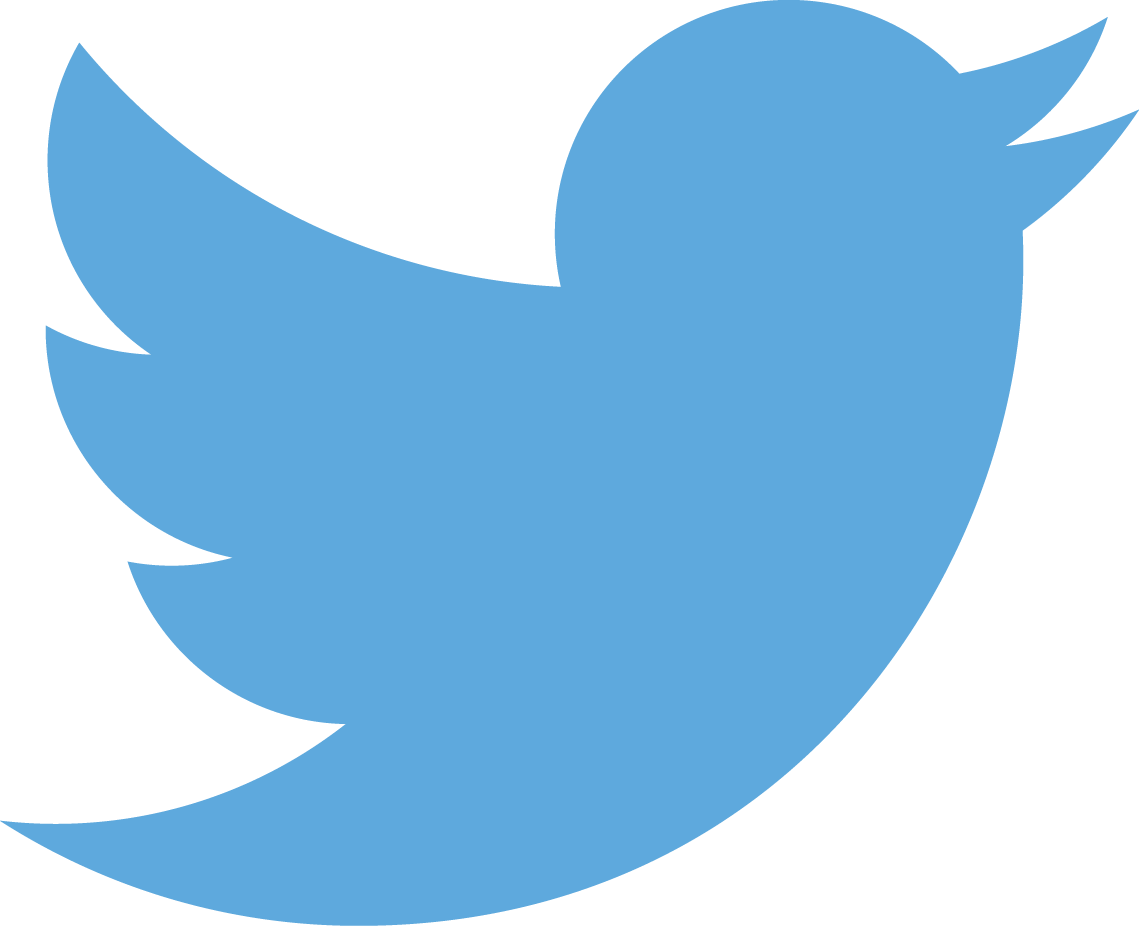 Follow along on Twitter using #NAMmtg and @theNAMedicine
Gilbert Omenn, M.D., Ph.D., Chair, University of Michigan
Nancy E. Adler, Ph.D., University of California, San Francisco
Huda Akil, Ph.D., University of Michigan
Thomas Boyce, M.D., University of California, San Francisco
Elaine Fuchs, Ph.D., The Rockefeller University
Steven E. Hyman, M.D., Harvard University
Questions?
For questions about the 2017 NAM Annual Meeting, contact Donna Duncan, Deputy Director of Council and Membership Services, at DDuncan@nas.edu.