Health reform remains at the forefront of U.S. policy debates because of continued growth in public and private health care spending alongside increasing capabilities of medical care—as well as persistent evidence of inefficiencies and substantial variance in use, cost, and quality. Bipartisan support has emerged for moving away from FFS payment because of its failure to support many innovative approaches to care delivery and its administrative burdens on clinicians and patients.
Alternative payment models have proliferated in federal, state, and commercial initiatives, including the Medicare and CHIP Reauthorization Act (MACRA) of 2015, with the hope of aligning financial support with higher-value care. The Health Care Payment Learning and Action Network has described a variety of payment reforms and accompanying delivery models that represent a shift away from FFS, such as accountable care organizations (ACOs), fixed bundled payments for episodes of care, and primarycare medical homes with shared savings. It is a reflection of the expansion of such alternative payment models (APMs) that as of January 2016 847 ACOs collectively provide coverage to over 28.3 million Americans.With similar models not only proliferating in traditional Medicare but in Medicare Advantage plans, Medicaid programs, and commercial and employer plans, most Americans probably will be affected by one or more of those payment models in the near or not too distant future. Read more >>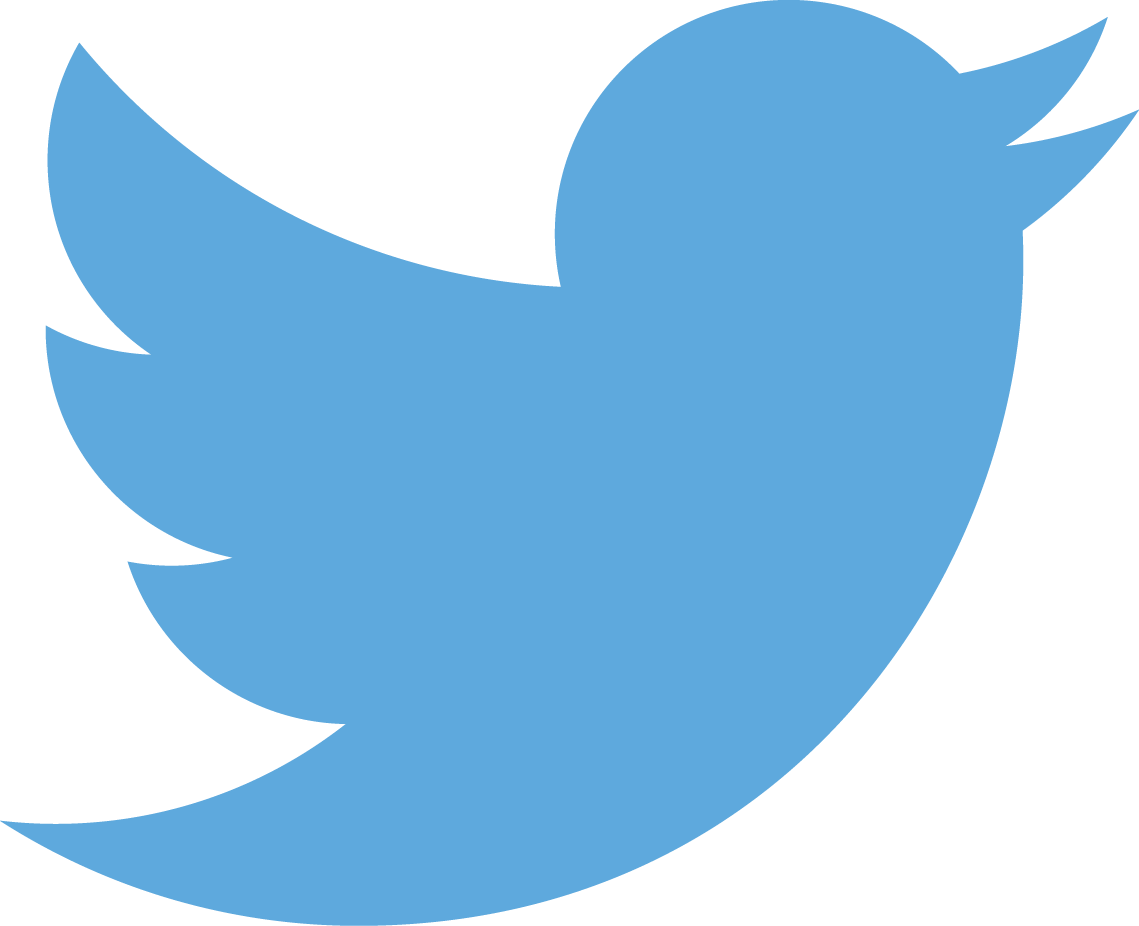 Follow the conversation on Twitter using #NAMVitalDx and check out videos from our public symposium.