Promoting Vaccination Uptake in the Latinx/Latino(a)/Hispanic Communities
Black and Latinx/Latino(a)/Hispanic members of the National Academy of Medicine (NAM) came together to share an important message: The best way to bring our families and communities back together safely is to accept the safe, effective COVID-19 vaccines and help ensure our family, friends, and neighbors are vaccinated as well. 
Hear these experts encourage both the Black and Latinx/Latino(a)/Hispanic communities across the nation to trust the science, research, and medicine these experts supported and conducted that led to the development of a safe and effective vaccine and the importance of protecting their loved ones.
Get your COVID-19 vaccine today
Easily find vaccination sites that offer walk-ins and scheduled appointments for the COVID-19 vaccine in your zip code with vaccines.gov.
Users can select which vaccine they have a preference for: Johnson & Johnson/Janssen (age 18+), Pfizer-BioNTech (age 12+), or Moderna (age 18+) and get help in English, Spanish, and other languages.
Free services to access your vaccine
Need a free ride? You can also access free services from Lyft and Uber to get you to and from your vaccination! Schedule one for yourself or book one for a family member.
See details from Lyft here (Link in English only).
Call for details from Uber: (855) 921-0033 (Available in English and Spanish)

Stories from the Community
Hear individuals from across the United States tell the stories that inspired them to get a COVID-19 vaccine. For many, the change of heart came from their desires to protect their families, to protect their health, and to help society return to normal.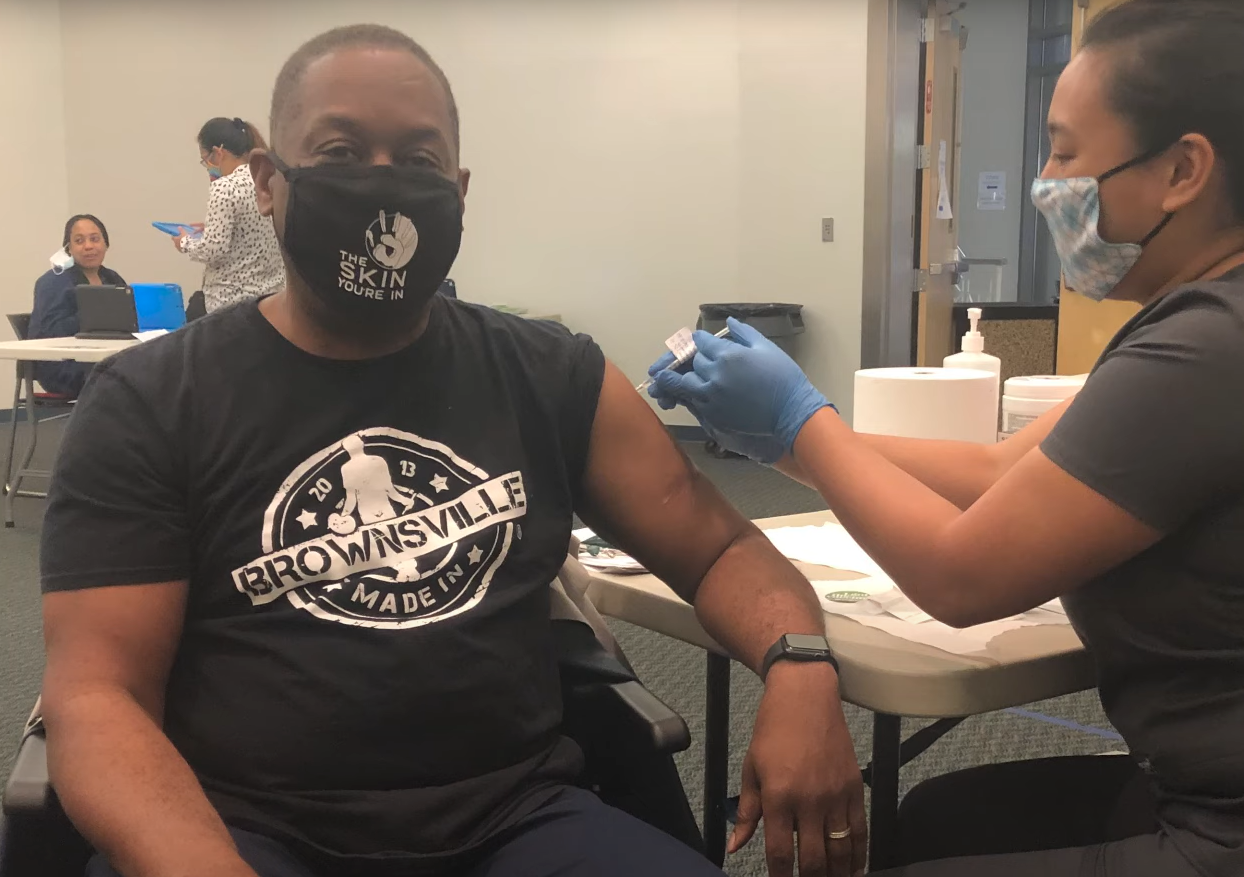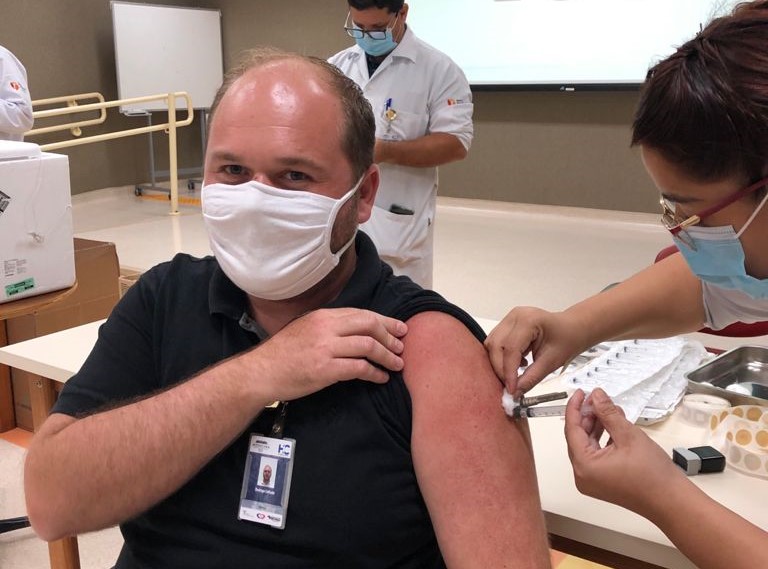 Learn more about the COVID-19 Vaccine
Help us share these resources!