To support access to high-quality health information during the COVID-19 pandemic and beyond, the National Academy of Medicine convened an independent advisory group to develop principles and attributes to guide social media companies and other digital platforms in identifying and elevating credible sources of health information in their channels. The outcome of this project is a peer-reviewed NAM discussion paper published in 2021. The World Health Organization (WHO) published a meeting report encouraging the global application of the published principles in 2022. 
For information about Phase 2 of this project, completed in collaboration with the Council of Medical Specialty Societies and the WHO, see Burstin et al., 2023.  
Advisory Group: An expert advisory group appointed by the NAM will gather information and deliberate in order to author a discussion paper for publication in NAM Perspectives. Notes from the advisory group's meetings are posted on this webpage.
Public Comment Opportunity: Initial definitions, principles, and questions were posted on this webpage for public comment between April 5 and April 9, 2021. Additional public comment opportunities may be added.
Information-Gathering Webinar: The NAM hosted a public webinar on April 5, 2021, to hear feedback from experts, stakeholders, and the public.
Feedback Synthesis: A summary of feedback received during the public comment period and webinar is posted on this webpage.
Final Discussion Paper: A peer-reviewed paper containing guidance for consideration by social media platforms was published in July 2021.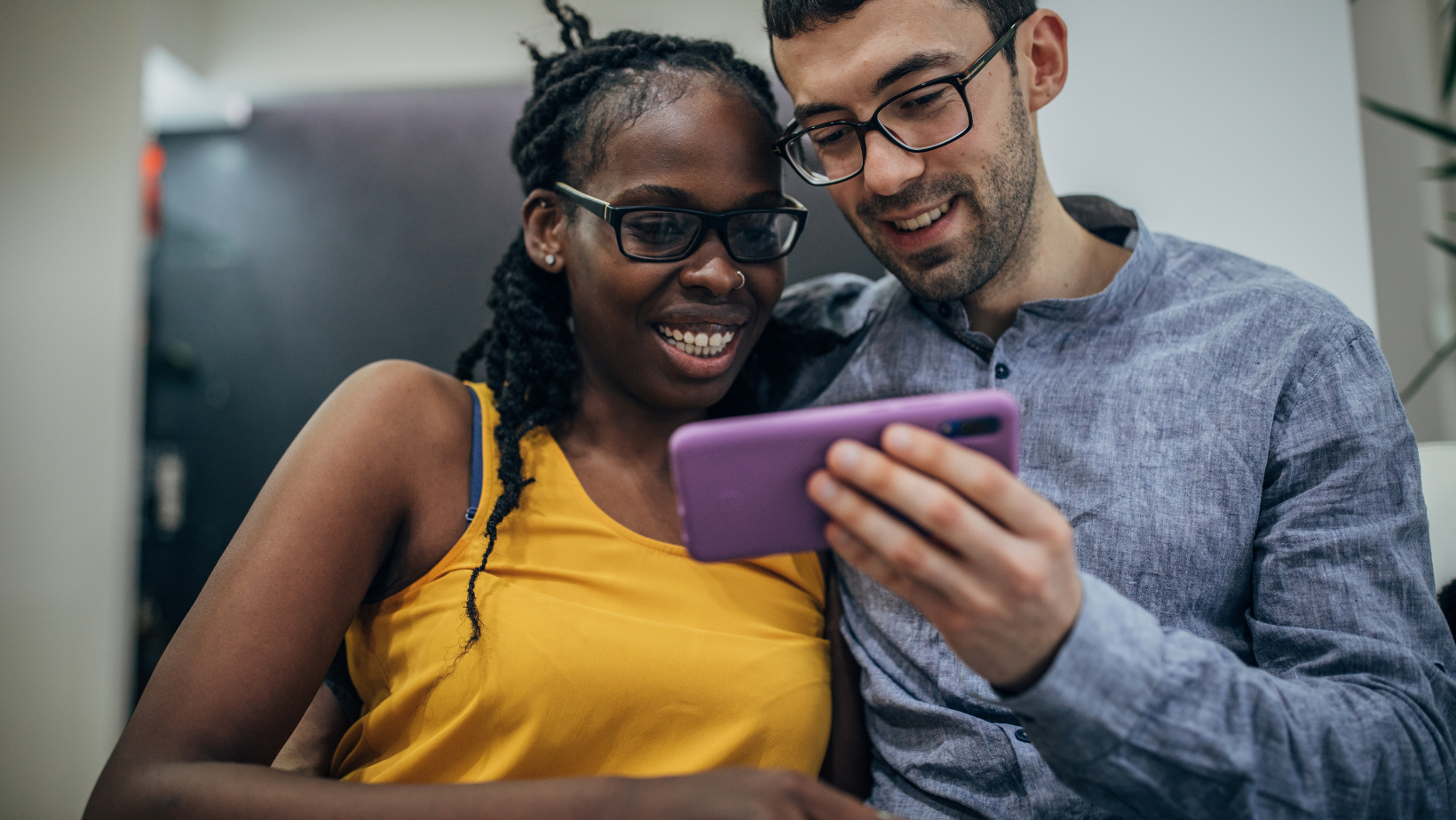 Advisory Group
Raynard Kington, MD, MBA, PhD (Chair), Phillips Academy in Andover
Stacey Arnesen, MS, National Library of Medicine
Wen-Ying Sylvia Chou, PhD, MPH, National Cancer Institute
Sue Curry, PhD, University of Iowa (Emeritus)
David Lazer, PhD, Northeastern University
Antonia Villarruel, PhD, RN, University of Pennsylvania
Staff
Laura DeStefano (Project Director), Director of Communications, NAM
David Butler, PhD, Founding Director, Cultural, Ethical, Social, and Environmental Responsibility in Engineering Program, National Academy of Engineering
Jenna Ogilvie, MFA, Deputy Director of Communications, NAM
Holly Rhodes, PhD, Director, Standing Committee on Advancing Science Communication, National Academies of Sciences, Engineering, and Medicine
Contact
NAMedicine@nas.edu