In order to inform strategies to increase the accessibility of high-quality health information in social media, YouTube asked the National Academy of Medicine (NAM) to identify 1) preliminary definitions of "authoritative" sources of health information and 2) the criteria by which these sources derive and maintain their authority. The project will also outline the ethical, logistical, and public health implications of such strategies for consideration by social media platforms.
* Estimate that approximately 3 in 4 Americans access health information online comes from Swire-Thompson, B., & D. Lazer. 2020. Public Health and Online Misinformation: Challenges and Recommendations. Annual Review of Public Health 41:1:433-451.
Advisory Group: An expert advisory group appointed by the NAM will gather information and deliberate in order to author a discussion paper for publication in NAM Perspectives. Notes from the advisory group's meetings are posted on this webpage.
Public Comment Opportunity: Initial definitions, principles, and questions were posted on this webpage for public comment between April 5 and April 9, 2021. Additional public comment opportunities may be added.
Information-Gathering Webinar: The NAM hosted a public webinar on April 5, 2021, to hear feedback from experts, stakeholders, and the public.
Feedback Synthesis: A summary of feedback received during the public comment period and webinar is posted on this webpage.
Final Discussion Paper: An individually-authored, peer-reviewed paper containing guidance for consideration by social media platforms will be published in Summer 2021.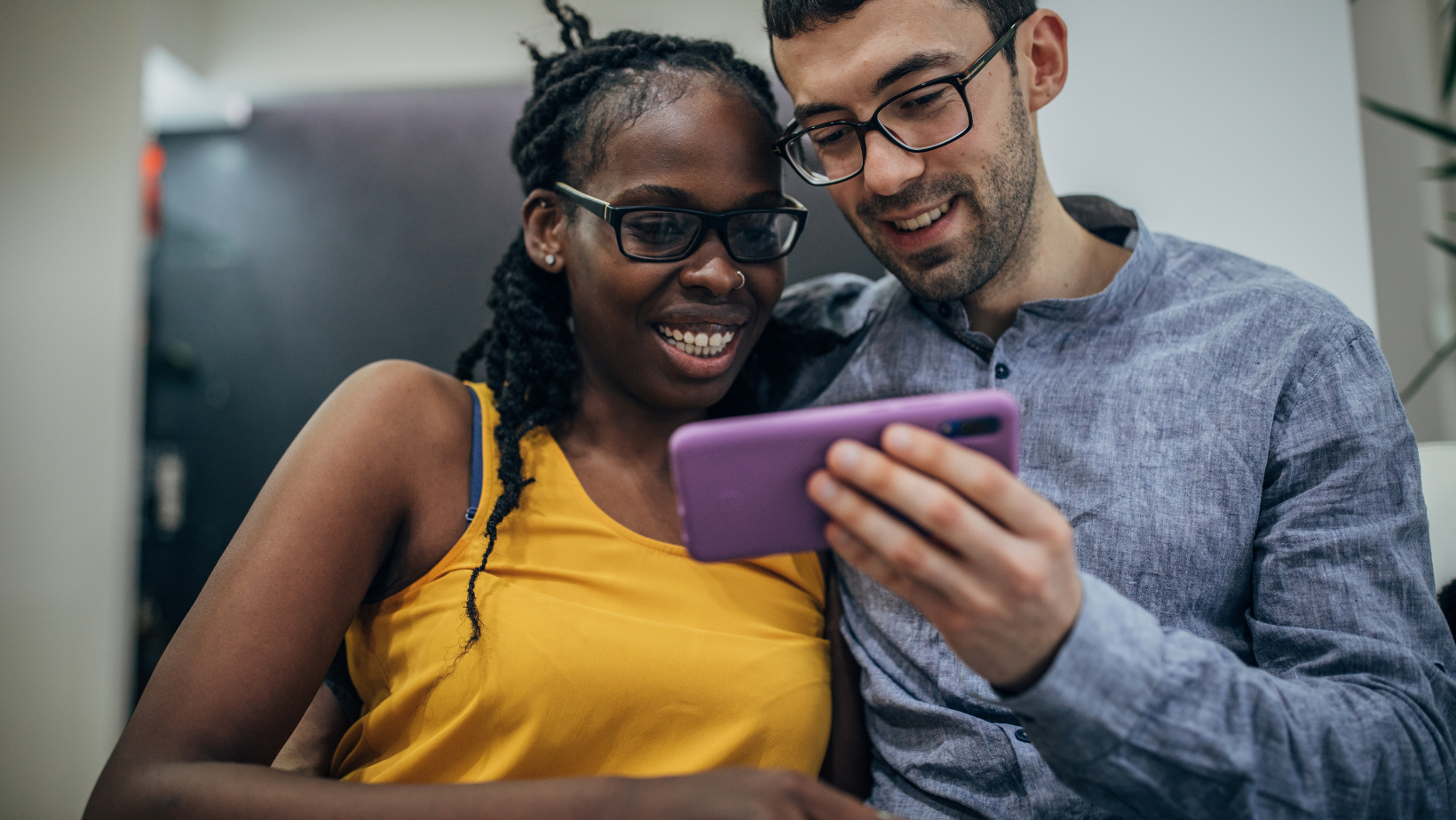 Advisory Group
Raynard Kington, MD, MBA, PhD (Chair), Phillips Academy in Andover
Stacey Arnesen, MS, National Library of Medicine
Wen-Ying Sylvia Chou, PhD, MPH, National Cancer Institute
Sue Curry, PhD, University of Iowa (Emeritus)
David Lazer, PhD, Northeastern University
Antonia Villarruel, PhD, RN, University of Pennsylvania
Staff
Laura DeStefano (Project Director), Director of Communications, NAM
David Butler, PhD, Founding Director, Cultural, Ethical, Social, and Environmental Responsibility in Engineering Program, National Academy of Engineering
Jenna Ogilvie, MFA, Deputy Director of Communications, NAM
Holly Rhodes, PhD, Director, Standing Committee on Advancing Science Communication, National Academies of Sciences, Engineering, and Medicine
Contact
NAMedicine@nas.edu