Distinguished Nurse Scholar-in-Residence Program
The Distinguished Nurse Scholar-in-Residence program provides a year-long residential health policy opportunity in Washington, DC, for outstanding nurse leaders. Each year, this immersion experience at the National Academy of Medicine (NAM) supports the engagement of the scholar in a prominent role in health policy development at the national level. As part of the program, the scholar is asked to produce a policy-oriented paper based on their area of special interest and/or become actively involved in a National Academies of Sciences, Engineering, and Medicine study related to their area of expertise.
The program seeks individuals who have the capacity and skills to generate policy for issues of special interest and the ability to promote greater public understanding. Applicants with demonstrated success in promoting health equity are strongly encouraged to apply.
Initiated in 1992, the American Academy of Nursing (AAN), the American Nurses Association (ANA), and the American Nurses Foundation (ANF) support this program in partnership with the NAM.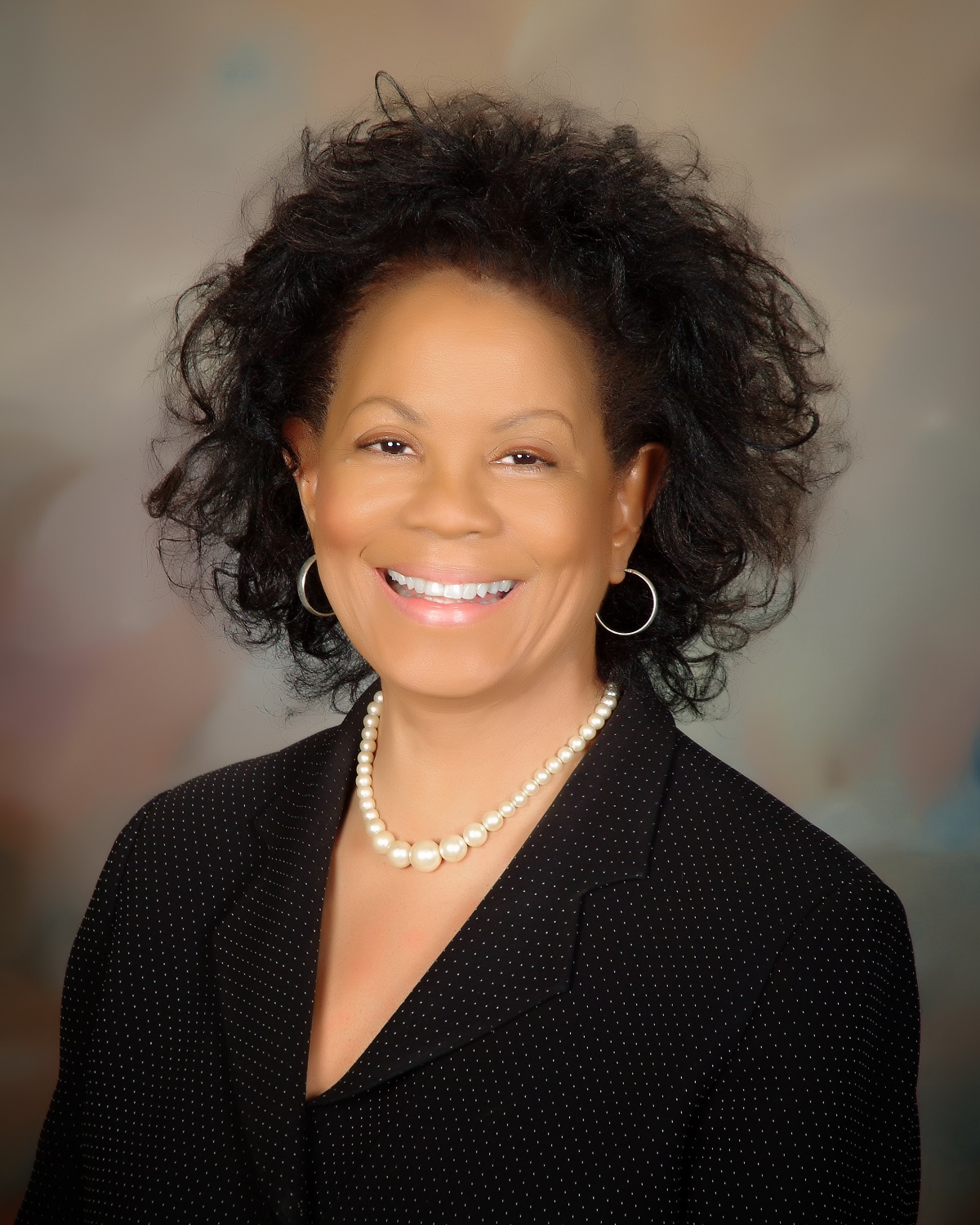 Cheryl Killion, PhD, RN, FAAN
2022-2023 Distinguished Nurse Scholar-in-Residence
Cheryl Killion, PhD, RN, FAAN, is an associate professor in the Frances Payne Bolton School of Nursing at Case Western Reserve University. In a career spanning decades, she has integrated her role as clinician, nurse educator, and anthropologist to champion for social justice and equitable health care for all. She is a recognized leader in tackling health inequities domestically and nationally. Her focus has been on health disparities involving the disproportionality of low-income individuals, people of color, and marginalized populations who experience chronic conditions such as obesity, hypertension stroke, and poor maternal health outcomes.
View more
Dr. Killion has conducted WHO/Pan American Health Organization- and NIH-funded research in Belize, Haiti, and urban settings in the United States. Currently, her research centers on social determinants of health with specific focus on housing instability and health outcomes. She seeks to utilize her time at the NAM to further consider the intersection between housing instability and maternal morbidity and mortality in order to promote policies that will improve health equity.
Prior to becoming a faculty member at Case Western Reserve University, Dr. Killion was the Director of the Center for Family Health, and Director and Principal Investigator of the Hampton University Health Disparities Reduction Project, funded by the National Institute on Minority Health. Dr. Killion served as an appointed member of the Minority Health Advisory Committee of the U.S. Department of Health and Human Services and is currently secretary of the National League for Nursing Board of Governors.
Dr. Killion received her PhD and MA in anthropology from the University of California, her MS in maternal child nursing from the University of Colorado, and her BS in nursing from Southern Illinois University. She is a Fellow of the American Academy of Nursing.
Past Scholars
2021
Jessica Castner, PhD, RN-BC, FAEN, FAAN
2020
Ashley Darcy-Mahoney, PhD, NNP, FAAN
2019
Allison Squires, PhD, RN, FAAN
2018
Lori Trego, PhD, CNM, FAAN
2017
Tener Goodwin Veenema, PhD, MPH, MS, RN, FAAN
2015
Suzanne Bakken, PhD, RN, FAAN, FACMI
2014
Sally Cohen, PhD, RN, FAAN
2013
Beatrice J. Kalisch, PhD, RN, FAAN
2012
Marla E. Salmon, ScD, RN, FAAN
2010
Pamela F. Cipriano, PhD, RN, FAAN
2009
Julie A. Fairman, PhD, RN, FAAN
2008
Mary E. Evans, RN, PhD, FAAN
2007
Carolyn Williams, PhD, RN, FAAN
2006
Ada Sue Hinshaw, PhD, RN, FAAN
2005
Jacquelyn C. Campbell, PhD, RN, FAAN
2004
Veronica D. Feeg, PhD, RN, FAAN
2003
Angela Barron McBride, PhD, RN, FAAN
2002
Bonnie M. Jennings, DNSc, RN, FAAN
2000
Virginia Tilden, PhD, RN, FAAN
1998
Judith B. Krauss, MSN, RN, FAAN
1996
Nancy E. Reame, PhD, RN, FAAN
1993
Connie Curran, EdD, RN, FAAN
Program Administration
The NAM administers this program with support from AAN, ANA, and ANF.  Inquiries should be directed to:
Gregg S. Margolis, PhD
Director
Health Policy Fellowships and Leadership Programs
National Academy of Medicine
500 Fifth Street, NW
Washington, DC 20001
Phone: (202) 334-1506
Email: gmargolis@nas.edu