The 2023 Call for Applications (CFA) is now closed. The next CFA will open in January 2024.
Program Description
Funded by the Gordon and Betty Moore Foundation, this collaborative program in partnership with the Council of Medical Specialty Societies (CMSS) is designed to develop a cadre of leaders who can drive implementation of effective strategies to raise awareness of diagnosis in medicine, support diagnostic excellence, and reduce diagnostic errors at the national level.  Up to 10* scholars participate in this one-year, part-time remote experience to enhance their knowledge and skills in diagnostic quality, safety, and equity and accelerate their career development in becoming national leaders in the field.  The program includes monthly educational sessions, mentorship, a $35,000 grant, and an additional $5,000 domestic travel funds.  To learn more, visit the program website at: dxexscholars.nam.edu.
The program seeks exceptional individuals who are interested in focusing on diagnosis-related work from a broad range of disciplines and professions — including physicians, advanced practice clinicians, quality experts, informaticians, and researchers.  The program specifically encourages applications from underrepresented groups in medicine.
Strong preference will be given to candidates whose proposed program objectives address specific recommendations of the 2015 National Academies of Sciences, Engineering, and Medicine consensus report, Improving Diagnosis in Health Care, when applicable.
* With additional support from The John A. Hartford Foundation, an 11th scholar with a focus on advancing diagnostic excellence for older adults may be selected.
Program Timeline
January 5, 2023 | Call for Applications opens
January 17, 2023 | Applicant info session #1 (11am ET)
February 2, 2023  | Applicant info session #2 (1pm ET)
February 13, 2023  | Applicant info session #3 (3pm ET)
March 1, 2023 (3pm ET) | Application deadline
March 20, 2023 | Finalists notification
April 5, 2023 (3pm ET) | Finalists' video submission deadline
May 15, 2023 | Scholars notification
June 21-23, 2023 | Scholars' orientation in Washington, DC
October 2023 | Scholars' introduction to the Membership at the NAM Annual Meeting
Program Administration
Inquiries about the NAM Scholars in Diagnostic Excellence program should be directed to:
Yumi Phillips
Program Officer
Health Policy Fellowships and Leadership Programs
National Academy of Medicine
500 Fifth Street, NW
Washington, DC 20001
Phone: (202) 334-1506
Email: yphillips@nas.edu / NAM.Scholars@nas.edu
Sign up to join our mailing list and be among the first to hear about our latest publications, new event, and our newest initiatives.

The Gordon and Betty Moore Foundation fosters path-breaking scientific discovery, environmental conservation, patient care improvements and preservation of the special character of the Bay Area. Their Patient Care Program work aims to improve the experiences and outcomes of patient care through their Diagnostic Excellence Initiative and the Betty Irene Moore Fellowship for Nurse Leaders and Innovators.  Visit Moore.org or follow @MooreFound on Twitter.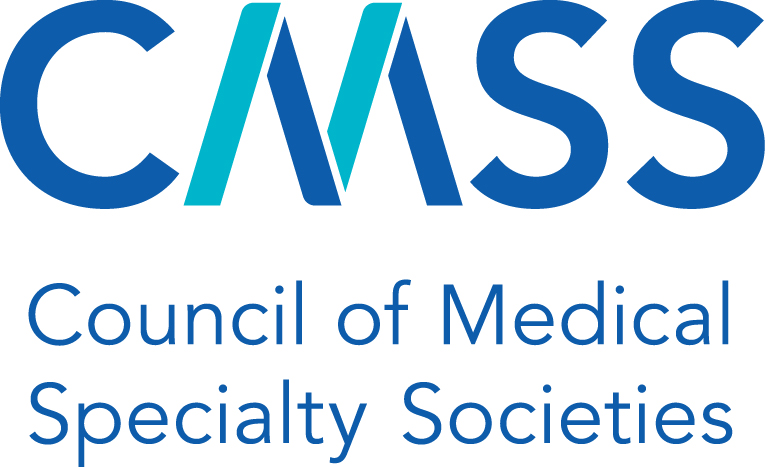 The Council of Medical Specialty Societies (CMSS) is a coalition of 48 specialty societies in medicine with a collective membership of 800,000 physicians. Representing every specialty, from primary care to surgery, CMSS catalyzes improvement across specialties through convening, collaborating, and acting together on critical and emerging issues.  For more information, visit https://cmss.org/.