Honoring Our Volunteers
Every year, over 7,000 dedicated individuals serve without compensation on study and oversight committees or as reviewers of NASEM reports. Many are members of the NAM, National Academy of Sciences, or National Academy of Engineering, and many are not. Their service is valued, honored, and appreciated both within our organization and by the nation. The National Associates program, established in 2001, exists to formally recognize the NASEM's most dedicated volunteers for their outstanding contributions. Tributes to National Associates will be added to this page throughout 2020.
Steven Teutsch has been a volunteer at The Academies since 2008. During his time he has served as a member of many consensus panels, including as chair of many of them. He also participated in multiple roundtables, chaired a grant review committee, gave countless presentations, and authored many "perspectives." Throughout his time as a volunteer, Teutsch has contributed to many programs and projects, but the one that gives him the greatest feelings of pride is the Committee on Public Health Strategies to Improve Health. On that committee, he served as Vice Chair and the group produced three consensus reports that addressed major components of an effective public health system and have informed numerous related activities. Teutsch currently serves on the Board of Population Health and Public Health Practice.
Sharon Terry volunteers with The Academies because she takes seriously the contribution she can make on studies, forums, and roundtables as a representative of many individuals who suffer from disease each day but do not have access to the information and resources she does. As a volunteer she has been involved with numerous activities including co-founding the Roundtable on Genomics and Precision Medicine as well as the Forum on Regenerative Medicine. Additionally, Terry has participated as a planner or committee member for approximately two dozen studies and workshops. She is especially proud of her work on the Committee on the Use of Chimpanzees in Biomedical and Behavioral Research and the Committee on Human Gene Editing: Scientific, Medical and Ethical Considerations. Terry has been a volunteer since 2007 and is a National Associate.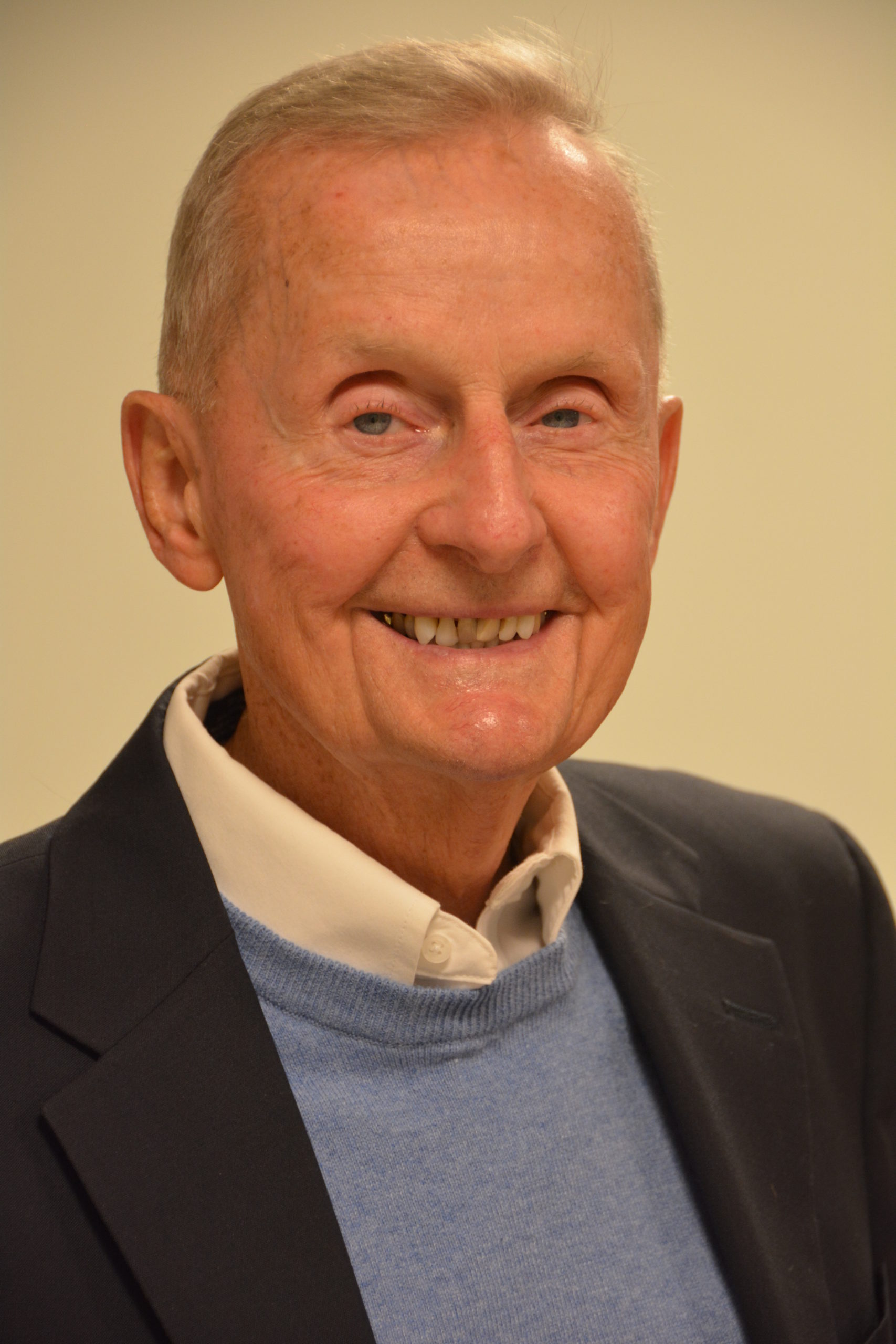 Fergus Clydesdale began volunteering with the Institute of Medicine in 1974 when he was appointed to the National Academy of Sciences – National Research Council General Committee on the DOD Food Program. Clydesdale continued volunteering with The Academies because of the important work being done and its influence on health decisions domestically and globally. It also provided him an opportunity to work with the best and brightest staff and volunteers. He is most proud of his service on the Food and Nutrition Board especially for his involvement with setting recommended dietary allowances (RDAs) as well as developing systems for evaluating compounds which might be considered for the RDA process.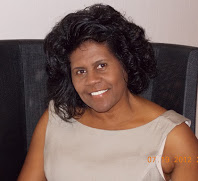 Sheila Davis volunteered with the Institute of Medicine from 2000 to 2003. She served on the Committee on the Consequences of Uninsurance which focused on addressing the number of people in America who did not have health insurance. The committee produced five books and accompanying executive summaries. Davis is especially proud of the presentation she gave to the National Press Club and Senator Robert Dole on the committee's findings about the plight of those who were uninsured. Davis said, "Being at the table with policy makers, corporations, and representatives from diverse sectors of health care and knowing that my opinions and expertise were sought in crafting national policy was extremely gratifying."