I am sure many of you do not want to hear the word "audit" now that tax season is over, but the type of audit I am going to write about can be fun and enlightening. A food waste audit can help any organization better understand how much food, which types of food, and why certain foods are being thrown away in their operation. Waste reduction strategies derived from this data can help organizations save money and increase customer satisfaction. It is almost like getting a nice big tax return and spending it on someone you care about.
One of the best places to conduct a postconsumer food waste audit is in K-12 schools. Audit organizers can involve student volunteers and incorporate the activities into the math and science curriculum. In addition, student volunteers and participants can learn about the societal and environmental impacts that food waste can have on their community and world. In a survey by John Hopkins University, only 24 percent of survey respondents said that they were very knowledgeable about reducing wasted food. If we are to sustain the food waste reduction movement and reach the U.S. Department of Agriculture's goal of reducing food waste by 50 percent by the year 2030, we have to motivate younger generations to take up this mission and help us change their peers' perceptions about food waste.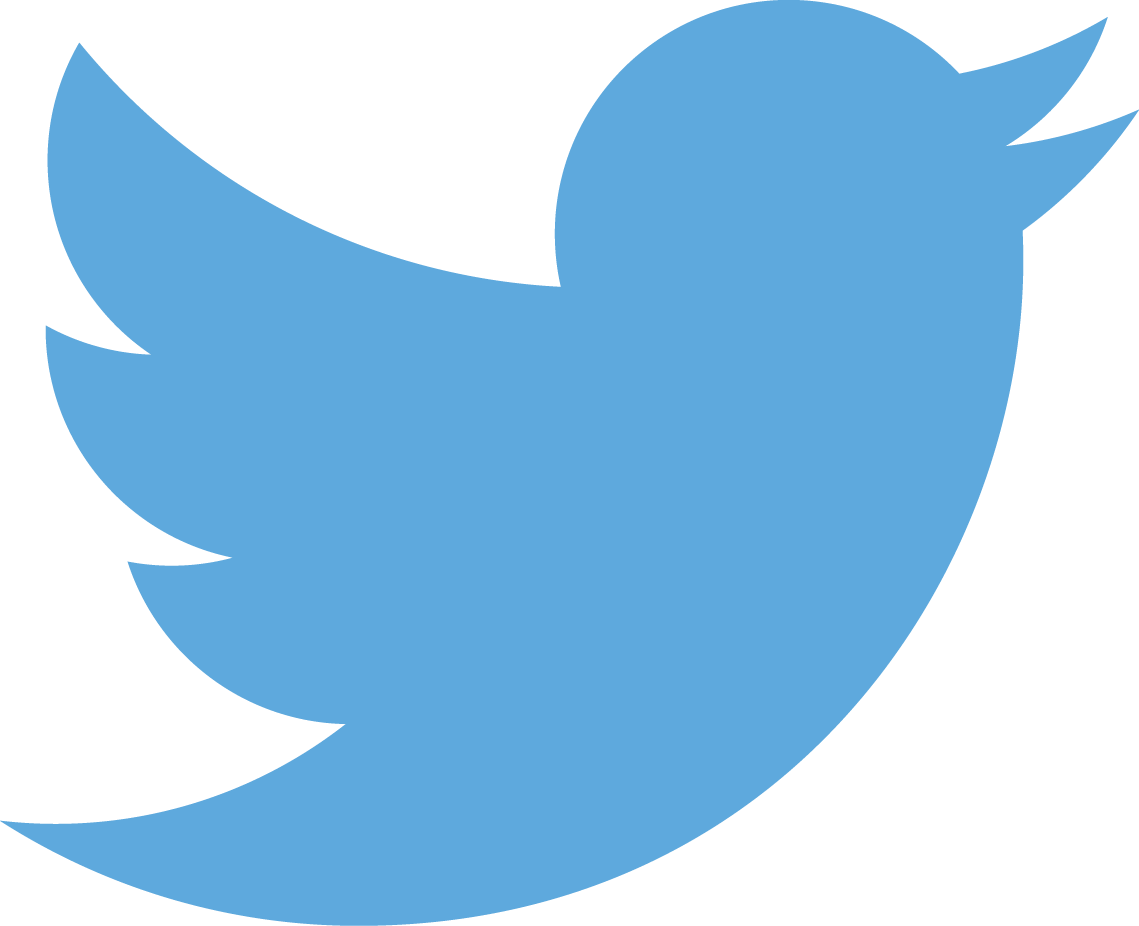 Follow us on Twitter @theNAMedicine and share our infographic below!