Checklist for Health Care Leadership on Health IT and Clinician Burnout
Taking Action Against Clinician Burnout: A Systems Approach to Supporting Professional Well-Being, a 2019 report from the National Academy of Medicine, identifies clinician burnout as a threat to the quality of patient care. Mounting system pressures within the U.S. health care system have contributed to an imbalance in which the demands of the clinician's job are greater than the resources and supports available to them.
Taking Action Against Clinician Burnout was released before the World Health Organization declared COVID-19 a pandemic. Addressing clinician burnout remains critical and more relevant than ever in the context of the pandemic and increased strains placed on the U.S. health care system. The report and its related products ultimately aim to help support clinician well-being and patient care, during COVID-19 and beyond. Targeting health information technology (IT) can be a major opportunity to address workplace hardships and prioritize improvements in work and learning environments in all settings, as the health care workforce was burdened prior to COVID-19 and now faces additional stressors that will have impacts on their health and well-being in the long term.
Health care leaders should implement health IT that supports clinicians in providing high-quality patient care. This requires the engagement of leaders across the organization, including hospital boards, executive officers and senior leaders, department chairs, and administrative and operational leaders, as well as health IT vendors, regulators, policymakers, and end users – clinicians and patients. 
Click through to learn more about the effects of inadequate technology usability and administrative burden on clinicians and patients. Then use the below to share on social media! 
Tweet this! Most clinicians see the potential of EHRs but common usability issues and burdensome requirements mean EHRs are associated with burnout. Enable health IT to support #ClinicianWellBeing and patients: bit.ly/3hH6TFR #AgainstClinicianBurnout
Tweet this! Poorly designed technologies are a barrier to clinicians doing what they're motivated to do: provide care. Work system transformation with clinician input is needed to develop health IT that supports #ClinicianWellBeing & patients: bit.ly/3hH6TFR #AgainstClinicianBurnout
Tweet this! Health IT can either contribute to or reduce clinician burnout, depending on if it's well designed, implemented, and integrated into clinical workflow. Enable health IT to support the clinical team and patients: bit.ly/3hH6TFR #AgainstClinicianBurnout #ClinicianWellBeing
Health care leaders can take key actions to mitigate clinician burnout related to health IT: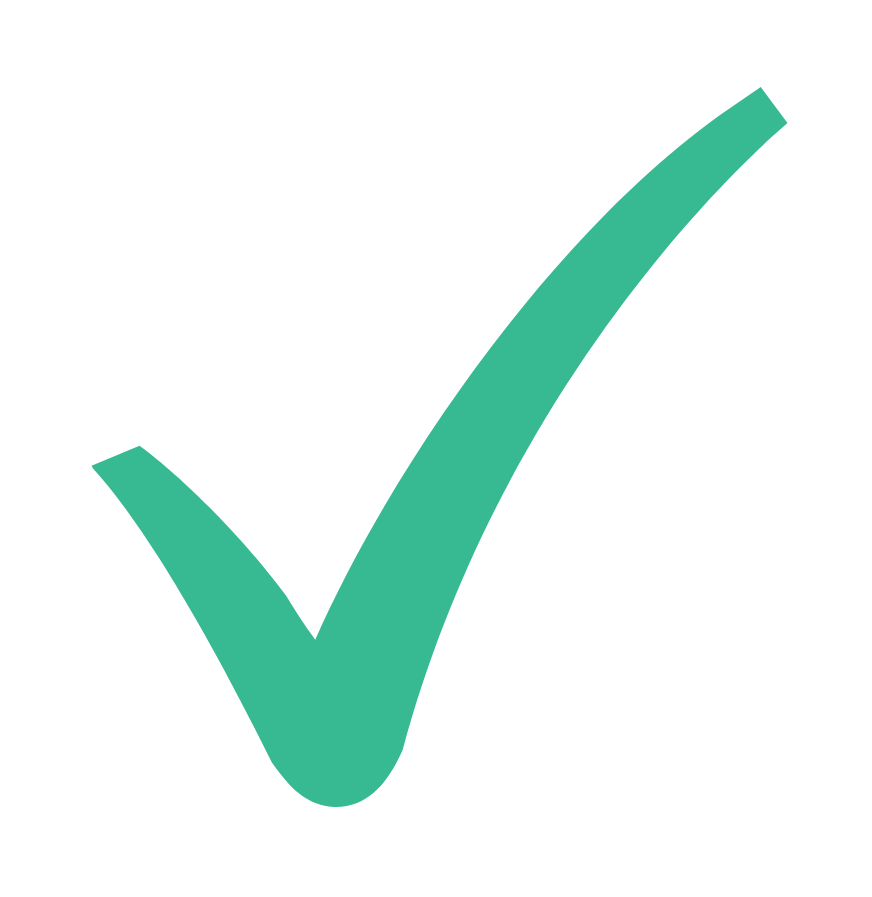 Work with health IT vendors to design and configure systems to improve the clinical work environment, including attention to cognitive load and workflows that reduce the demand of clinical documentation and automate non-essential tasks.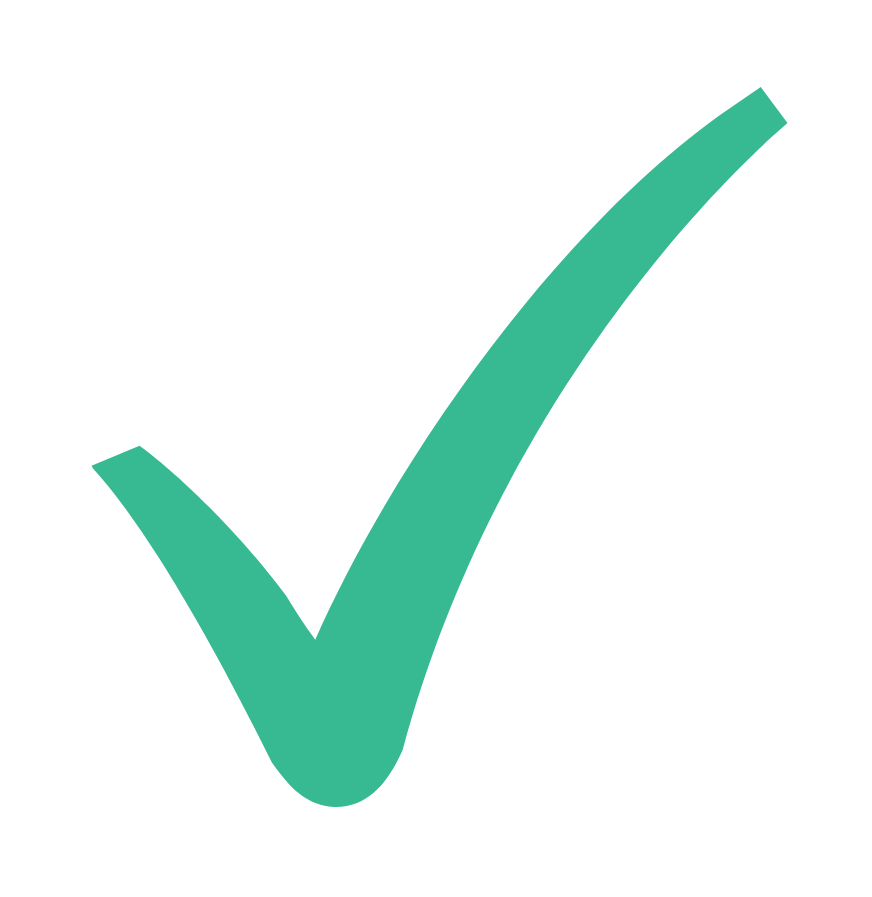 Collaborate with health IT vendors and regulators to closely monitor implemented technologies for negative consequences and prepare a mitigation plan to address issues as they arise.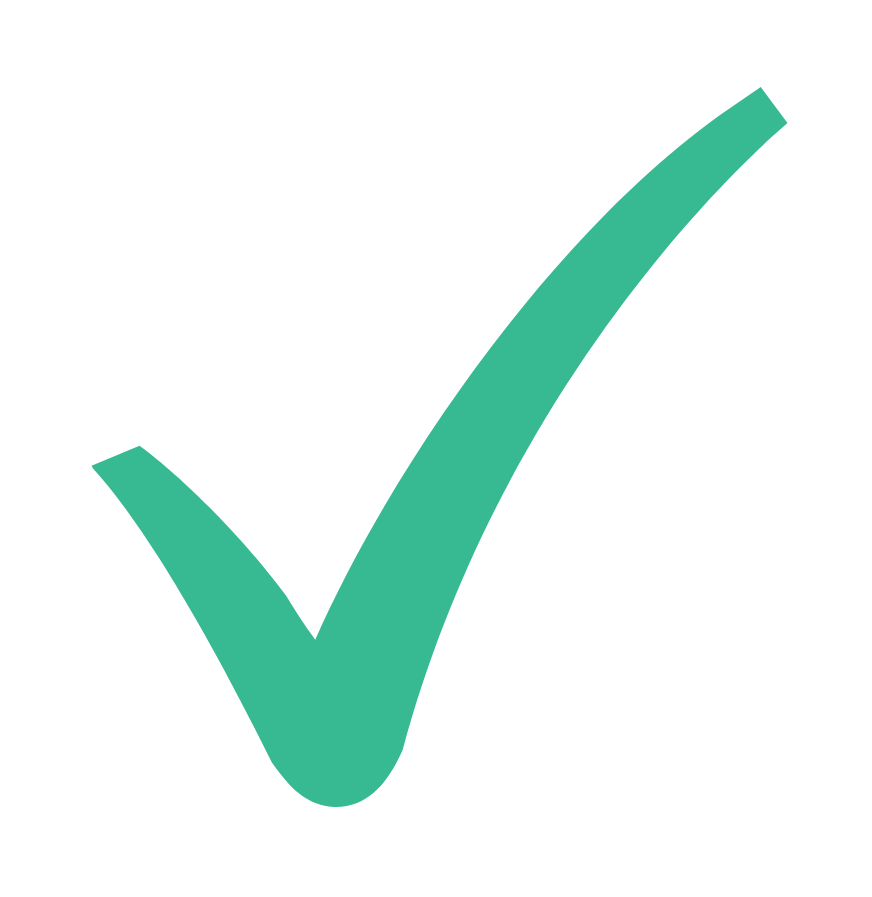 Work with policy makers to create incentives for, and lower barriers to, the development and implementation of new ideas, approaches, and technologies that have the promise of enhancing professional well-being as well as improving the quality of care.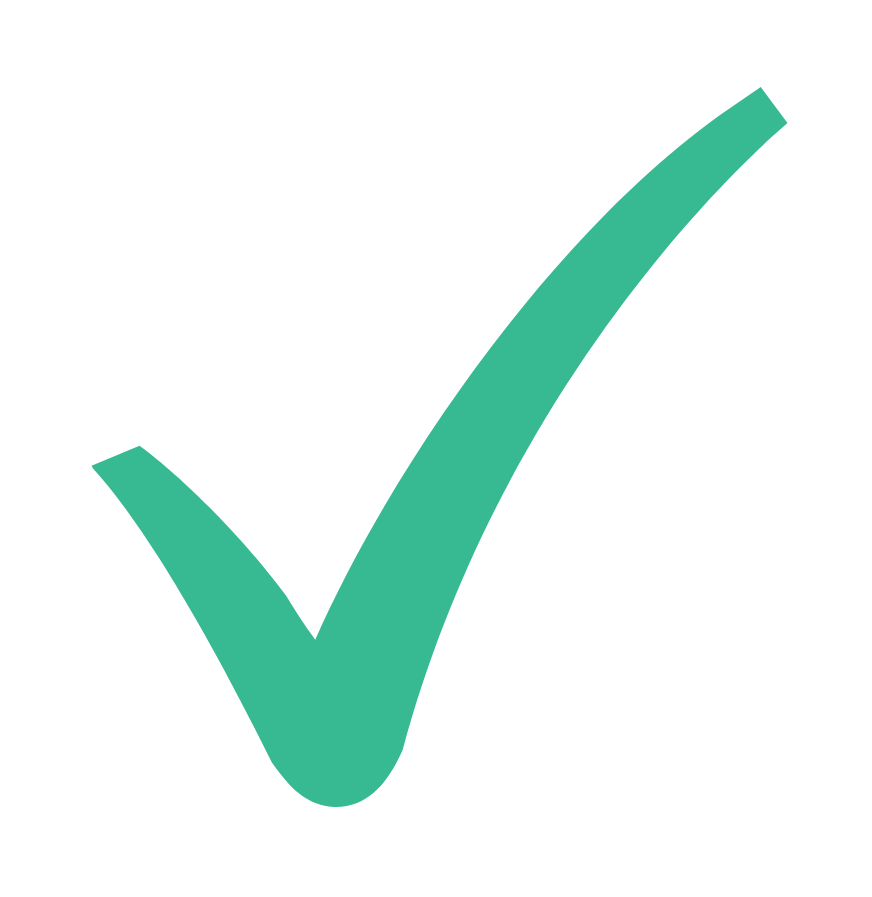 Make improvements in workflow design and the process of documentation. Improvements in these areas, many of which can be achieved at relatively low cost, can mitigate some of the stress caused by electronic health record (EHR) use during clinical encounters in the short term.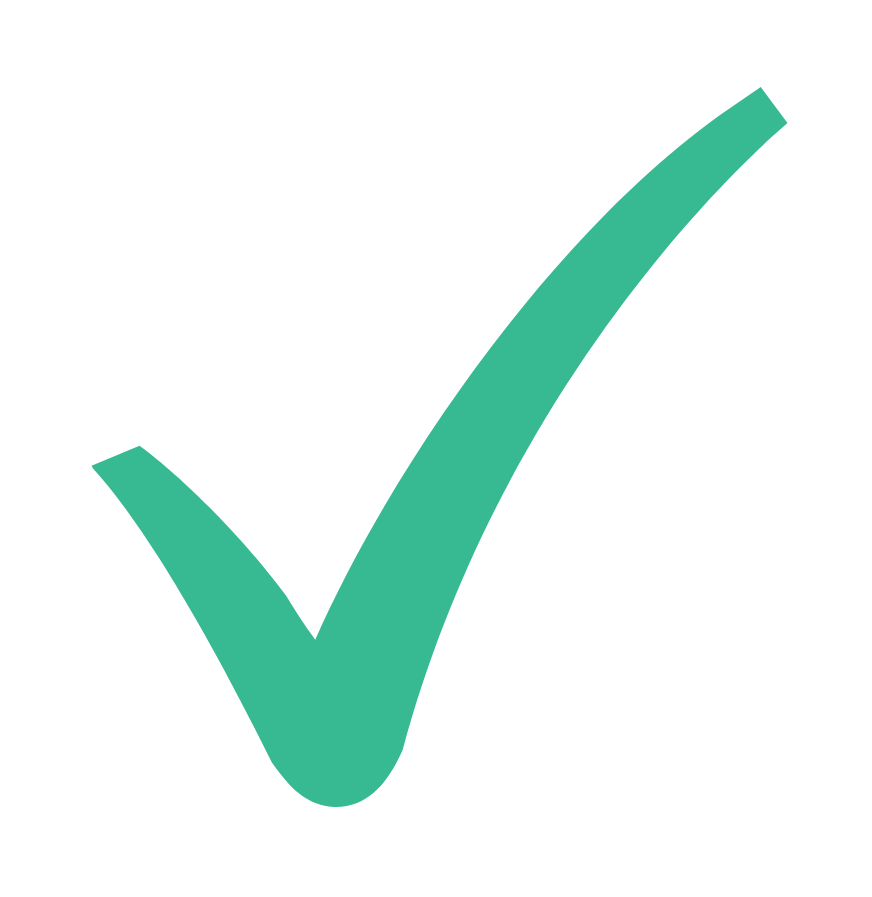 Purchase technologies that will meet the needs of patients, clinicians, and reporting obligations.
Solution-oriented examples:
The following are selections featured in Taking Action Against Clinician Burnout. Read the full report for more information.
Assessing a Health Insurance Portability and Accountability Act (HIPAA)–compliant text-paging system that was integrated within the existing EHR at a university-affiliated residency program in an urban hospital
The EHR-based text system was intended to reduce interruptions during patient care or educational activities and reduced time spent responding to traditional telephone pages. Unit clerks, nursing staff, case managers, and physicians could either use a traditional telephone number page with a request for call back or initiate a text page directly from the EHR system. The latter supported consult requests or sending communications about admissions, patient or family requests, diet orders, or medication reconciliation. The system allowed recipients to respond immediately in the EHR (e.g., place an order) without calling the sender. In surveys of a small sample of resident physicians, the vast majority preferred the text system to traditional paging. Respondents reported decreases in interruptions, stress, frustration, and workload and increased communication and satisfaction with the EHR-based text system. While the survey did not measure burnout or stress with validated instruments, the results seem promising and support the view that technology that improves clinical work efficacy and efficiency can have beneficial effects on clinician burnout and well-being.
Reducing technology-related workload and administrative burden 
A health care organization (HCO) asked all of its employees "to nominate anything in the EHR that they thought was poorly designed, unnecessary, or just plain stupid". This program led to multiple changes in the EHR (e.g., removing 10 of 12 most frequent alerts for physicians), additional staff training (e.g., regarding documentation tools), and other organizational changes (e.g., reducing the frequency of required evaluation and documentation). While the impact of the program on clinician burnout was not evaluated, such an organizational intervention seems promising since it removes activities and work that should not be performed, therefore reducing clinician workload (a major contributor to clinician burnout).
Making use of medical scribes
Medical scribes have been proposed as a way of addressing clinician burnout since they can help reduce EHR-related demands experienced by clinicians and, in particular, by physicians (e.g., the administrative burden of documentation, time spent on EHRs outside of regular hours, or instances when EHRs interfered with patient–clinician relationships during encounters). Scribes are trained to assist physicians in documenting patient encounters in real time. Physicians review and approve the notes drafted by scribes. In a crossover study of 18 primary care physicians in 2 primary care facilities, primary care physicians reported spending less after-hours time in EHR documentation and more time interacting with patients with the use of medical scribes. Whereas the use of medical scribes seems to improve work system factors known to increase physician burnout (e.g., reducing administrative burden), there is no clear evidence for its impact on physician burnout.
Streamlining the login process in systems with a badge scan or biometrics, rather than requiring the manual entry of usernames and passwords
At the Yale School of Medicine, badge-scan log-in has saved up to 20 minutes per day per physician and is a relatively simple way to reduce keystrokes and save time. The Yale School of Medicine and other institutions across the country have also deployed voice recognition software that allows physicians to speak to the EHR, rather than type. By using this interface, they have reduced the time it takes for clinicians to complete and close encounters by half.
Valuing clinician input
Seek timely feedback from clinicians during the technology purchase and implementation decision-making processes and invite clinicians to be participants in vendor and organizational usability tests. Additionally, clinicians can attend relevant health IT training sessions to foster the successful implementation of health IT, put forth the effort needed to learn newly deployed health IT, work with organizational IT personnel to configure the applications to meet their work needs and patterns, and help others in the organization to learn and use the systems. The clinical teams engaged during development and configuration stages should be multidisciplinary, because multiple stakeholders with differing interests can unintentionally worsen the collective user experience of the care team if the planning is not collaborative. Nurses are essential as collaborators as the EHRs and other health IT continues to evolve. Clinicians also need to be willing reporters of usability and safety problems, to participate in health IT–related event analyses, and to serve on multidisciplinary teams assembled to create solutions to problems that have been identified. Finally, knowledgeable clinicians need to participate in relevant national societies and organizations that are working, for example, on health IT usability and risk standards (e.g., the Association for the Advancement of Medical Instrumentation) or standard EHR terminology. Greater clinician involvement in EHR deployment decisions clearly improves the success of deployments.
To ensure that technologies used by clinicians and patients enhance rather than degrade well-being, all stakeholders should act on the knowledge that clinicians' and patients' experiences with health IT depend on the details of its design, configuration, implementation, and ultimate context of use. The successful use of any health IT, including its effects on clinician burnout, is a shared responsibility and requires the productive collaboration of all stakeholders, including health care leaders, to advance a human-centered design approach to health technology development and implementation.