Systems Approaches to Improve Patient Care by Supporting Clinician Well-Being
A Consensus Study from the National Academy of Medicine
Activity Description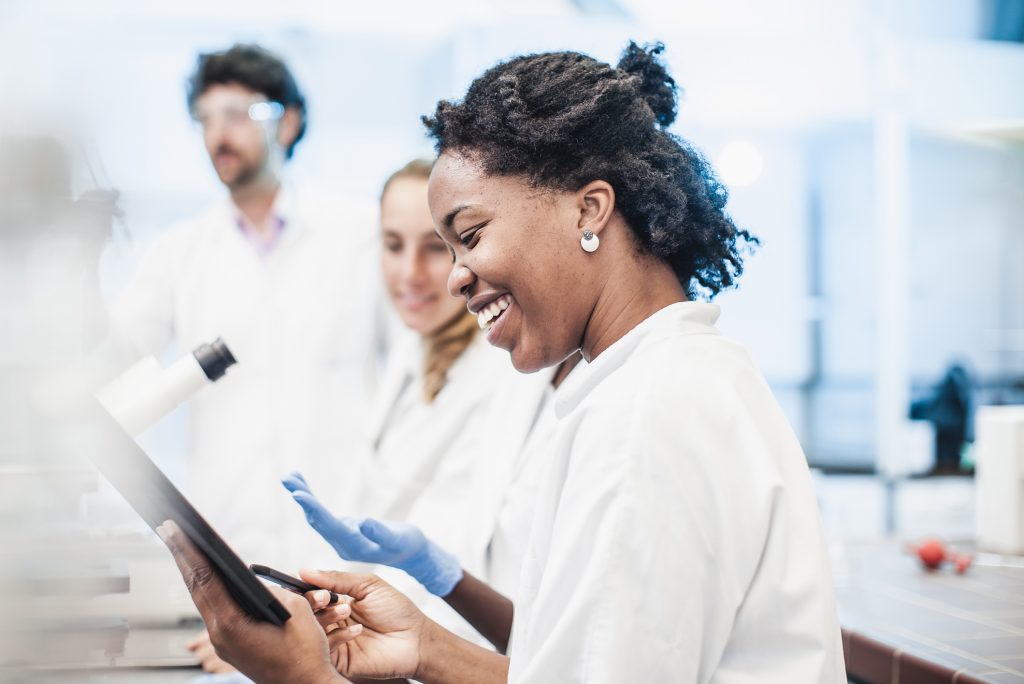 On behalf of the National Academy of Medicine, an ad hoc committee under the auspices of the National Academies of Sciences, Engineering, and Medicine will examine the scientific evidence regarding the causes of clinician burnout as well as the consequences for both clinicians and patients, and interventions to support clinician well-being and resilience. The committee will examine components of the clinical training and work environment that can contribute to clinician burnout in a variety of care settings, as well as potential systems interventions to mitigate those outcomes. The committee will identify promising tools and approaches to support clinician well-being, identify gaps in the evidence base, and propose a research agenda to address areas of uncertainty. In developing its report, the committee will consider key components of the health care system, including:
factors that influence clinical workflow, workload, and human-systems interactions;

the training, composition, and function of interdisciplinary care teams;

the ongoing movement toward outcomes-based payment and quality improvement programs;

current and potential use and impact of technologies and tools such as electronic health records (EHRs) and other informatics applications; and

regulations, guidance, policies, and accreditation standards that define clinical documentation and coding requirements, as well as institutional expectations and interpretations of those requirements. 
The committee may develop a conceptual framework that encapsulates their findings and will issue a report with recommendations for system changes to streamline processes and manage complexity, minimize the burden of documentation requirements, and enhance workflow and teamwork to support the well-being of all clinicians and trainees on the care team, prevent clinician burnout, and facilitate high-quality patient care. More information 
Sign up to receive email updates
Committee Members
Pascale Carayon, PhD, Co-Chair University of Wisconsin-Madison
Christine Cassel, MD, Co-Chair University of California, San Francisco 
Elisabeth Belmont, JD MaineHealth
Neil Busis, MD, FAAN University of Pittsburgh
M. Lynn Crismon, PharmD, FCPP, BCPP University of Texas at Austin
Liselotte Dyrbye, MD, MHPE Mayo Clinic
Pooja Kinkhabwala, DO Larkin Community Hospital
Wanda Lipscomb, PhD Michigan State University 
Saranya Loehrer, MD, MPH Institute for Healthcare Improvement
M.A.J. Lex MacNeil, DDS, FAGD, FICD, FACD Midwestern University
Jose Pagan, PhD New York University
Sharon Pappas, RN, PhD, NEA-BC, FAAN Emory Healthcare
Cynda Rushton, PhD, RN, FAAN Johns Hopkins Berman Institute of Bioethics, School of Nursing, and School of Medicine
Tait Shanafelt, MD Stanford Medicine
George Thibault, MD Josiah Macy Jr. Foundation
Vindell Washington, MD Blue Cross and Blue Shield of Louisiana 
Matthew Weinger, MD Vanderbilt University School of Medicine
Meetings
Meeting 3 February 12-13, 2019 | Irvine, CA The committee will hold a closed working meeting on February 12-13, 2019 in Irvine, CA. 
Meeting 2 November 27, 2018 | Washington, DC  The committee held their second public session on November 27, 2018 in Washington, DC. Materials from the meeting, including speaker presentations, are now available and can be found on the event page.
Meeting 1 October 1, 2018 | Washington, DC  The committee held their first public session on October 1, 2018 in Washington, DC. Recorded videos from the session are now available, and can be found on the event page.
Sponsors
Staff
Board on Health Care Services, Health and Medicine Division, National Academies of Sciences, Engineering, and Medicine
Laura Aiuppa, Study Director
Marc Meisnere, Associate Program Officer
Rajbir Kaur, Senior Program Assistant
Sharyl Nass, Board Director 
Board on Human Systems Integration, Division of Behavioral and Social Sciences and Education, National Academies of Sciences, Engineering, and Medicine
Toby Warden, Board Director
Contact Information
For more information, contact:
Marc Meisnere
Email: supportingclinicianwellbeing@nas.edu
Phone: 202-334-3304
Mailing Address: Keck Center WS725 500 Fifth Street NW Washington, DC 20001
Related 


To learn more about the National Academy of Medicine's Action Collaborative on Clinician Well-Being and Resilience, please click here.