Celebrating a Legacy of Impact
This year marks the 50th anniversary of the founding of the Institute of Medicine. The impact of our organization has been remarkable, but none of it would be possible without the dedication of our members, friends, and staff through their service and philanthropic support.
Increasing philanthropic support across the academy is a key focal point of the anniversary and in response, we have launched a giving challenge with six key goals throughout the anniversary period.
The support of our members, friends, and partners has made so much possible over the past 50 years. Instilling and developing a strong culture of philanthropy at the NAM is imperative if we are to continue our work and address future challenges in health and medicine.
Building a Healthier Future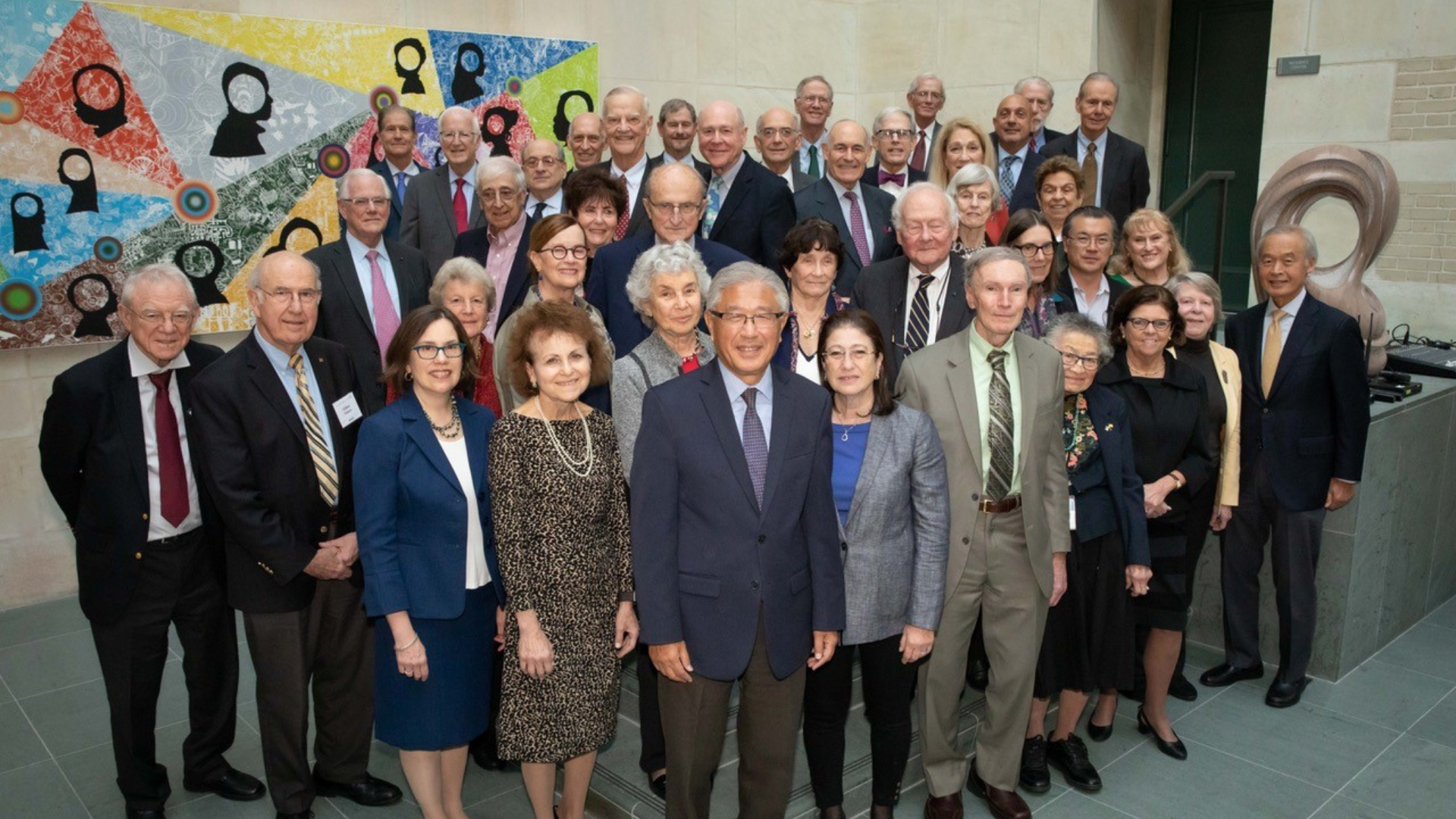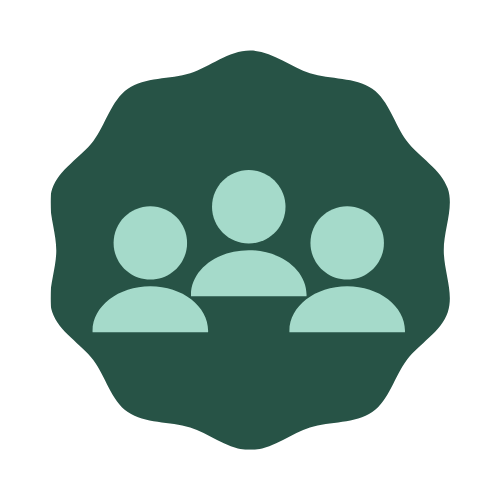 50% Participation Increase
Learn more
Member giving rates are frequently viewed as an indicator of an organization's vitality. In honor of the anniversary, all sections are challenged to raise their participation rates by 50%. To qualify, members must make at least one gift during the anniversary period which started on January 1, 2020 and ends on December 31, 2021.
50 Monthly Recurring Gifts
29 new recurring gifts to go!
Learn more
An ongoing monthly recurring gift is a simple and convenient way to make a direct investment in the work of the NAM. Recurring donations can be paused, adjusted, or canceled at any time and they are predominantly paperless. Be there for the NAM all across the year by becoming a monthly sustaining donor today!
If you would like to pause, adjust, or cancel your monthly recurring gift, please contact the Office of Development at 202-334-2431 or namgiving@nas.edu.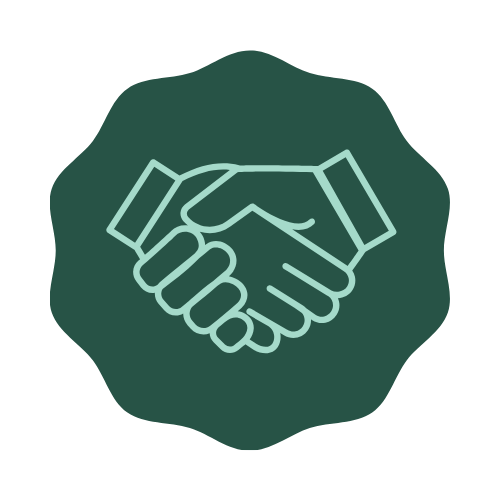 Learn more
Celebrate and honor those who have made an impact in your life and ensure a healthier future for everyone.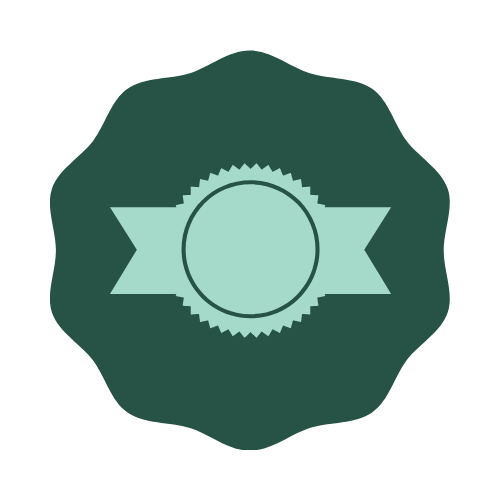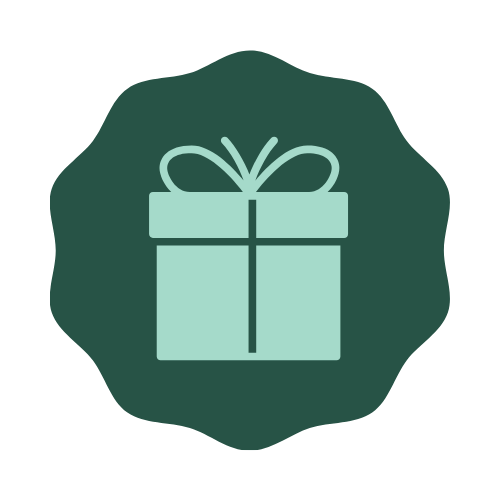 38 leadership gifts to go!
Learn more
Considering a substantial gift commitment of $50,000 or more to the NAM? We are happy to answer your questions and help you along the way. You can contact Alison Purvis, Chief Development Officer, at 202-334-3207 or APurvis@nas.edu.
Learn more
The Legacy Challenge is an initiative to secure a total of 50 Heritage Society members by December 2022. The Heritage Society recognizes generous members and friends who have established a planned gift. Contact Elana Lippa, Director of Planned Giving, if you'd like to participate or learn more.
Louis Lange, M.D., Ph.D.
National Academy of Medicine donor and Einstein Society member, Louis "Lou" Lange shared with us what inspired his recent leadership level gift to the Academy and his thoughts on the future of medicine.
Read more
NAM Annual Fund
While government agencies, foundations, and corporations fund many of the National Academy of Medicine's activities, they are not sufficient to sustain our vital programming and initiatives alone. The NAM depends on philanthropy from individuals to provide critical, unrestricted funding for the NAM's ongoing role of providing leadership at the forefront of complex challenges in health and medicine. Your support helps us to advise the nation and world, identify and respond to emerging challenges, catalyze action, achieve impact, and promote the importance of science and evidence-based analysis.
The Fineberg Impact Fund
The Harvey V. Fineberg Impact Fund, named in honor of the seventh president of the Institute of Medicine, was established to confront the immense challenges of health care delivery, cost, research, outcomes, and education. Gifts to this fund will help to:
Advance Initiatives – Spearhead studies on controversial and complex issues that government and other institutions are not able or willing to support;
Create Partnerships – Establish and sustain meaningful partnerships for action and innovative use of media to reach and educate the public about ways to protect and enhance their own health; and
Communicate Findings – Effectively translate and communicate our recommendations to populations who stand to benefit most.
NAM Endowment
Gifts to the NAM Endowment provide us lasting capital to help anticipate and respond to pressing questions about health and health care. Investment income from the endowment is used to initiate NAM activities in response to urgent health matters in the United States and abroad.
Committee on Human Rights
The Committee on Human Rights is a standing committee composed of members from all three Academies that serves as a bridge between the human rights and scientific communities. Since its creation in 1976, the CHR has helped to resolve more than 1,000 cases in 80 countries involving scientists, engineers, and health professionals whose human rights have been seriously violated. The Committee also raises awareness of topical issues at the intersection of human rights and science, engineering, and medicine.