Campaign Progress $114,817,788 of $115,000,000 Stretch Goal
Across the Academy, we leverage the power and purpose of our members, friends, and partners to achieve our mission of improving health for all. From preparing the next generation of leaders in health and medicine to addressing national and global crises of climate change and systemic racial inequality, we will achieve A Healthier Future for Everyone.
Why us? Our convening authority and reputation as the most reliable source for credible scientific and policy advice is unlike any other organization. Why now? Because we can not afford to be complacent or hesitant when our future is on the line.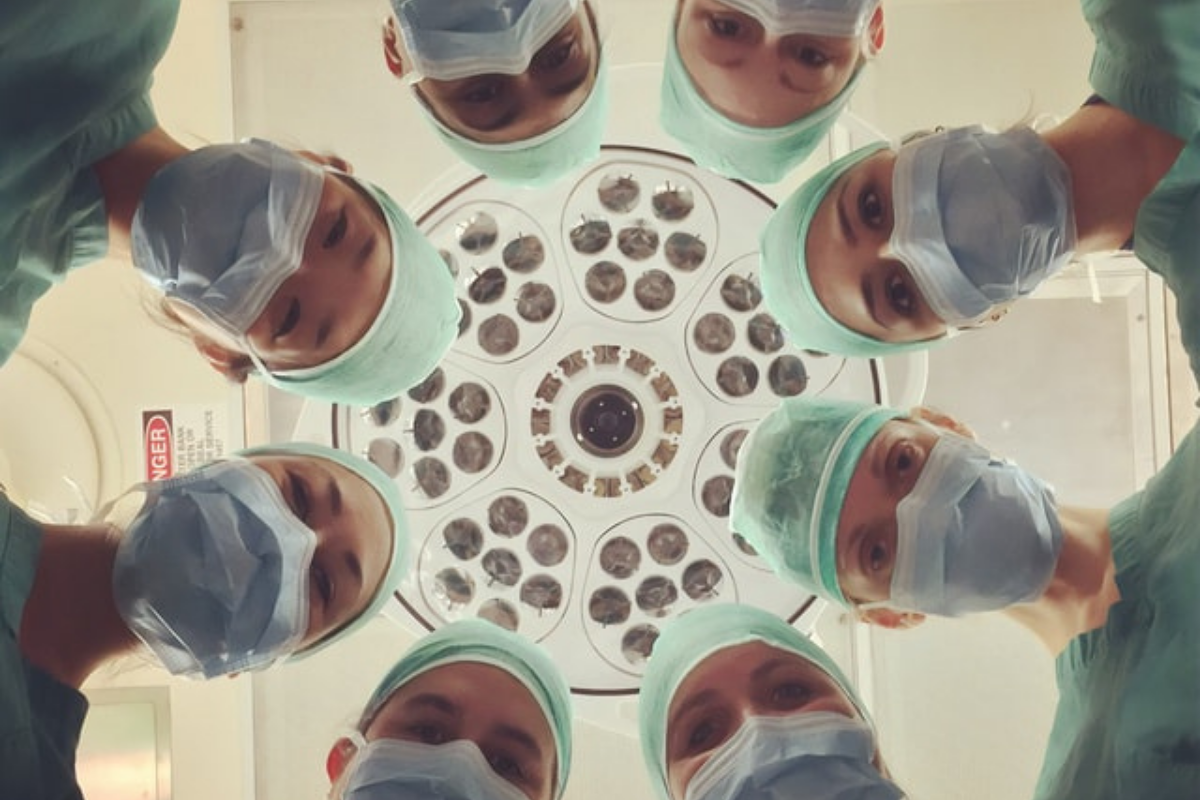 Emerging Leaders in Health & Medicine
The Emerging Leaders in Health and Medicine Program increases the National Academy of Medicine's engagement with exceptional early- to mid-career professionals working in biomedical science, health care delivery, health policy, and related fields.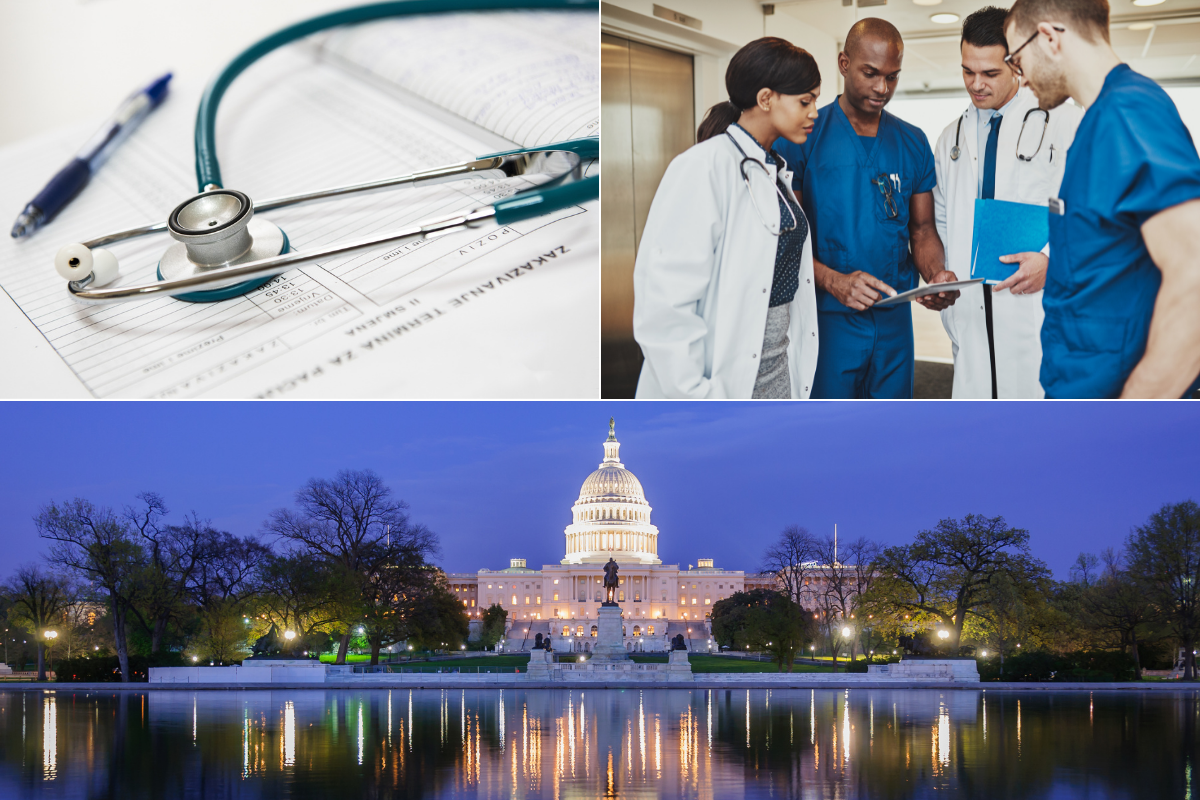 Health Policy Fellowships & Leadership Programs
As part of the National Academy of Medicine's commitment to building leadership capacity across diverse disciplines to shape the future of health and medicine, the Office of Health Policy Fellowships and Leadership Programs administers a portfolio of highly regarded health policy fellowships and leadership programs.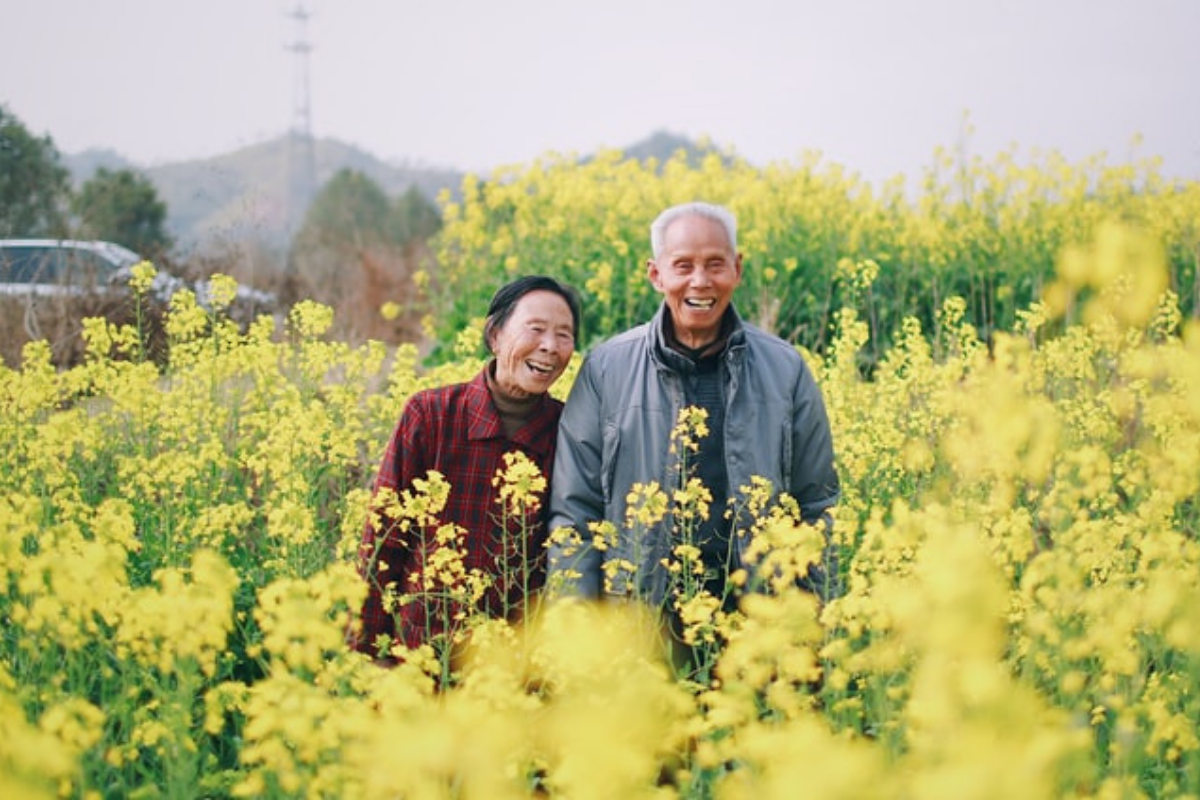 Healthy Longevity Global Grand Challenge
The Healthy Longevity Global Grand Challenge aims to build a worldwide movement to increase physical, mental, and social well-being for people as they age. The initiative will have two components: a prize competition to catalyze breakthrough innovations from any field, and an evidence-based report authored by an international commission.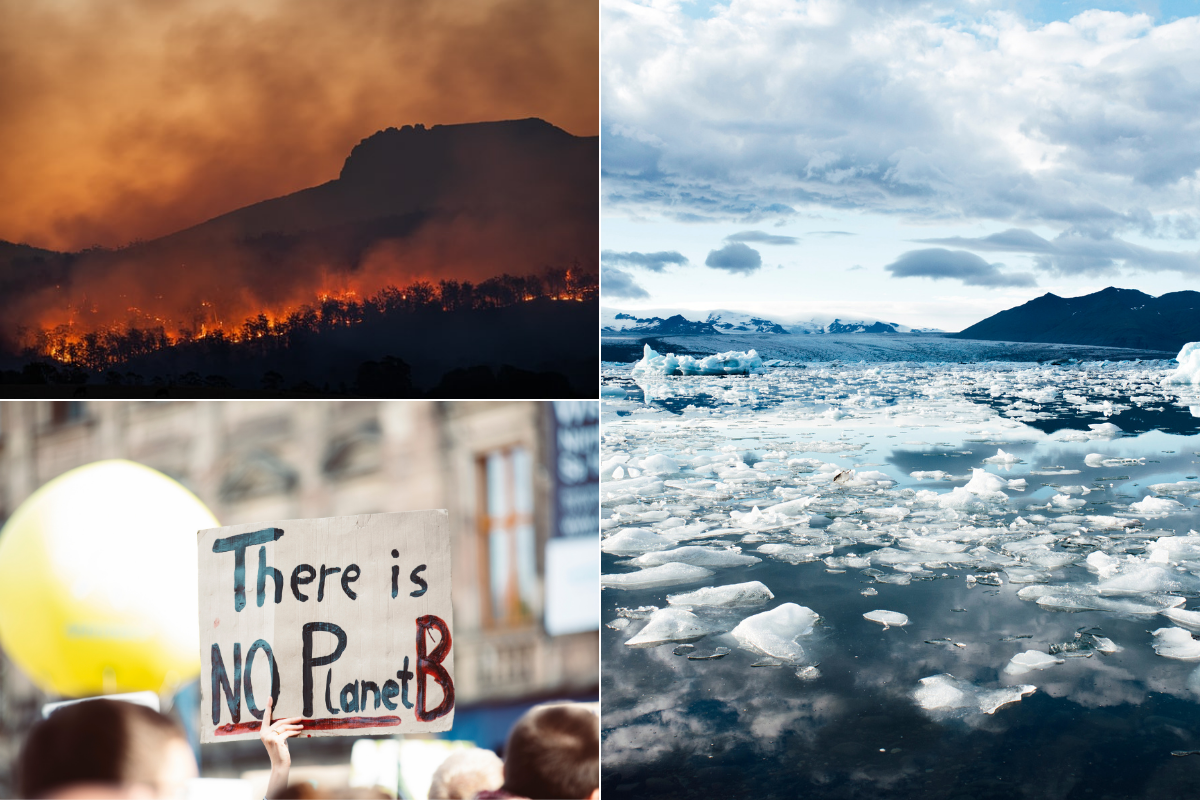 Climate Change & Human Health
Climate change represents one of the most significant threats to human health in the 21st century. The National Academy of Medicine, in collaboration with many units across the National Academies of Sciences, Engineering, and Medicine, is developing an initiative to comprehensively assess the health risks of climate change and develop strategies to address both drivers and impacts. Read more about the climate change and human health initiative.
50th Anniversary & Member Participation
The impact of our organization has been remarkable, but none of it would be possible without the dedication of our members, friends, and staff through their service and philanthropic support. Increasing philanthropic support across the Academy is a key focal point of the anniversary, and in response, we launched a giving challenge with six key goals around the anniversary year. Learn more and track the progress of these goals below.
Watch the Campaign Launch Event
Louis Lange, M.D., Ph.D.
National Academy of Medicine donor and Einstein Society member, Louis "Lou" Lange shared with us what inspired his recent leadership level gift to the Academy and his thoughts on the future of medicine.
Read more
Ready to Join Us?
Gifts to any NAM fund are counted toward the Campaign. Online donations are the most immediate and efficient way to support the Campaign for the NAM. You can use our secure online gift form and follow the instructions provided.
Explore Ways to Give to learn more about how you can support the Academy and join the Campaign for the NAM.
If you have additional question about how to get involved, please email namgiving@nas.edu.