Social determinants of health, a short phrase that captures a broad array of issues, are some of the key reasons why health care reform alone will not eliminate health disparities in the United States. Social problems, such as food security, housing, and employment, account for 15 percent of premature deaths in the United States and disproportionately worsen the health of socially disadvantaged groups. The acknowledgement that social conditions affect health has helped crystalize a movement that impels public health and medical systems to inquire about and assist patients with their social problems. By embracing this broader role, public health and health care systems have the potential to reduce disparities and increase equity among diverse populations, and ultimately improve the health of all individuals and society as a whole.
This paper will discuss collaboration between Boston Children's Hospital and the Boston Public Health Commission to develop, evaluate, and deploy HelpSteps.com, a web-based screening and referral system for social problems that connects individuals and families to social services. The paper will appraise the benefits of multidisciplinary collaboration and discuss the challenges of sustained implementation within the current health care environment. The future goals and the potential for radically meeting the social needs of families are discussed.
Click here to view more Perspectives in the Population Health Case Reports series.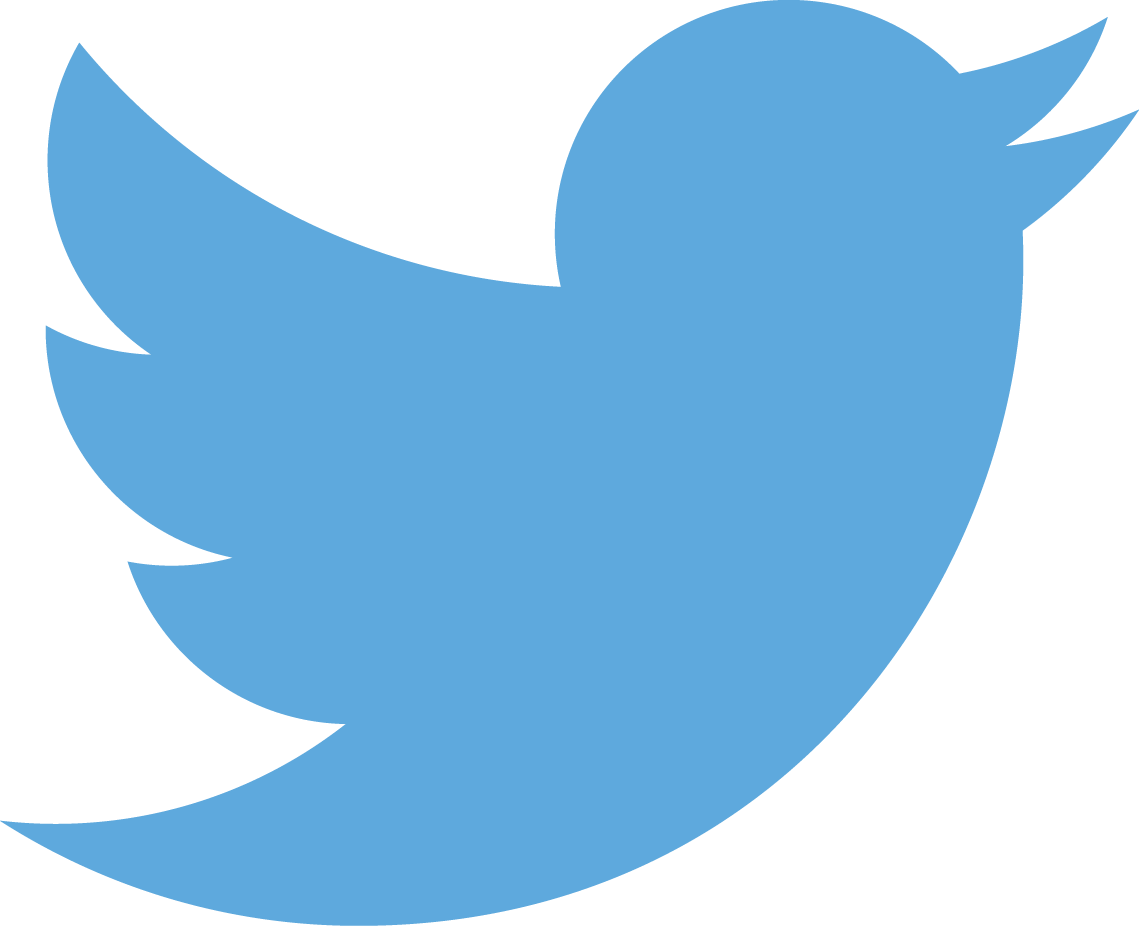 Follow us on Twitter @theNAMedicine