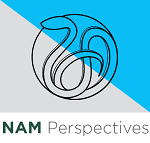 Perspectives
NAM Perspectives are expert commentaries and discussion papers by leading voices in health and health care.
Browse our latest Perspectives below.
About NAM Perspectives >>

The National Academy of Medicine's Perspectives platform extends the National Academies' convening and advising functions by providing a venue for leading health, medical, science, and policy experts to reflect on issues and opportunities important to the advancement of health, health care, and biomedical science. Perspectives are individually-authored papers that do not reflect consensus positions of the NAM, the National Academies, or the authors' organizations. They are not reports of the National Academies.

Perspectives come in two forms: commentaries, or brief, op-ed-style opinion pieces; and discussion papers, lengthier peer-reviewed articles that present research, summarize literature, report on field activities, or consider approaches to progress. Authors are not paid, and submissions must be invited by the NAM.

Perspectives are intended to advance the field by spotlighting innovative ideas; sharing information, expertise, and best practices; and promoting dialogue and collaboration among stakeholders. They are frequently cited in media; referenced in academic publications; used as background documents for meetings; adopted in course materials or organizational toolkits; and used as position statements by stakeholder groups, among other outcomes. They are the #1 driver of traffic to NAM.edu.

For more information, contact Molly Doyle at mdoyle@nas.edu.
Found 12 Results
Page 1 of 3

ABSTRACT | The purpose of this paper is to raise awareness of and begin to build an open dialogue regarding nurse suicide. Recent exposure to nurse suicide raised our awareness and concern, but it was disarming to find no organization-specific, local, state, o ...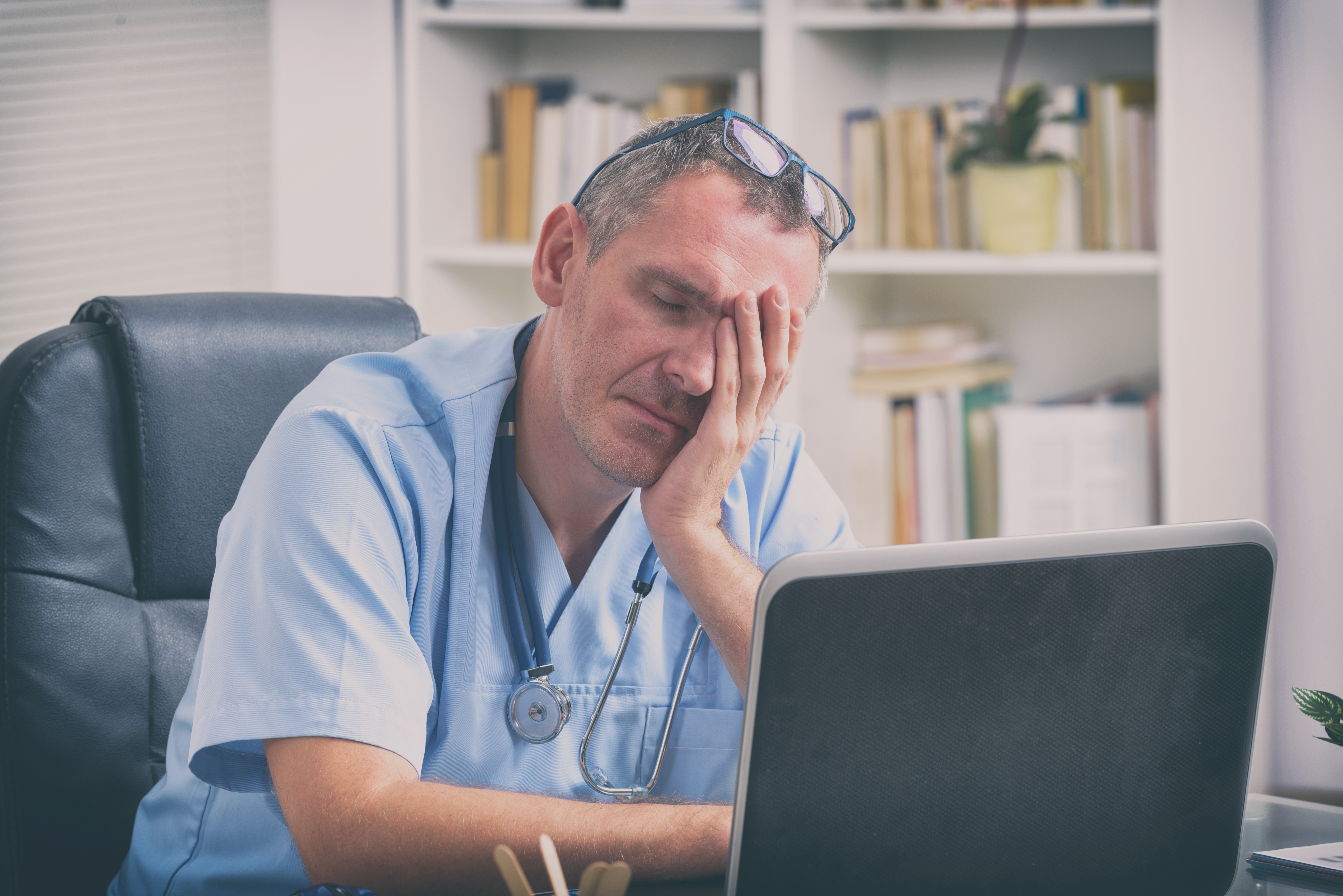 Authors: Judy Davidson, Janet Mendis, Amy R. Stuck, Gianni DeMichele, and Sidney Zisook
Tags: Clinician Resilience, Clinician Well Being, Health Care Workforce, Mental Health
January 08, 2018
---

In 2015 the National Academy of Medicine and the Roundtable on Population Health Improvement of the National Academies of Sciences, Engineering, and Medicine (the National Academies) held the third annual District of Columbia (DC) Public Health Case Challenge, ...
Authors: Amy Geller, Alina Baciu, Sophie Yang, Haneen Abudayyeh, Jumoom Ahmed, Kaltun Ali, Joshua Chou, Jason David, Alexa Edmier, Hana Hanfi, Morgan Harvey, Madison Hayes, Claire Hong, Brooke Hyman, Maryama Ismail, Alexander Ives, Daniela Kofman, Laura Kropp, Elisabeth Kutscher, Zeinab Safi, Caroline Sell, Hana Stenson, Edwin Szeto, Shreya Veera, Kristin Wertin, Julia Michelle White, and Lauren Whittaker
Tags: Mental Health, Public Health, Veterans
October 09, 2017
---

Introduction Social determinants of health (SDoH) is a relatively new term in health care. As defined by the World Health Organization (WHO), SDoH are "the conditions in which people are born, grow, live, work and age. These circumstances are shaped by the dis ...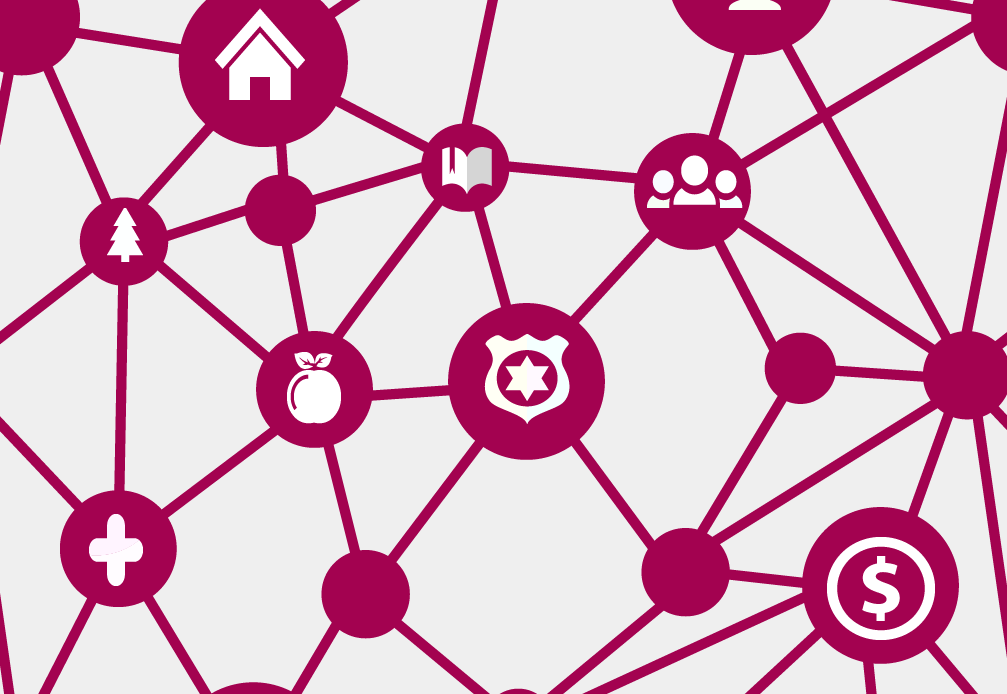 Authors: Sanne Magnan
Tags: Community Health, Health Care, social determinants of health
October 09, 2017
---

Public health is what we do together as a society to ensure the conditions in which everyone can be healthy. Although many sectors play key roles, governmental public health is an essential component. Recent stressors on public health are driving many local go ...
Authors: Karen B. DeSalvo, Y. Claire Wang, Andrea Harris, John Auerbach, Denise Koo, and Patrick O'Carroll
Tags: Community Health, Public Health, social determinants of health
September 07, 2017
---

  The US health care system is rapidly changing in an effort to deliver better care, improve health, and lower costs while providing care for an aging population with high rates of chronic disease and co-morbidities. Among the changes affecting clinical practi ...
Authors: Lotte N. Dyrbye, Tait D. Shanafelt, Christine A. Sinsky, Pamela F. Cipriano, Jay Bhatt, Alexander Ommaya, Colin P. West, and David Meyers
Tags: Clinician Resilience, Clinician Well Being, Mental Health
July 05, 2017
---
Page 1 of 3