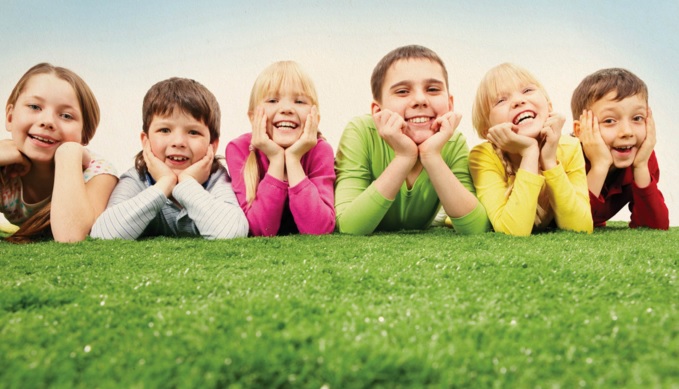 Washington, DC—On March 4, 2016, the National Academy of Medicine's (NAM's) i2I program held its second meeting for its Health Levers across the Life Course project.
With funding from the Robert Wood Johnson Foundation, i2I, along  with the Committee on National Statistics, launched the Health Levers project to work with experts on identifying key elements in designing a longitudinal birth cohort study across the life course.
Drawing on the 2014 report A National Children's Study 2014: An Assessment, this group of experts will develop a set of National Academy of Medicine Perspectives papers that will provide input into and catalyze action for improvements in the design of future longitudinal birth cohort studies.
The Perspectives series is set to release in Spring 2016. To receive updates on the National Academy of Medicine's Perspectives publications, subscribe to our listserv. For more information on the Health Levers project or i2I program, please contact Kimber Bogard at kbogard@nas.edu.