The National Academy of Medicine is pleased to share the results of the 2021 NAM Leadership Elections.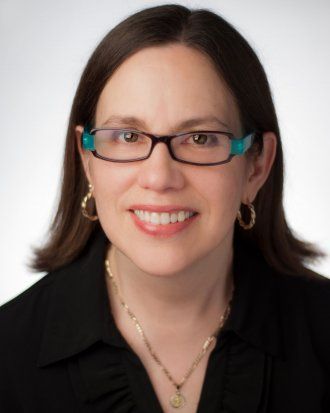 Elena Fuentes-Afflick, MD, MPH, has been elected as Home Secretary for a 4-year term effective July 1, 2022, through June 30, 2026. The election of Dr. Fuentes-Afflick, who is Vice Dean for Academic Affairs at the University of California, San Francisco, School of Medicine, follows her special appointment to the role in 2020 after the early departure of Home Secretary Jane Henney. The NAM Home Secretary is responsible for overseeing NAM member elections, interest groups, and other engagement activities.   
The following individuals have been elected to the NAM Council, the Academy's governing and oversight body, for 3-year terms effective July 1, 2022, through June 30, 2025:
Susan J. Curry, PhD,* Dean Emeritus and Distinguished Professor of Health Management and Policy, University of Iowa College of Public Health
José J. Escarce, MD, PhD, Distinguished Professor of Medicine, David Geffen School of Medicine; Distinguished Professor of Health Policy and Management, Fielding School of Public Health; Executive Vice Chair for Academic Affairs, Department of Medicine, University of California, Los Angeles
Maureen Lichtveld, MD, MPH, Dean, Graduate School of Public Health, Jonas Salk Professor of Population Health, Professor of Environmental and Occupational Health, University of Pittsburgh
Juanita L. Merchant, MD, PhD,* Chief, Division of Gastroenterology and Hepatology, University of Arizona, College of Medicine
Christine E. (Kricket) Seidman, MD,* Investigator, Howard Hughes Medical Institute; T.W. Smith Professor of Medicine and Genetics, Harvard Medical School, Brigham and Women's Hospital
The 2022-2023 NAM Council roster is now available. For questions, please contact NAMedicine@nas.edu.
* Elected for a second term