Clinician well-being is essential for safe, high-quality patient care.
However, clinicians of all kinds, across all specialties and care settings, are experiencing alarming rates of burnout. Burnout is a syndrome characterized by a high degree of emotional exhaustion and depersonalization (i.e., cynicism), and a low sense of personal accomplishment at work. Clinician burnout can have serious, wide-ranging consequences on individual clinicians and learners, health care organizations, and patient care. 
On the other hand, clinician well-being supports improved patient-clinician relationships, a high-functioning care team, and an engaged and effective workforce. Supporting clinician well-being requires sustained attention and action at organizational, state, and national levels, as well as investment in research and information-sharing to advance evidence-based solutions. 
In the face of the unprecedented challenges created by the COVID-19 pandemic, the nation must acknowledge the toll that the crisis is taking on the well-being of clinicians. Health workers need support as they navigate the difficult challenges of the current moment and throughout the long-term effects of COVID-19.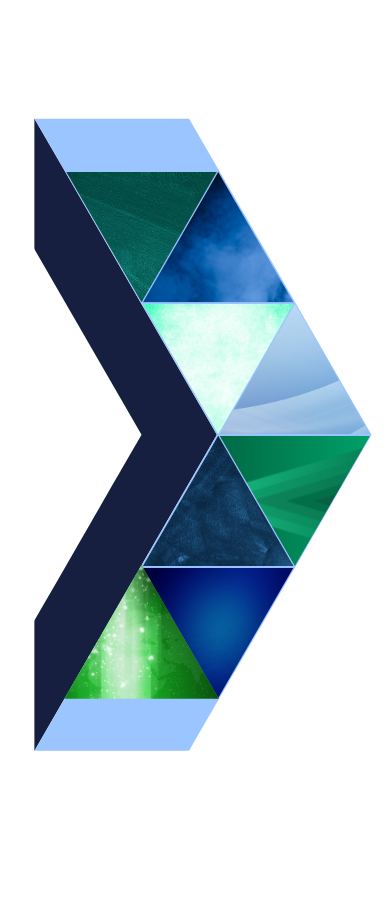 We must take collective action to achieve health workforce well-being at this critical juncture for the U.S. health system. A National Plan for Health Workforce Well-Being will provide guidance and next steps to work with leaders in health care and public health, educational institutions for health professional, policymakers, health IT companies, payers, regulators, associations, and others involved to cultivate a health system to support care providers and optimize their well-being. Learn more about the National Plan >>

Register for the National Plan Launch Event on October 3, 10 am-12 pm. This event will give an overview of the Plan, describe its urgent application to the current state of the health workforce, and share commitments to continue building momentum for the health workforce well-being movement. You can attend in person in DC or virtually.
---
About the Clinician Well-Being Collaborative 
In 2017, the National Academy of Medicine launched the Action Collaborative on Clinician Well-Being and Resilience, a network of more than 200 organizations committed to reversing trends in clinician burnout. The Clinician Well-Being Collaborative has three goals:
Raise the visibility of clinician anxiety, burnout, depression, stress, and suicide

Improve baseline understanding of challenges to clinician well-being

Advance evidence-based, multidisciplinary solutions to improve patient care by caring for the caregiver
The Clinician Well-Being Collaborative is proud to have contributed to the movement to address burnout by convening, publishing, and shaping the national conversation along the priority areas of leadership engagement, breaking the culture of silence, organizational promising practices and metrics, workload and workflow, action on consensus report recommendations, and sustainability. The Clinician Well-Being Collaborative will continue to meet through 2022 to identify evidence-based strategies to improve clinician well-being at both the individual and systems levels. The NAM Clinician Well-Being Collaborative will publish a National Plan for Health Workforce Well-Being on October 3.
Questions? Contact us at ClinicianWellBeing@nas.edu. Download Collaborative two-pager to share >>

Collaborative Leadership
Victor Dzau, Co-Chair
Darrell Kirch, Co-Chair
Vivek Murthy, Co-Chair
Thomas Nasca, Co-Chair
Staff
Anh Tran, Director
Farida Ahmed, Associate Program Officer
Catherine Colgan, Research Assistant
Kimber Bogard, Deputy Executive Officer, Programs
Samantha Phillips, Communications Officer
Resources from the Clinician Well-Being Collaborative
Recent Publication from the Clinician Well-Being Collaborative
Organizational Evidence-Based and Promising Practices for Improving Clinician Well-Being
Now more than ever, health care organizations should advance their resiliency by 1) committing to workforce well-being as an organizational priority, 2) regularly assessing and reporting burnout, 3) sharing accountability across leadership roles, 4) periodically evaluating policies, 5) measuring and improving the efficiency of the work environment, and 6) creating a culture of connection and support for clinicians.
If you or a loved one is feeling distressed, the National Suicide Prevention Lifeline provides free and confidential emotional support 24 hours a day, 7 days a week. 
Call or text the National Suicide Prevention Lifeline at 988.