About this Event
---
Co-hosted by the National Academy of Medicine and the University of Michigan, Ann Arbor.
Ford Auditorium | University of Michigan, Ann Arbor
3:00-5:30 PM
Live webcast available
This year's symposium will focus on how challenges associated with managing acute and chronic pain have led to an explosion in the abuse of prescription pain medications and a nationwide epidemic. Panelists will consider how to inform health care policies that impact the opioid epidemic by asking:
How can we use the wealth of epidemiological, clinical, and basic science information about the biology of pain and addiction to stem the opioid epidemic?
What can be done now?
What should be done in the longer term?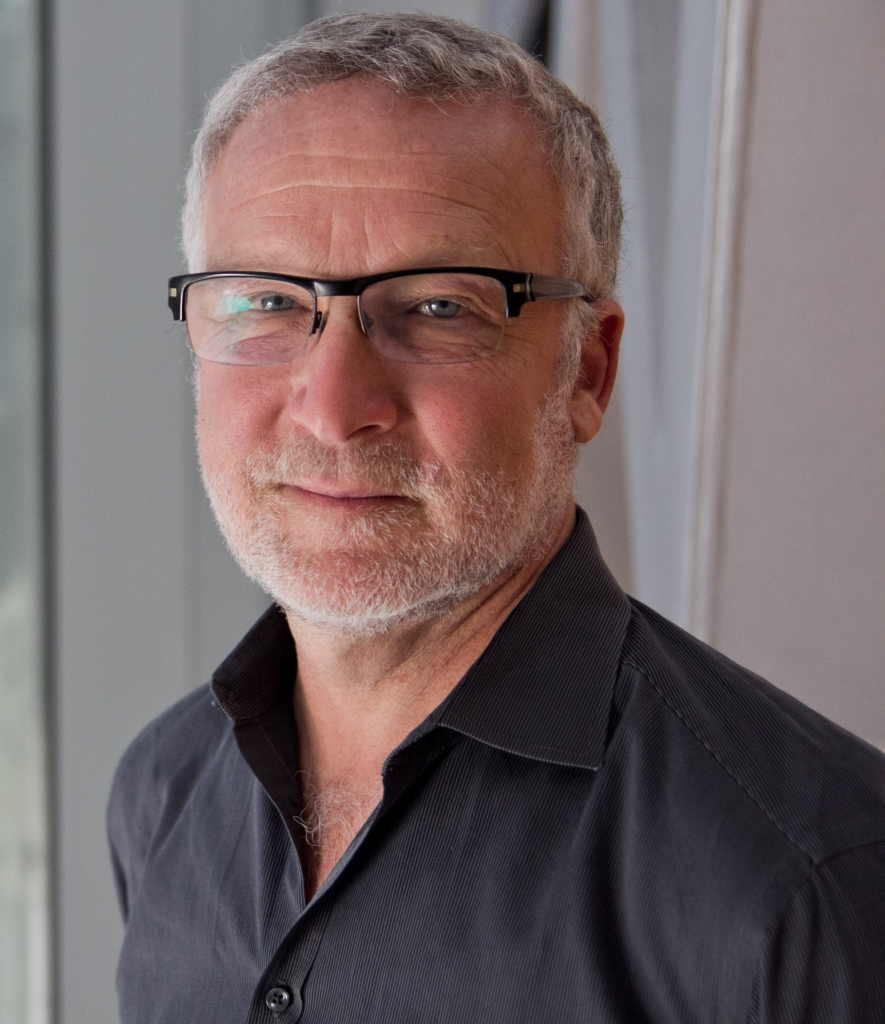 Pioneering pain researcher, Dr. Allan Basbaum, Professor and Chair of the Department of Anatomy at the University of California, San Francisco, and member of the National Academy of Medicine, will describe the current understanding of the neurobiology of pain and discuss opportunities to translate knowledge about basic research into treatments for various types of pain, as the country continues to confront real life challenges.
The plenary lecture will be followed by a panel of University of Michigan faculty who will address various facets of the opioid epidemic across a wide range of disciplines; including:
Epidemiological aspects of opioid use and abuse
Clinical aspects of acute and chronic pain treatment
Neurobiological and behavioral mechanisms that predispose to substance use and addiction, and
Molecular and pharmacological aspects of opioid actions 
Panelists will include:
Dr. John Traynor, Edward F Domino Research Professor; Associate Chair for Research, Department of Pharmacology, University of Michigan
Dr. Shelly B. Flagel, Associate Professor, Department of Psychiatry Research Associate Professor, Molecular and Behavioral Neuroscience Institute; Adjunct Associate Professor, Department of Psychology, University of Michigan
Dr. Chad M. Brummett, Associate Professor, Department of Anesthesiology; Director, Clinical Anesthesia Research; Co-Director, Michigan Opioid Prescribing Engagement Network (Michigan OPEN); University of Michigan
Dr. Richard Miech, Research Professor; Principal Investigator, Monitoring the Future, Survey Research Center, University of Michigan 
A closing reception for all guests will follow the symposium.
Campus Map | Parking Information
About the Rosenthal Symposium: Through the generosity of the Richard & Hinda Rosenthal Foundation, the National Academy of Medicine hosts an annual symposium to bring greater attention to critical health policy issues facing our country today. Learn more: NAM.edu/Rosenthal.