Event


When: December 1, 2016 | 1:00-2:00 PM ET.
A full recording of the webinar will be available soon at nam.edu/CultureofHealth.
We invite you to attend an informational, pre-release stakeholder webinar for the consensus study of the Committee on Community Based Solutions to Promote Health Equity in the United States, which will be released this winter. This committee is part of the Health and Medicine Division of the National Academies of Sciences, Engineering, and Medicine.
This brief webinar is intended as a heads-up for individuals and groups interested in helping disseminate the report once it is released. Stakeholders will receive a brief recap of the committee's charge and the study process, information on the new Culture of Health Program at the National Academy of Medicine, and details about communications and dissemination strategies and tools to use at the report's release.
Please note that report content, such as recommendations, will not be discussed at this pre-release webinar; the objective is to help equip you to promote this work to your networks.
Agenda
Welcome
The committee's charge
Review of previous committee meetings
Overview of available materials at report release
Ongoing culture of health program at the National Academy of Medicine[space height="40″]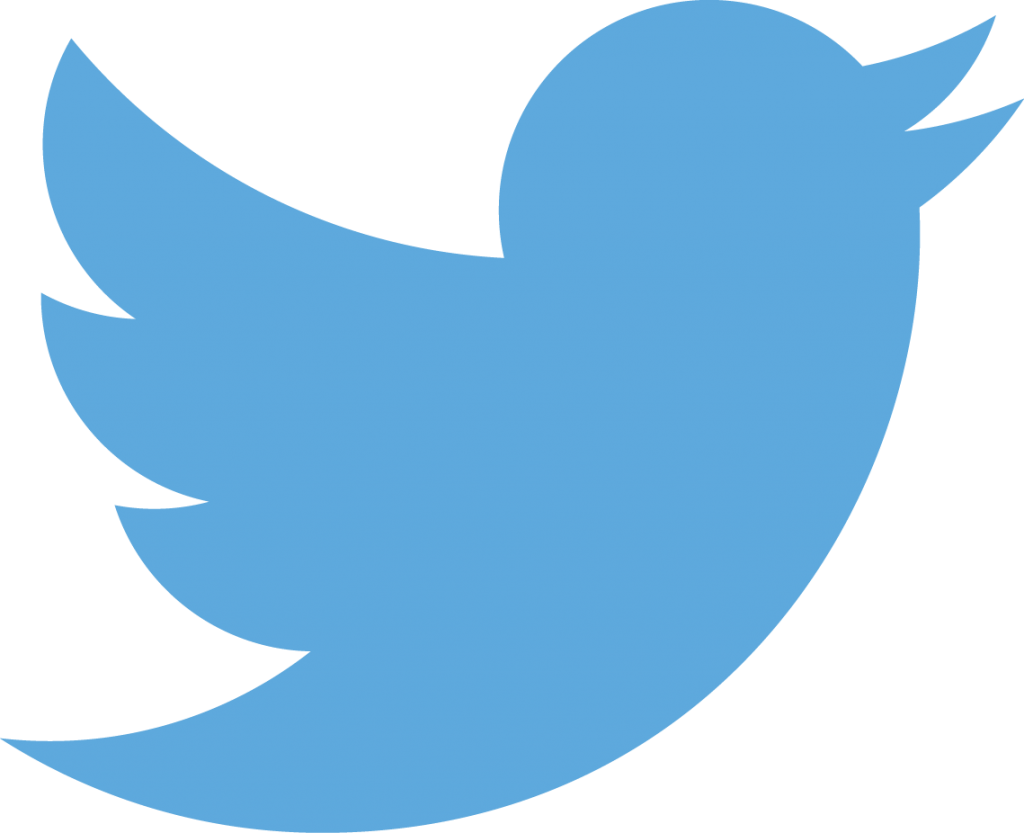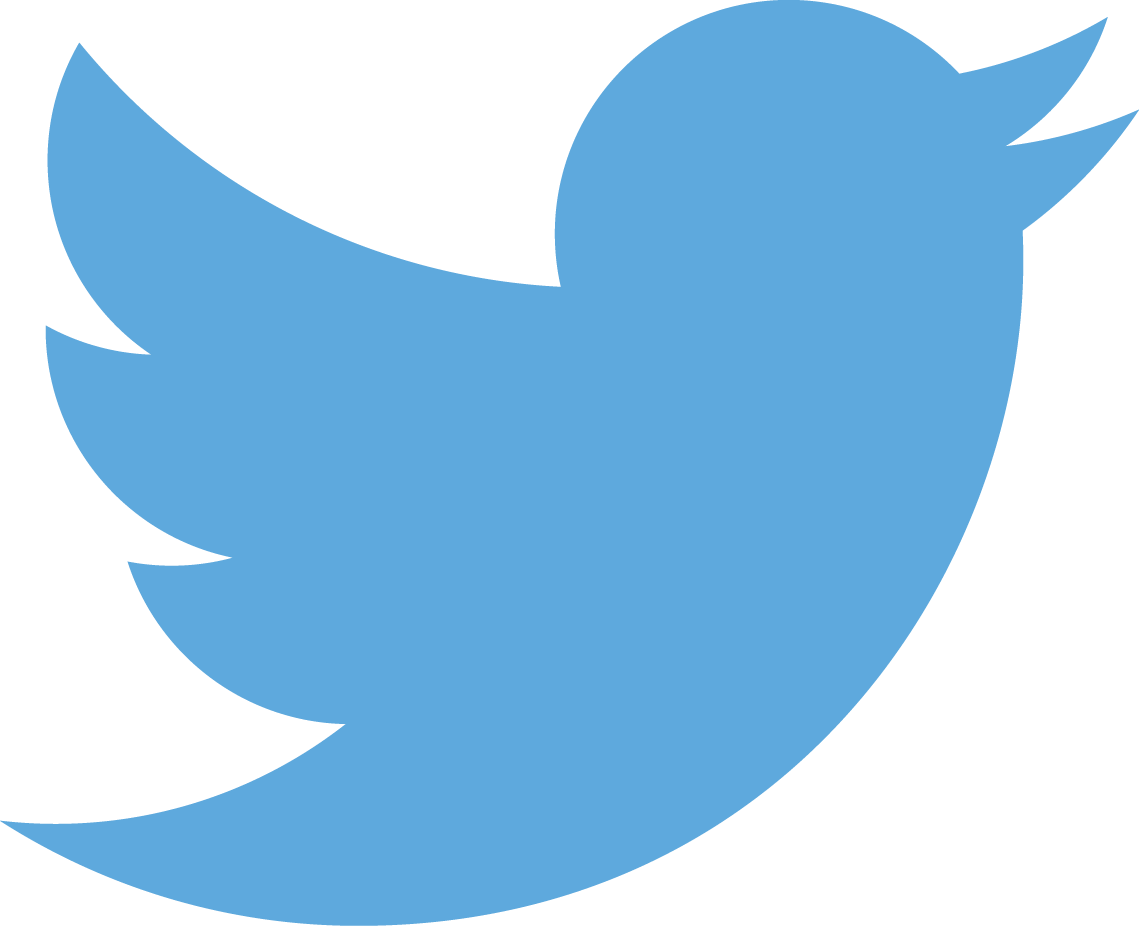 Follow along on Twitter using #PromoteHealthEquity