Event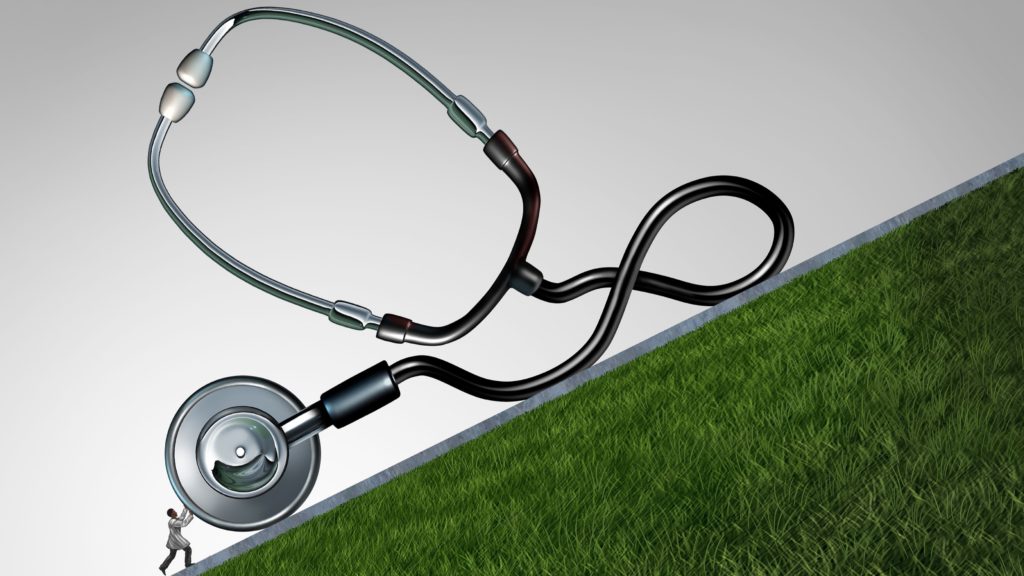 The past two years of heightened stressors that COVID-19 has placed on our health care system have put clinicians in the spotlight. As we have come to more fully appreciate their dedication to patient care, we cannot help but recognize the incredible workplace burdens placed on them and the clinician-patient relationship. Pursuing their passion to care for others shouldn't come at the cost of their own safety, health, or well-being.
Stress levels among doctors, nurses, and other clinicians is a longstanding national problem, with approximately half of nurses and physicians as well as medical students and residents reporting substantial symptoms even before the pandemic. This burnout crisis continues to increase at the expense of the individual clinician and the welfare of our society. Transformative change is urgently needed to support clinician well-being, which is inextricably linked to the quality of care we all receive.
Watch this wide-ranging and compelling conversation between Dr. Tina Shah, a physician dedicated to improving the well-being of all clinicians, and director Milena Govich, whose has worked on numerous episodes of the hit TV show Chicago Med.
Learn more about the NAM Clinician Well-Being Collaborative >>