The 20th century saw remarkable improvements in life expectancy. Improvements in access to clean water, disease screening and prevention, the discovery of antibiotics and vaccines, development of organ transplantation, and advances in treatment for heart disease and cancer have all contributed to an expectation that Americans will live long lives in generally good health.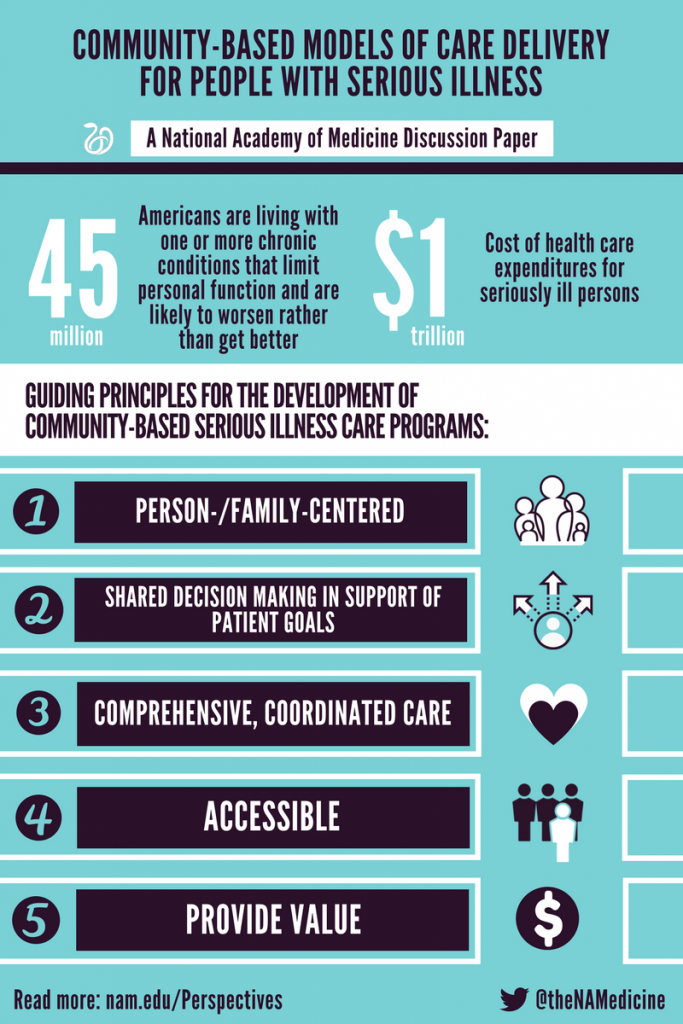 A concomitant change has been that most Americans will now experience a substantial period of living with serious illness, mostly progressive and life-limiting. An estimated 45 million Americans are living with one or more chronic conditions that limit personal function and are likely to worsen rather than get better. Although representing only 14 percent of the population, these seriously ill persons account for 56 percent of all health care expenditures—almost $1 trillion.
While the benefit of curative treatments for people living with serious illness is often limited, our health care delivery system remains almost exclusively focused on the treatment of acute and reversible illness, rather than on supporting quality of life and daily functioning. This has led to a gap between what people need and want from medical care and what they experience. When asked, most people prioritize quality of life over extension of life if the interventions needed to try to prolong life reduce quality. Yet, many experience intense use of hospital care in the last year of life, with nearly 30 percent spending time in the intensive care unit during the month preceding death.
People with serious illness are not a homogeneous group. For the purposes of this discussion paper, the authors define people with serious illness as those with complex and pressing care needs due to a particular disease, e.g., persons with metastatic lung cancer or amyotrophic lateral sclerosis who have breathing difficulty. The definition also includes people who have some years of self-care disability, often at the ends of their lives, from conditions such as cognitive or neuromuscular impairment, strokes, organ system failures, frailty of old age, or other conditions. Read more >>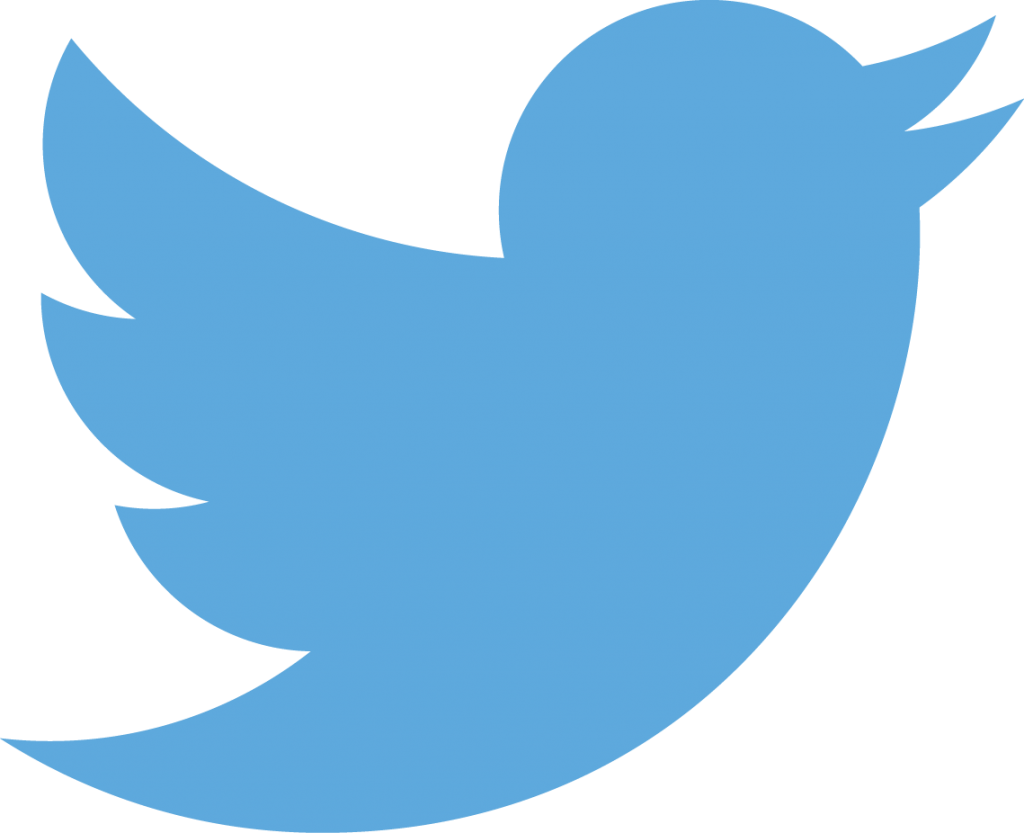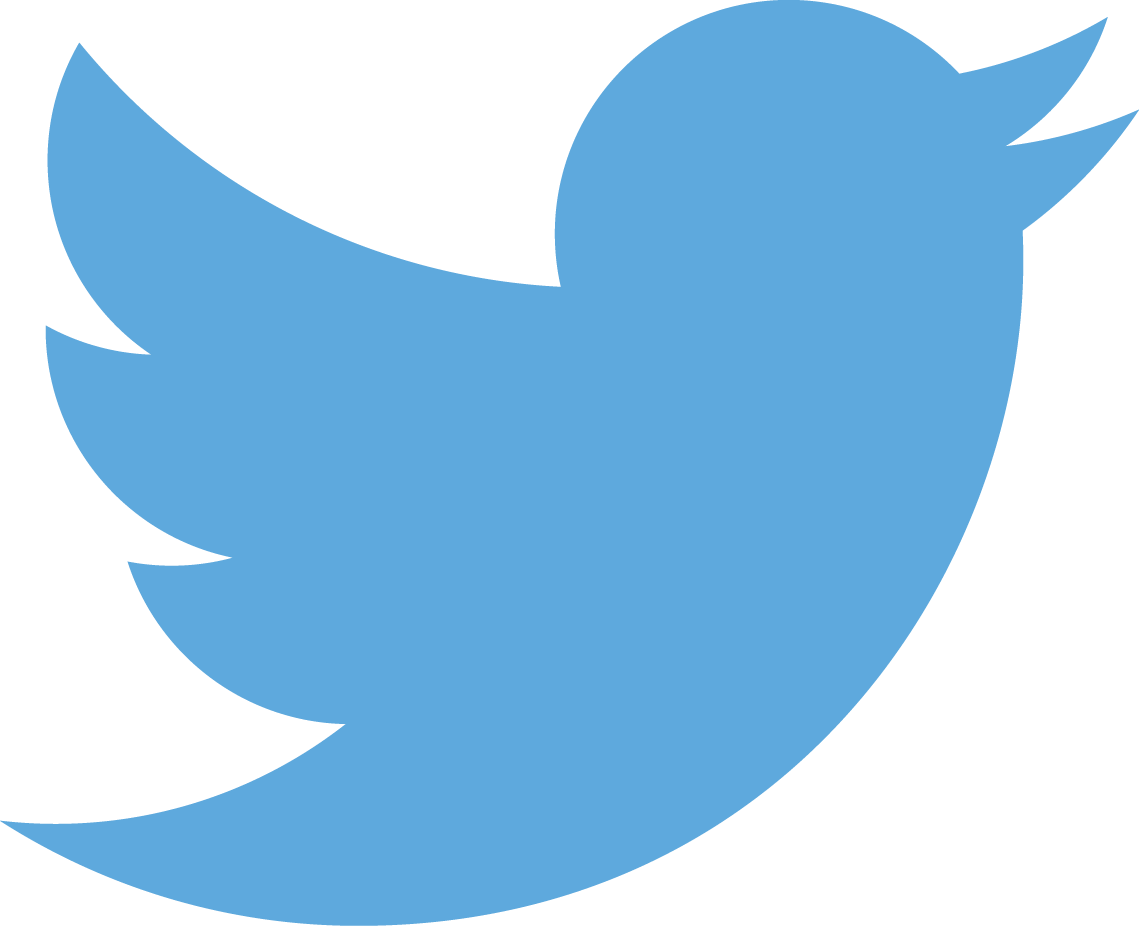 Share your thoughts with us @theNAMedicine