Obesity now affects 35 percent of men, 40 percent of women, and 17 percent of 2- to 19-year-old children and adolescents in the United States. Neither clinical nor environmental changes alone are sufficient to address a problem of this magnitude. We propose here a framework that integrates clinical and community systems to prevent and manage obesity (Figure 1).
The figure illustrates the tight linkages among family and individual engagement and empowerment, care delivery, and community systems. The tight linkages result from integrated clinical and community systems that serve to engage and empower patients and their families to optimize health outcomes. The interlocking systems influence and are influenced by the broader context of population health, where national, state, and local policies shape supportive environments and choices. Training and education are included in the outer ring because the knowledge and skill set of health care and community-based professionals determine the effectiveness of the integrated system. Health equity, also included in the outer ring, is a priority that influences all health outcomes, especially because obesity disproportionately affects ethnic minorities. Successful implementation of the model addresses health equity at every level of the framework. Success will be measured by metrics that are acceptable and agreed on by all the parties included in the model. Because integration requires partnerships and collaboration, measures should also determine the success of these interactions.
Engagement of patients and their active participation in clinical care and community systems are central to the success of this model. Engagement and activation can be prompted by individuals, their families, social networks, or providers. Changes in the design of the clinical delivery systems are required to develop a standard of care that responds with sensitivity to the bias and stigma that accompany obesity and the recognition by clinicians of the social and environmental context in which their patients' obesity occurs. However, patients' successful and sustained weight loss is unlikely to occur without supportive changes in the social and community systems that contributed to the development of obesity in the first place.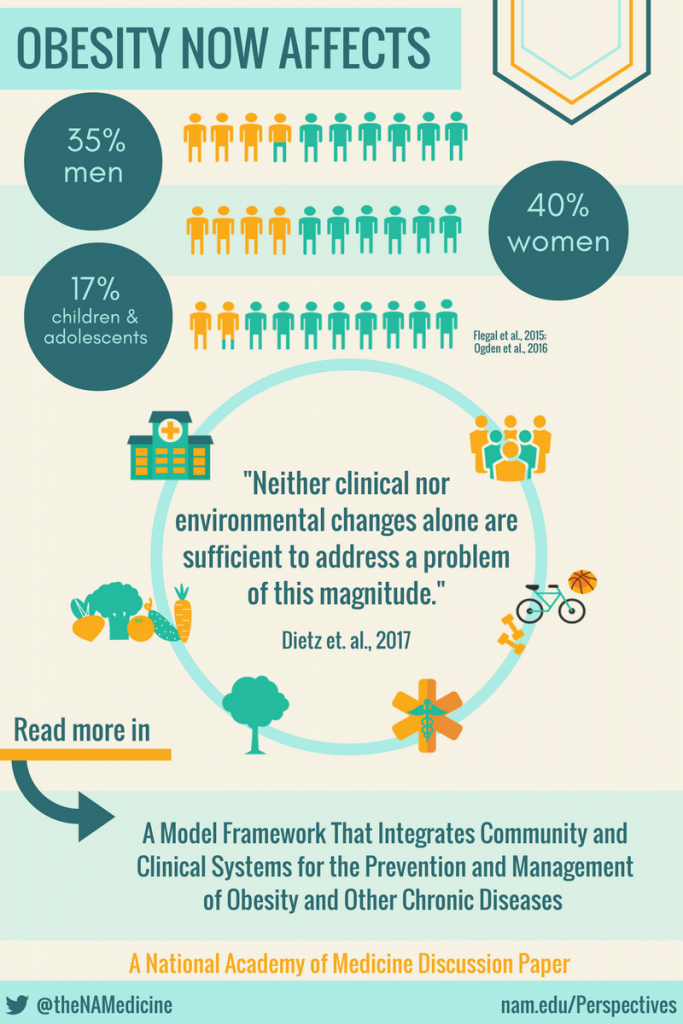 The integration of clinical and community systems presents a challenge. Despite the significant role of the environment in the development of the obesity epidemic, medical systems have not generally engaged with community organizations to improve access to and consumption of healthful foods or to improve the conditions that foster physical activity. Individuals or groups that can bridge clinical and community systems are known as integrators. Integrators provide essential support by convening stakeholders from community and clinical systems, building trust and new relationships, and navigating and negotiating the many challenges that accompany efforts to integrate clinical and
community systems.
In this perspective, we review many of the elements and challenges associated with the integration of clinical and community systems to prevent and manage obesity. Although the focus of this perspective is on obesity, our experience suggests that a model that integrates clinical and community services has much wider applicability to other chronic diseases, such as heart disease, asthma, adverse childhood experiences, and autism spectrum disorders. Read more >>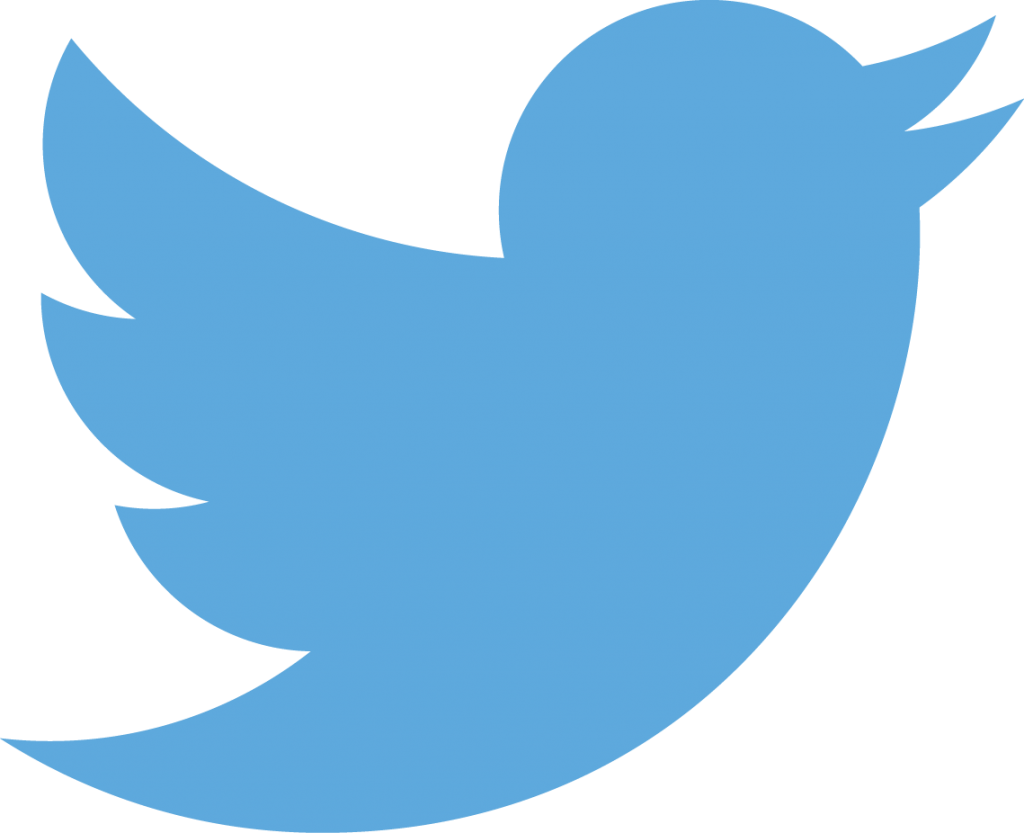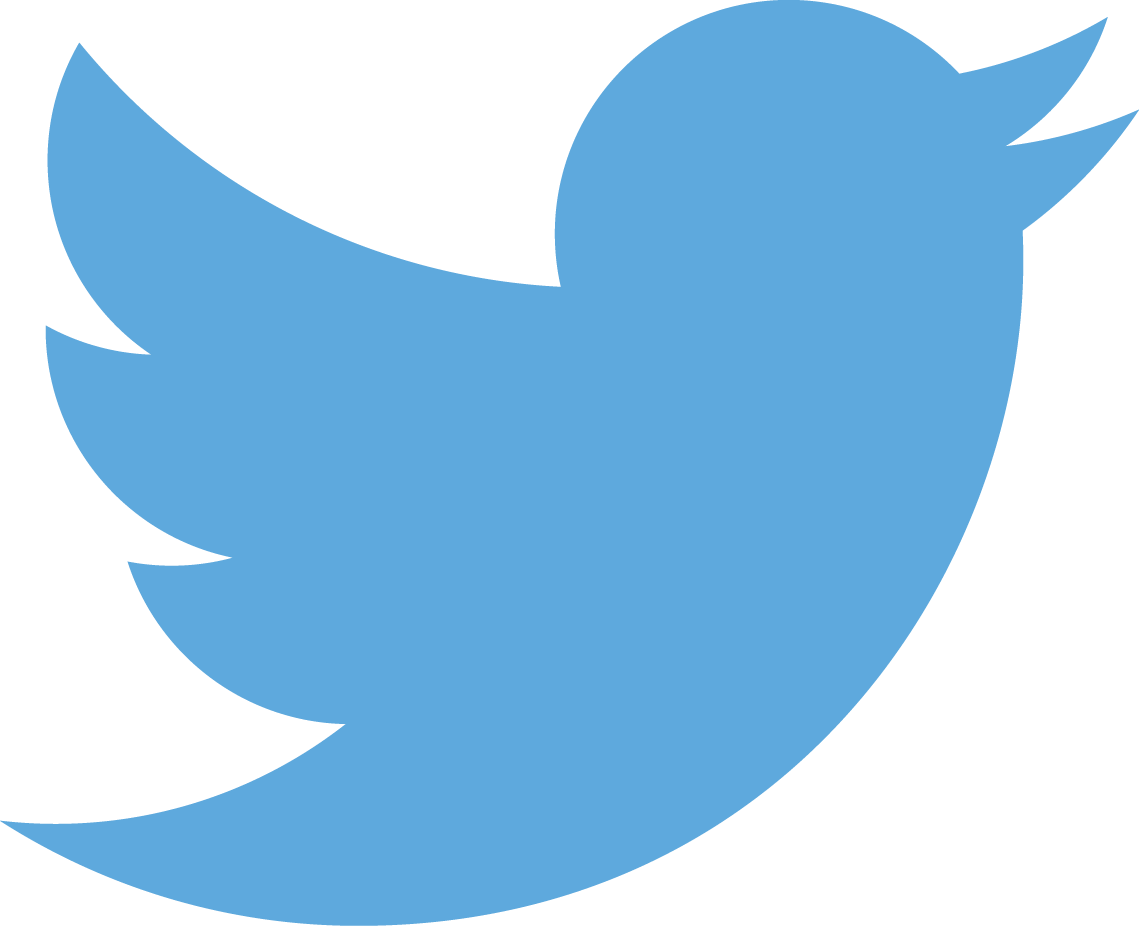 Follow us on Twitter @theNAMedicine