Washington, DC—Twenty-two members of the National Academy of Medicine (NAM) will be inducted as Fellows of the National Academy of Inventors (NAI) on Apr. 15, 2016, as part of the Fifth Annual Conference of the NAI in Washington, D.C.
"It was an honor to be inducted as a Fellow of the NAI last year and I am pleased to see the significant NAM representation among this new distinguished class of Fellows," said NAM president Dr. Victor J. Dzau, who will be providing a keynote address during the NAI Fifth Annual Conference entitled "Bench to Bedside to Population: A Journey of Innovation."
The 22 NAM members are among the 168 academic inventors selected for induction as NAI Fellows this year and join a group that now comprises 582 Fellows from more than 190 prestigious research universities and governmental and non-profit research institutions.
There are a total of 75 members of NAM among all Fellows of the NAI.
U.S. Commissioner for Patents Andrew Hirshfeld will provide the keynote address for the induction ceremony, which will be held at the United States Patent and Trademark Office (USPTO) in Alexandria, Virginia. In honor of their outstanding accomplishments, Fellows will be presented with a special trophy, medal, and rosette pin.
The 2015 Fellows account for 5,368 issued U.S. patents, bringing the collective patents held by all NAI Fellows to more than 20,000.
"It is my privilege to welcome members of the National Academy of Medicine as Fellows of the Academy," said Paul R. Sanberg, president of the NAI and NAI Charter Fellow. "The important contributions of these prolific inventors have improved lives and made a tremendous impact in health care."
Included among all NAI Fellows are more than 80 presidents and senior leaders of research universities and non-profit research institutes, 310 members of the three branches of the National Academy of Sciences, 27 Nobel Laureates, 27 inductees of the National Inventors Hall of Fame, 36 recipients of the U.S. National Medal of Technology and Innovation and U.S. National Medal of Science, 14 Lemelson-MIT prize recipients, 170 AAAS Fellows, and 98 IEEE Fellows, among other awards and distinctions.
Election to NAI Fellow status is a high professional distinction given to academic inventors who have demonstrated a prolific spirit of innovation in creating or facilitating inventions that have made a tangible impact on quality of life, economic development, and the welfare of society.
The academic inventors and innovators elected to the rank of NAI Fellow are named inventors on U.S. patents and were nominated by their peers and chosen by a selection committee for their outstanding contributions to innovation in areas such as patents and licensing, innovative discovery and technology, significant impact on society, and support and enhancement of innovation.
A complete list of NAI Fellows, including links to biographical information, is available here: http://academyofinventors.com/search-fellows.asp
Information about the conference can be found here: http://www.academyofinventors.org/conference/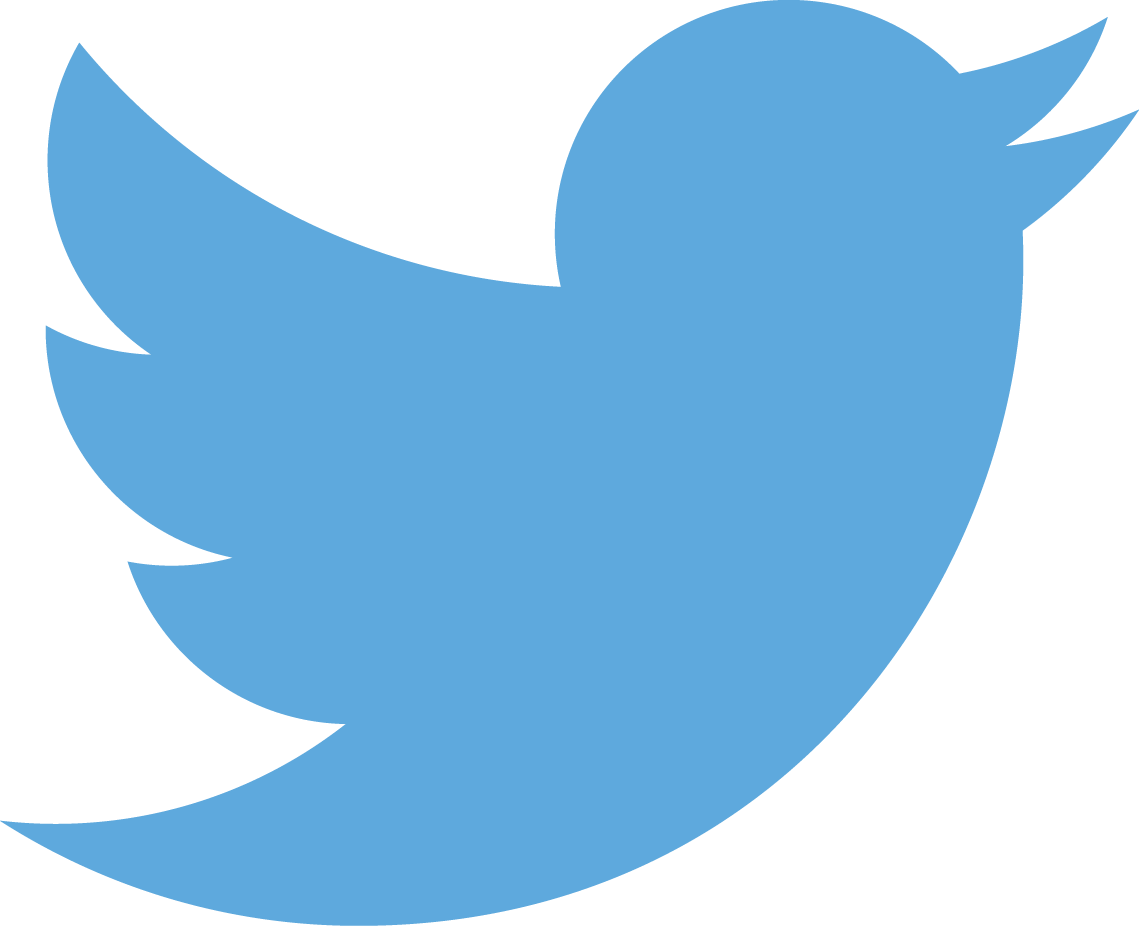 Follow along on Twitter! #NAI2016