Patients of low socioeconomic status (SES) are at higher risk than patients of greater means for hospitalization for conditions that can be addressed in the ambulatory setting. Patients of low SES are twice as likely as those of higher SES to require urgent emergency department (ED) visits, four times more likely to require hospital admission, and more likely to be readmitted post-discharge. Furthermore, patients of low SES have been shown to use 45 percent less ambulatory and preventive care than their more affluent counterparts. This underuse of primary care and overuse of hospital-based or emergency care is costly to the health care system, results in relatively poorer health outcomes for persons with low SES, and exacerbates health disparities.
By taking action to reduce avoidable hospitalizations and ED visits among this at-risk population, health systems could take advantage of a substantial opportunity to improve quality and control costs. Transitions from one entity in a care system to another have significant potential to fulfill this need and may improve health care quality, reduce costs, and promote more equitable care for vulnerable populations. Collaborative, community-based efforts to improve transitions of care have been shown to be highly effective in meeting patient needs and improving population health. Multi-professional care coordination teams and health information technologies supporting transitions of care have been shown to reduce avoidable hospital admissions and readmissions, improve quality and health outcomes, reduce lengths of stay, improve the continuity of care, and reduce geographic barriers in order to ensure equitable delivery.
Click here to view more Perspectives in the Population Health Case Reports series.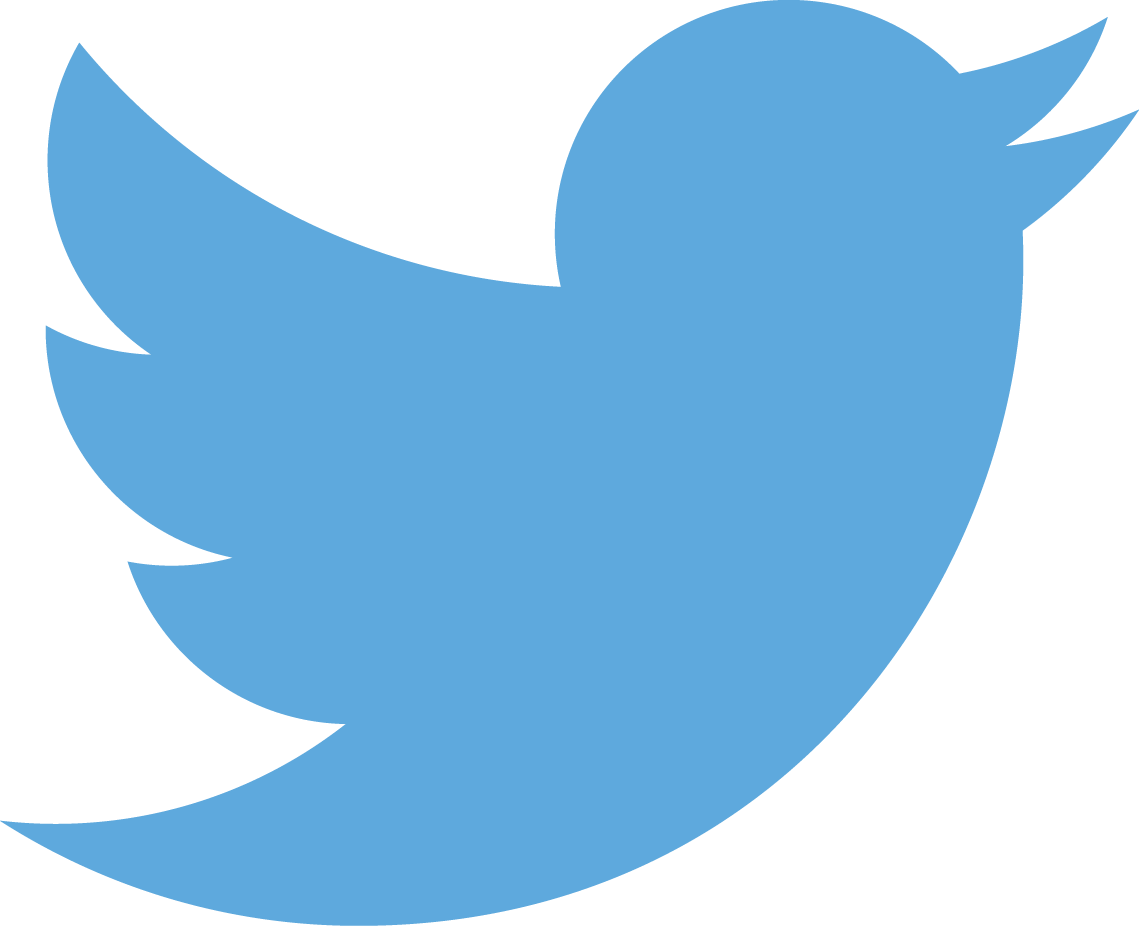 Follow us on Twitter @theNAMedicine