function OptanonWrapper() { }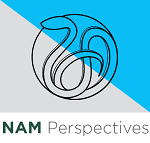 Perspectives
NAM Perspectives are expert commentaries and discussion papers by leading voices in health and health care.
Browse our latest Perspectives below and join the conversation online by using #NAMPerspectives!
ISSN 2578-6865
About NAM Perspectives >>

The National Academy of Medicine's Perspectives platform extends the National Academies' convening and advising functions by providing a venue for leading health, medical, science, and policy experts to reflect on issues and opportunities important to the advancement of health, health care, and biomedical science. Perspectives are individually-authored papers that do not reflect consensus positions of the NAM, the National Academies, or the authors' organizations. They are not reports of the National Academies.

Perspectives come in two forms: commentaries, or brief, op-ed-style opinion pieces; and discussion papers, lengthier peer-reviewed articles that present research, summarize literature, report on field activities, or consider approaches to progress. Authors are not paid, and submissions must be invited by the NAM.

Perspectives are intended to advance the field by spotlighting innovative ideas; sharing information, expertise, and best practices; and promoting dialogue and collaboration among stakeholders. They are frequently cited in media; referenced in academic publications; used as background documents for meetings; adopted in course materials or organizational toolkits; and used as position statements by stakeholder groups, among other outcomes. They are the #1 driver of traffic to NAM.edu.

For more information, contact Jenna Ogilvie at jogilvie@nas.edu.
Found 323 Results
Page 6 of 65

NOTE: This model may be continually updated post-publication. To view the latest version, please click here. Introduction In 1999, the Institute of Medicine (IOM) released its landmark report, To Err Is Human: Building a Safer Health System [1], which revealed ...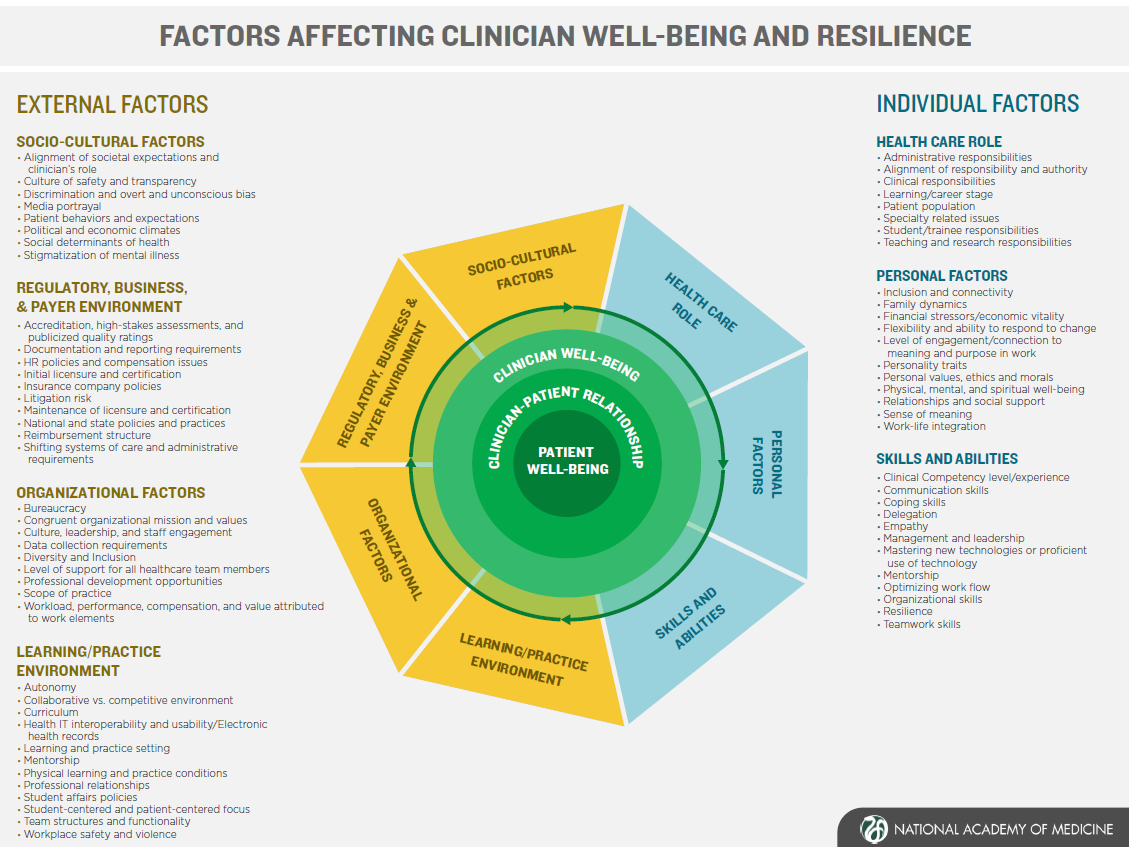 Authors: Timothy Brigham, Connie Barden, Anna Legreid Dopp, Art Hengerer, Jay Kaplan, Beverly Malone, Christina Martin, Matthew McHugh, and Lois Margaret Nora
Tags: Clinician Well-Being, Electronic Health Records, Health Policy and Regulation, Mental Health and Substance Use, Nursing, Quality and Safety, Workforce
January 29, 2018
---

TW: suicide ABSTRACT | The purpose of this paper is to raise awareness of and begin to build an open dialogue regarding nurse suicide. Recent exposure to nurse suicide raised our awareness and concern, but it was disarming to find no organization-specific, loc ...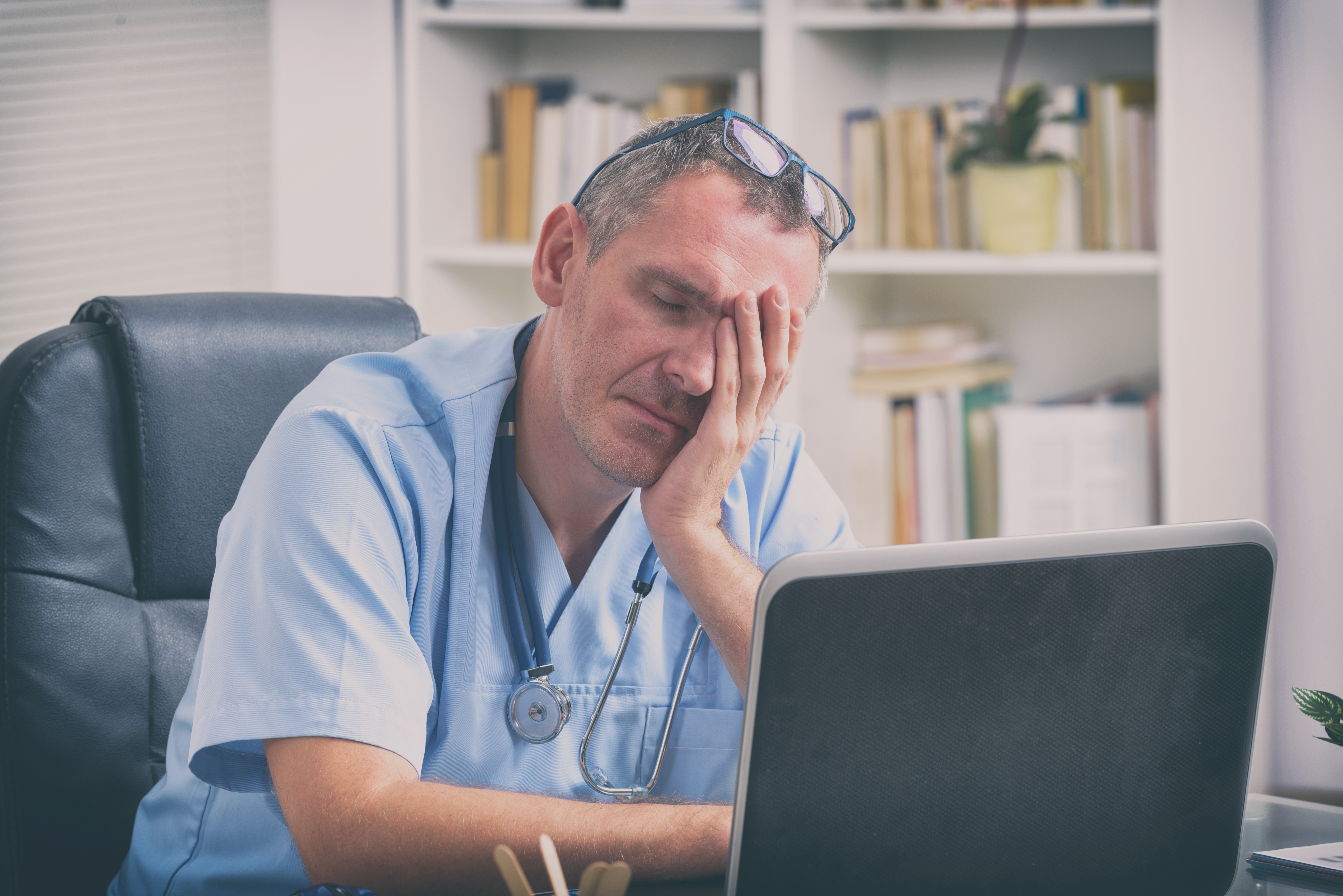 Authors: Judy Davidson, Janet Mendis, Amy R. Stuck, Gianni DeMichele, and Sidney Zisook
Tags: Clinician Well-Being, Mental Health and Substance Use, Nursing, Quality and Safety, Workforce
January 08, 2018
---

Racism affects health through both direct means (for example, the chronic activation of the hypothalamic-pituitary-adrenal axis and associated stress hormones, which increases susceptibility to several chronic conditions [1]) and indirect means (for example, t ...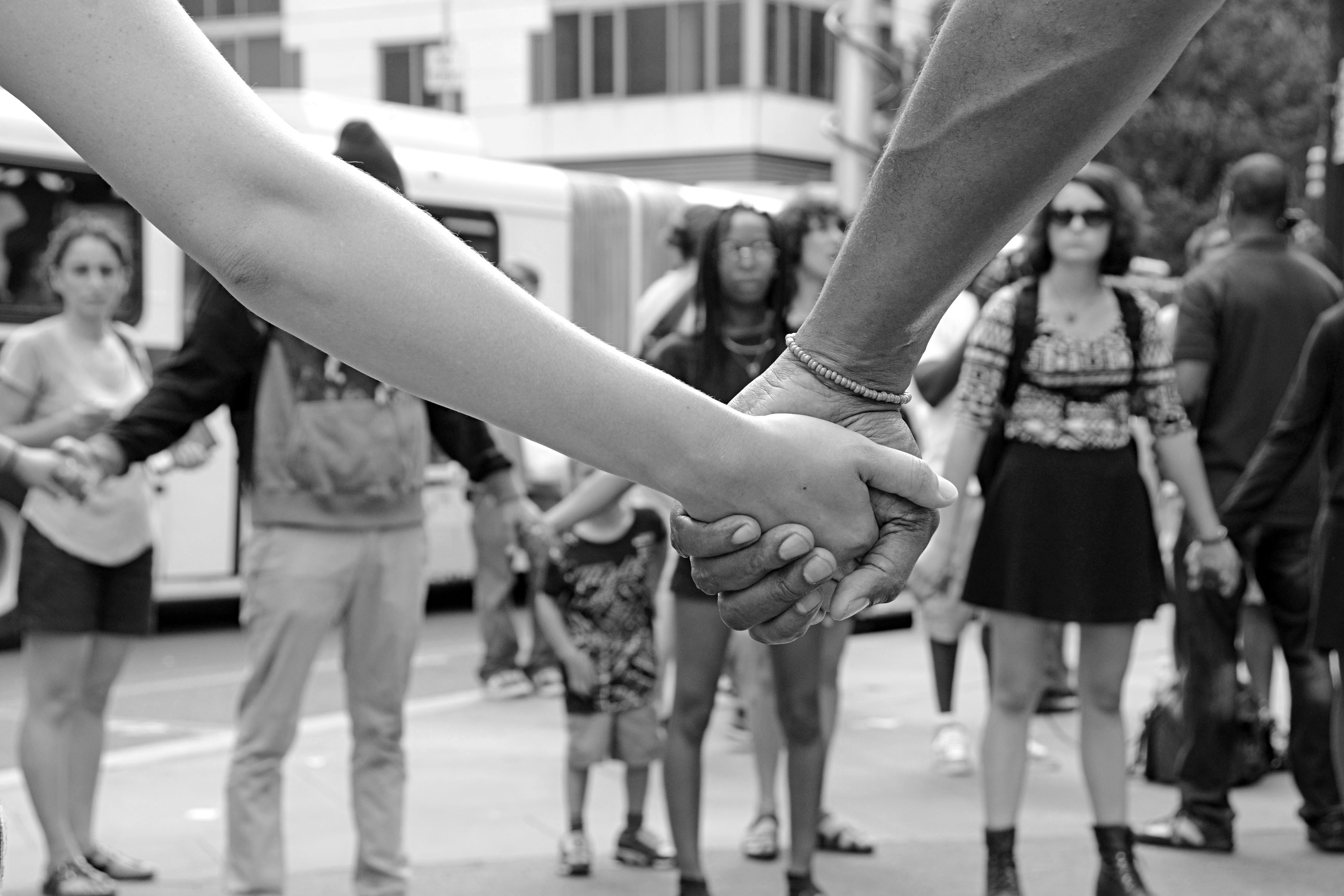 Authors: Chris Kabel
Tags: Diversity and Inclusion, Environmental Health, Mental Health and Substance Use, Population Health, Public Health
November 27, 2017
---

Abstract | Businesses are gaining a greater understanding of the effect that employee health and the health of the communities in which businesses reside has on their success. No matter the size, type, or location of a business, many of them are proactively lo ...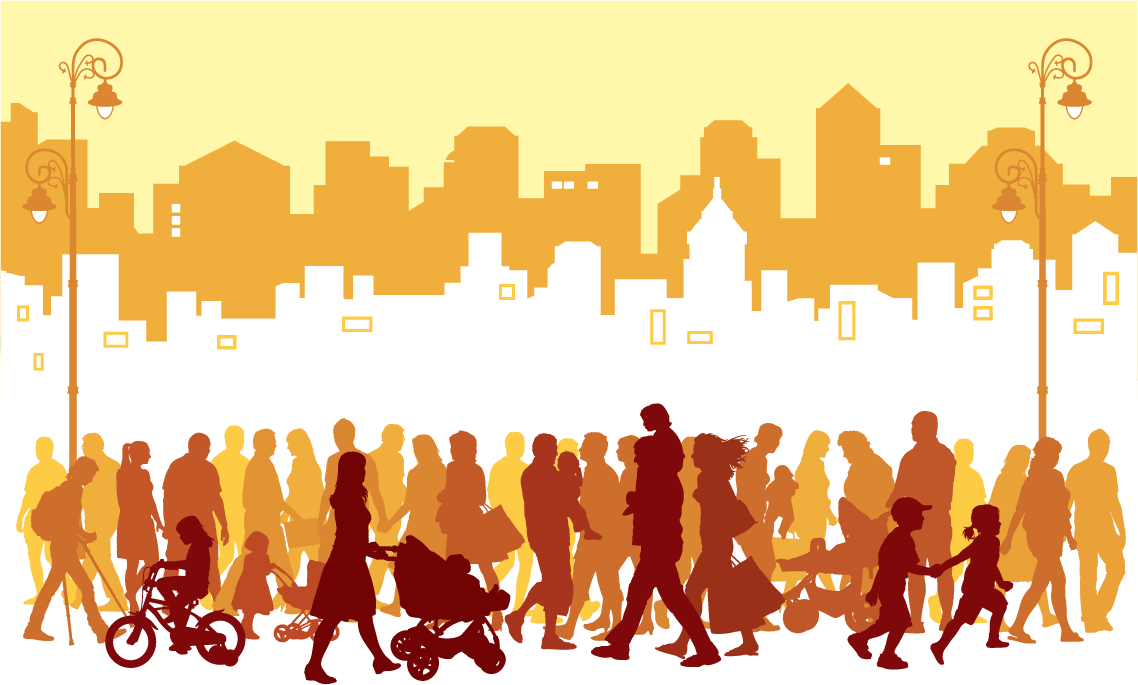 Authors: Sara Zellner and Lawrence Bowdish
Tags: Children and Families, Food and Nutrition, Health Equity, Mental Health and Substance Use, Population Health, Prevention, Public Health, Public-Private Partnerships, Social Determinants of Health, Workforce
November 06, 2017
---

Abstract | Accountable health initiatives, most commonly referred to as accountable communities for health (ACHs), have been implemented nationwide in response to or as a result of contributions from state innovation model grants and community transformation g ...
Authors: Marie Mongeon, Jeffrey Levi, and Janet Heinrich
Tags: Children and Families, Food and Nutrition, Health Equity, Health Policy and Regulation, Mental Health and Substance Use, Payment Reform, Public-Private Partnerships, Social Determinants of Health
November 06, 2017
---
Page 6 of 65