Perspectives
NAM Perspectives are expert commentaries and discussion papers by leading voices in health and health care.
Browse our latest Perspectives below and join the conversation online by using #NAMPerspectives!
ISSN 2578-6865
About NAM Perspectives >>

The National Academy of Medicine's Perspectives platform extends the National Academies' convening and advising functions by providing a venue for leading health, medical, science, and policy experts to reflect on issues and opportunities important to the advancement of health, health care, and biomedical science. Perspectives are individually-authored papers that do not reflect consensus positions of the NAM, the National Academies, or the authors' organizations. They are not reports of the National Academies.

Perspectives come in two forms: commentaries, or brief, op-ed-style opinion pieces; and discussion papers, lengthier peer-reviewed articles that present research, summarize literature, report on field activities, or consider approaches to progress. Authors are not paid, and submissions must be invited by the NAM.

Perspectives are intended to advance the field by spotlighting innovative ideas; sharing information, expertise, and best practices; and promoting dialogue and collaboration among stakeholders. They are frequently cited in media; referenced in academic publications; used as background documents for meetings; adopted in course materials or organizational toolkits; and used as position statements by stakeholder groups, among other outcomes. They are the #1 driver of traffic to NAM.edu.

For more information, contact Jenna Ogilvie at jogilvie@nas.edu.
Found 331 Results
Page 5 of 67

Introduction In eastern Uganda, a regional hospital receives a much-needed donation: an x-ray machine that appears to be in good working condition upon arrival. The hospital staff quickly puts the machine to use, only to have it fail during a procedure. ...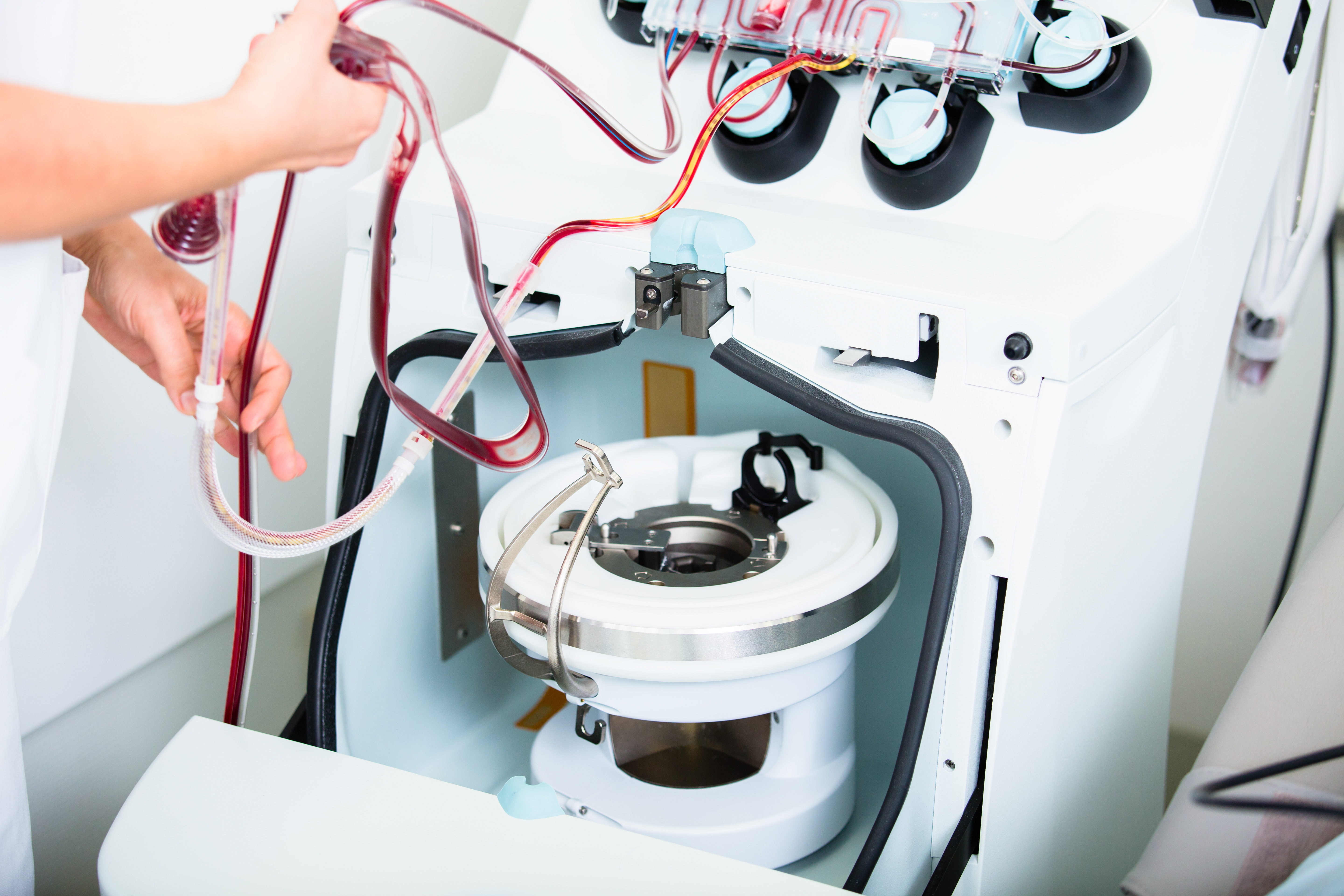 Authors: Bruce Compton, David M. Barash, Jennifer Farrington, Cynthia Hall, Dale Herzog, Vikas Meka, Ellen Rafferty, Katherine Taylor, and Asha Varghese
Tags: Coverage and Access, Global Health, Health Equity, Population Health, Public Health, Public-Private Partnerships
July 16, 2018
---

Despite efforts to increase rates of immunization among Medicare patients, especially racial and ethnic minorities, these rates remain well below Healthy People 2020 targets [1]. It is not difficult to conclude that we need to learn more about how and why peop ...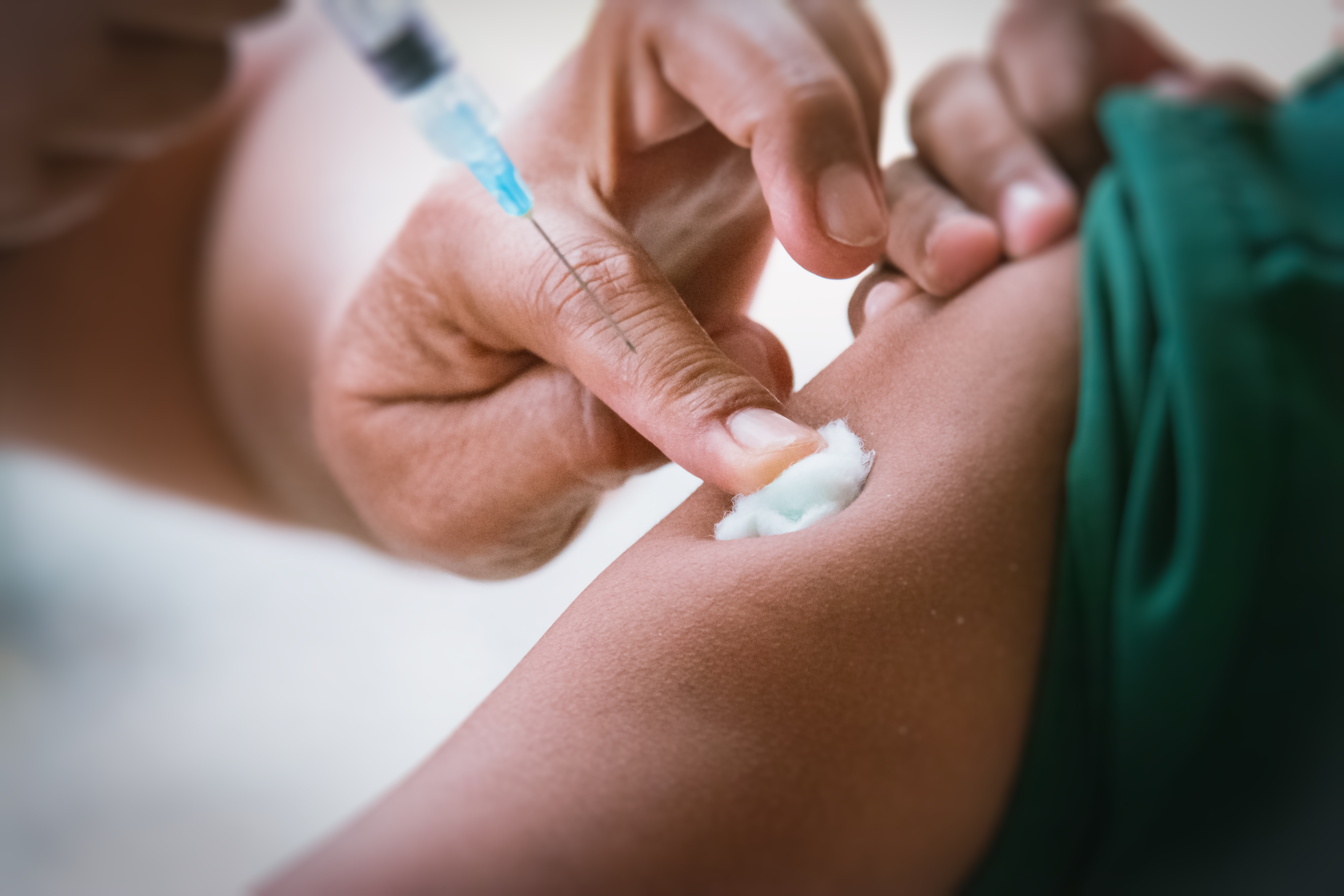 Authors: Terry C. Davis, Connie Arnold, Jennifer A. Dillaha, and Bernard M. Rosof
Tags: Health Equity, Immunization, Infectious Disease, Population Health, Preparedness and Response, Prevention, Public Health
June 25, 2018
---

The young nurse returned to room seven. Finishing up her charting just a moment earlier, she glanced at her watch and knew she couldn't postpone going into his room any longer, despite the disconcerting vibe she got each time she went in there. Room sev ...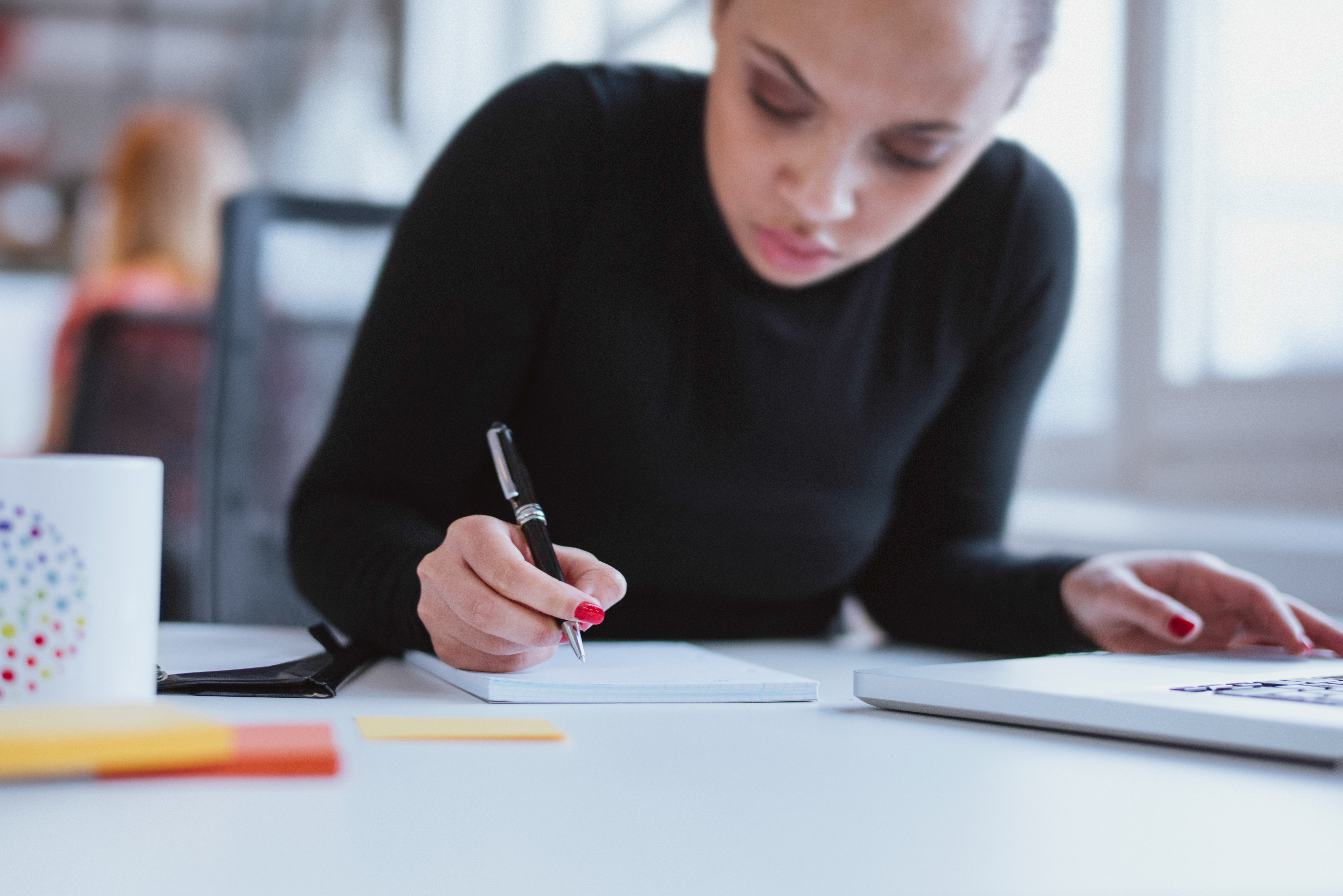 Authors: Joy Jacobson and Pamela R. Jeffries
Tags: Clinician Well-Being, Mental Health and Substance Use, Nursing, Workforce
June 25, 2018
---

Introduction Today's public health challenges are complex and crosscutting. Antimicrobial resistance, pollution, food security, biosafety, biosecurity, and emerging and reemerging infectious diseases are associated with changes in land use, population g ...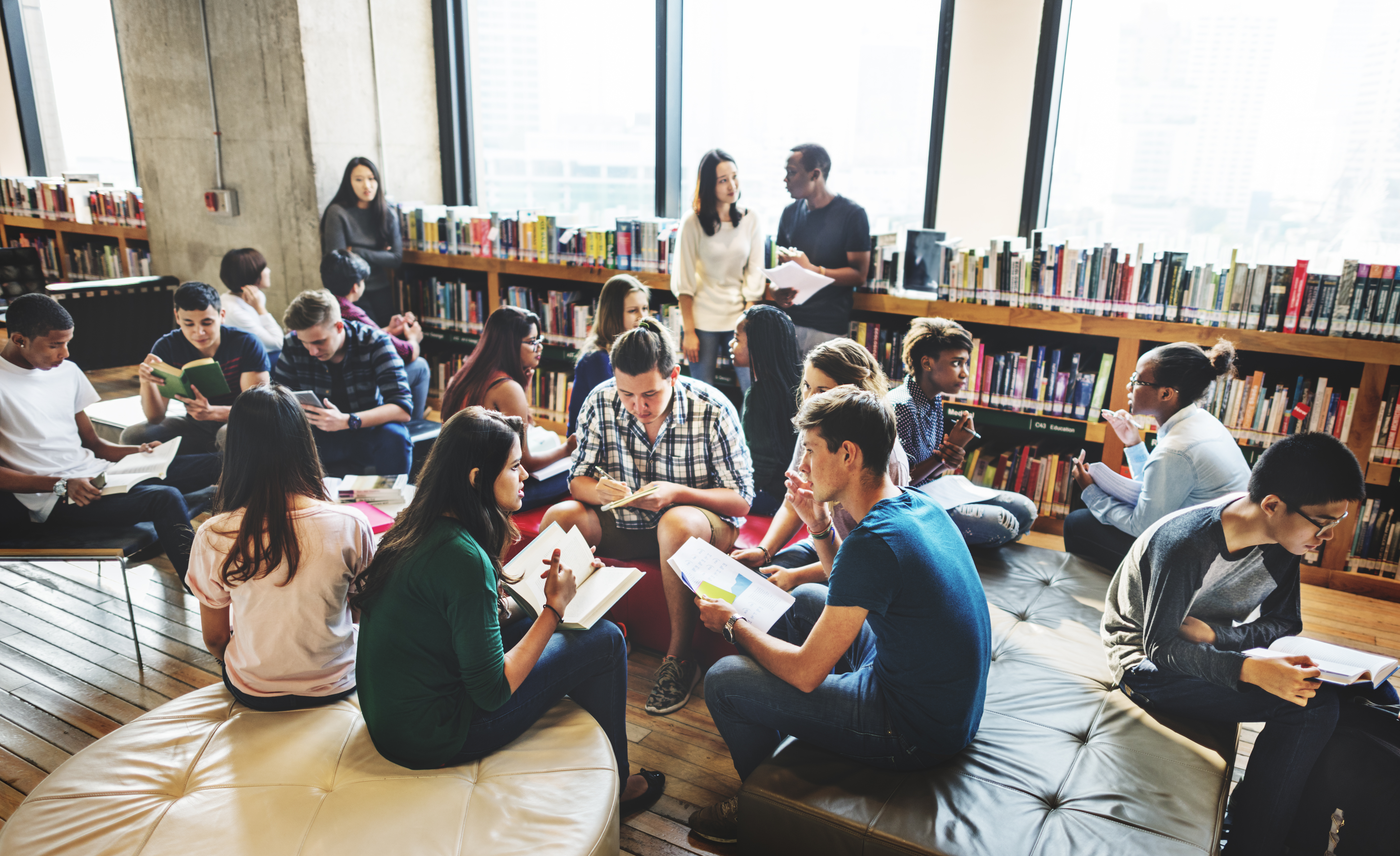 Authors: Eri Togami, Jennifer L. Gardy, Gail R. Hansen, George H. Poste, David M. Rizzo, Mary E. Wilson, and Jonna A. K. Mazet
Tags: Environmental Health, Global Health, One Health, Public Health, Workforce
June 04, 2018
---

The majority of health literacy research focuses on providing support to patients and strengthening individual health literacy skills. The work is much needed and important but places the onus or responsibility to increase health literacy solely on those who a ...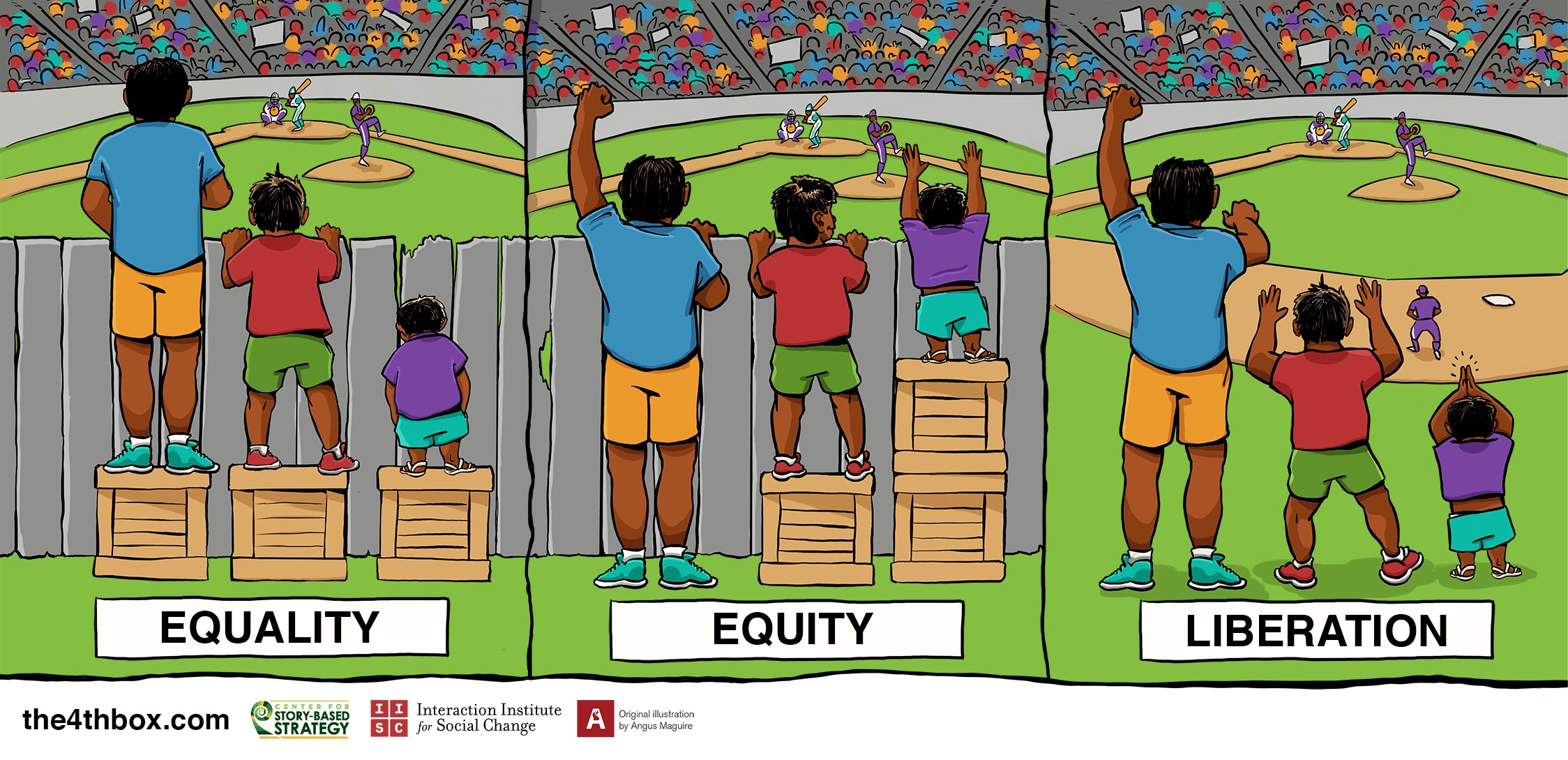 Authors: Stan Hudson and R. V. Rikard
Tags: Coverage and Access, Health Equity, Health Literacy, Population Health, Social Determinants of Health
May 21, 2018
---
Page 5 of 67