function OptanonWrapper() { }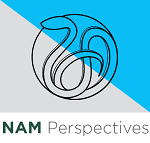 Perspectives
NAM Perspectives are expert commentaries and discussion papers by leading voices in health and health care.
Browse our latest Perspectives below and join the conversation online by using #NAMPerspectives!
ISSN 2578-6865
About NAM Perspectives >>

The National Academy of Medicine's Perspectives platform extends the National Academies' convening and advising functions by providing a venue for leading health, medical, science, and policy experts to reflect on issues and opportunities important to the advancement of health, health care, and biomedical science. Perspectives are individually-authored papers that do not reflect consensus positions of the NAM, the National Academies, or the authors' organizations. They are not reports of the National Academies.

Perspectives come in two forms: commentaries, or brief, op-ed-style opinion pieces; and discussion papers, lengthier peer-reviewed articles that present research, summarize literature, report on field activities, or consider approaches to progress. Authors are not paid, and submissions must be invited by the NAM.

Perspectives are intended to advance the field by spotlighting innovative ideas; sharing information, expertise, and best practices; and promoting dialogue and collaboration among stakeholders. They are frequently cited in media; referenced in academic publications; used as background documents for meetings; adopted in course materials or organizational toolkits; and used as position statements by stakeholder groups, among other outcomes. They are the #1 driver of traffic to NAM.edu.

For more information, contact Jenna Ogilvie at jogilvie@nas.edu.
Found 315 Results
Page 3 of 63

ABSTRACT | Cognitive, affective, and behavioral health (CAB) conditions are among the costliest and fastest growing in the United States. An array of interventions is demonstrated to be effective in preventing or mitigating these conditions and offers the poss ...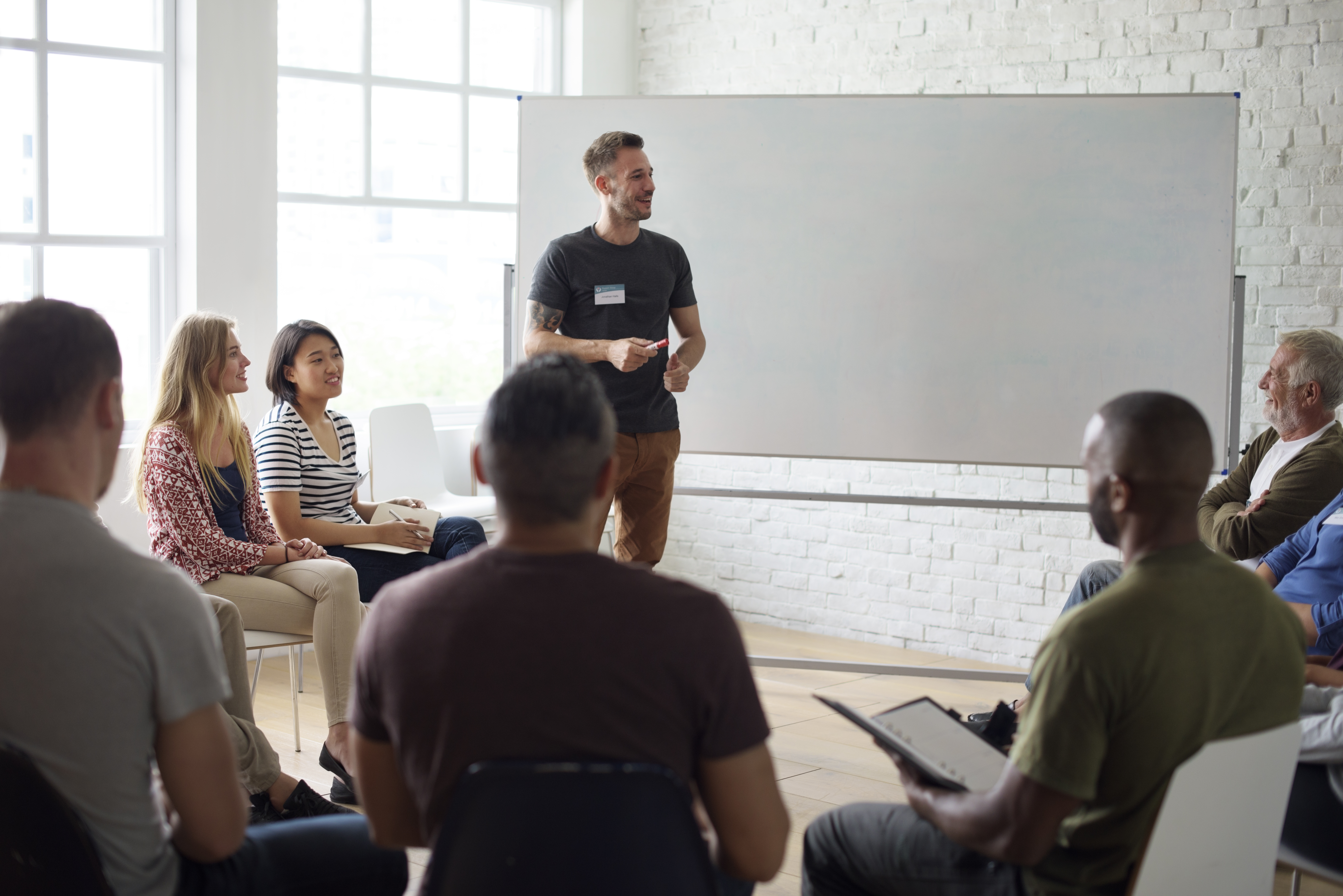 Authors: Nathaniel Z. Counts, Neal Halfon, Kelly J. Kelleher, J. David Hawkins, Laurel K. Leslie, Thomas F. Boat, Mary Ann McCabe, William R. Beardslee, Jose Szapocznik, and Hendricks Brown
Tags: Coverage and Access, Health Policy and Regulation, Mental Health and Substance Use, Payment Reform, Population Health, Prevention
April 20, 2018
---

ABSTRACT | Children's development of cognitive, affective, and behavioral capacities is best promoted when the contexts that surround them are strong and healthy. Children are embedded in families, who are, in turn, embedded in communities. Policies or program ...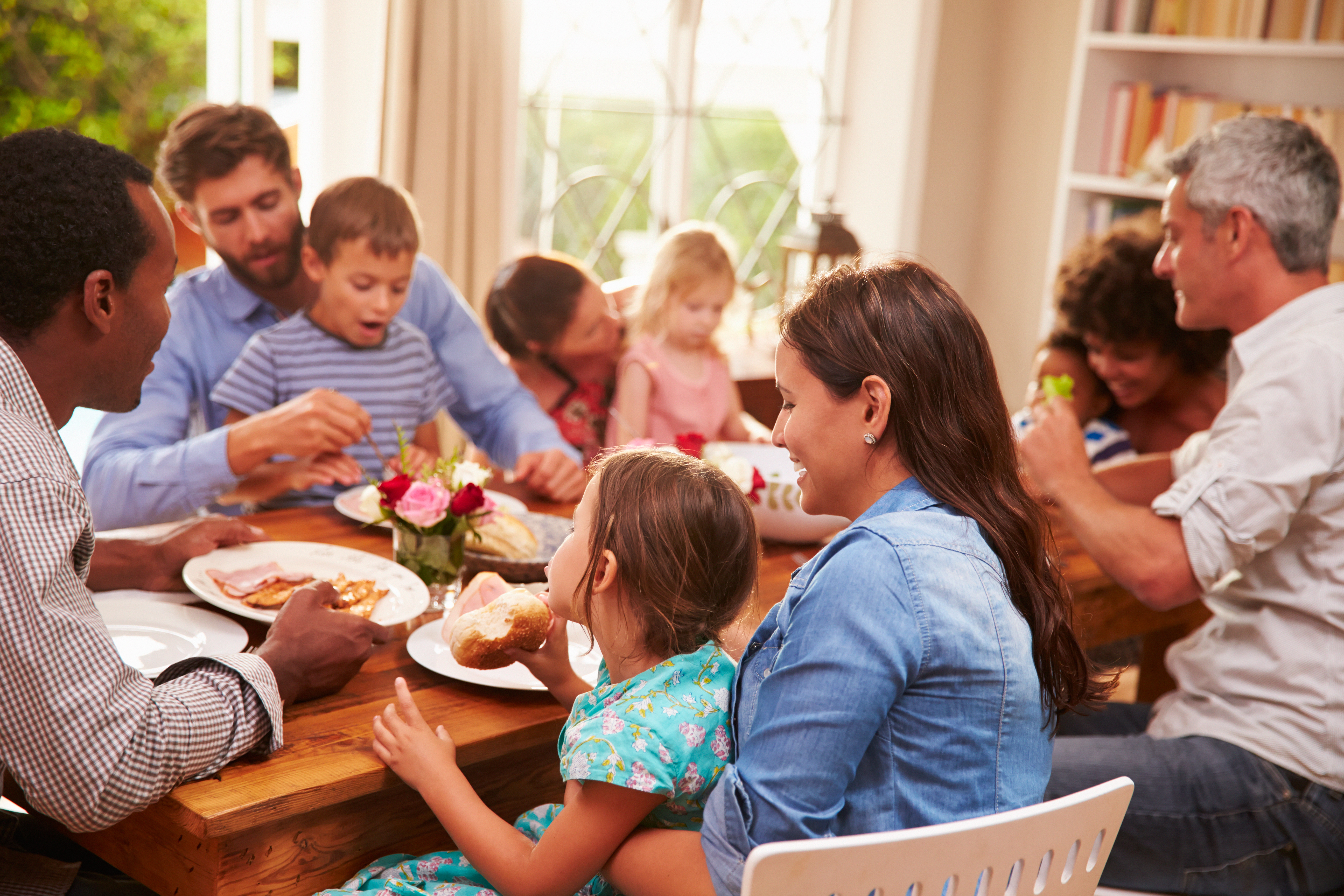 Authors: Kimberly Eaton Hoagwood, Mary Jane Rotheram-Borus, Mary Ann McCabe, Nathaniel Counts, Harolyn M. E. Belcher, Deborah Klein Walker, and Kay A. Johnson
Tags: Children and Families, Health Equity, Health Literacy, Health Policy and Regulation, Mental Health and Substance Use, Population Health, Social Determinants of Health
April 09, 2018
---

"America, the land of opportunity" has been the historical rallying cry inspiring individuals to work their hardest to succeed. Although today's children will determine our nation's future prosperity, scientists have repeatedly demonstrated that individuals ar ...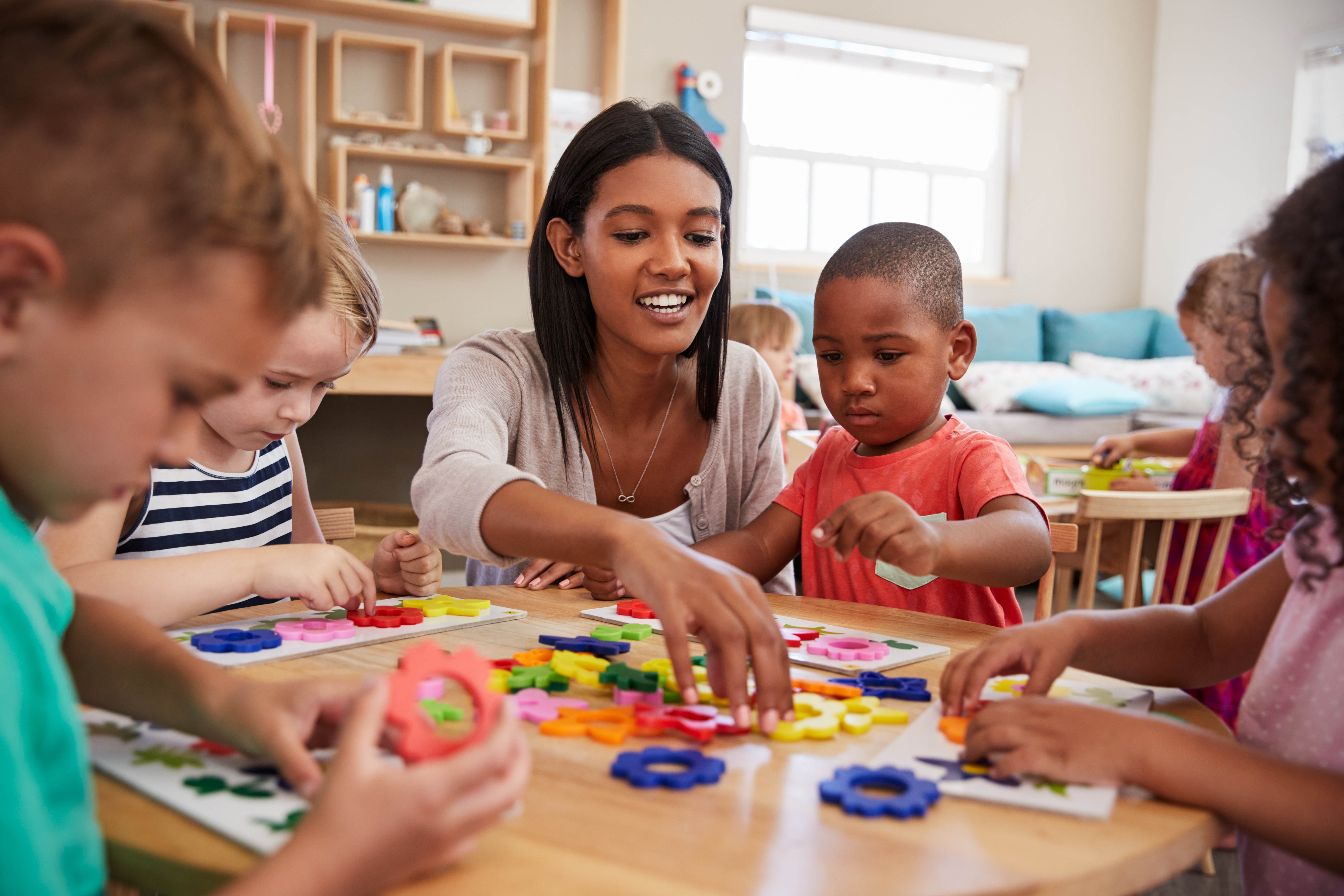 Authors: Mary Jane Rotheram-Borus, Kimberly Hoagwood, Nathaniel Counts, and Mary Ann McCabe
Tags: Children and Families, Health Disparities, Health Equity, Mental Health and Substance Use, Population Health, Public Health, Social Determinants of Health
March 26, 2018
---

Emerging Opportunities for Digital Health Digital health technologies have emerged in recent years, providing opportunities for engaging with consumers and integrating with the health care system to realize precision medicine, defined as "an evidence-based app ...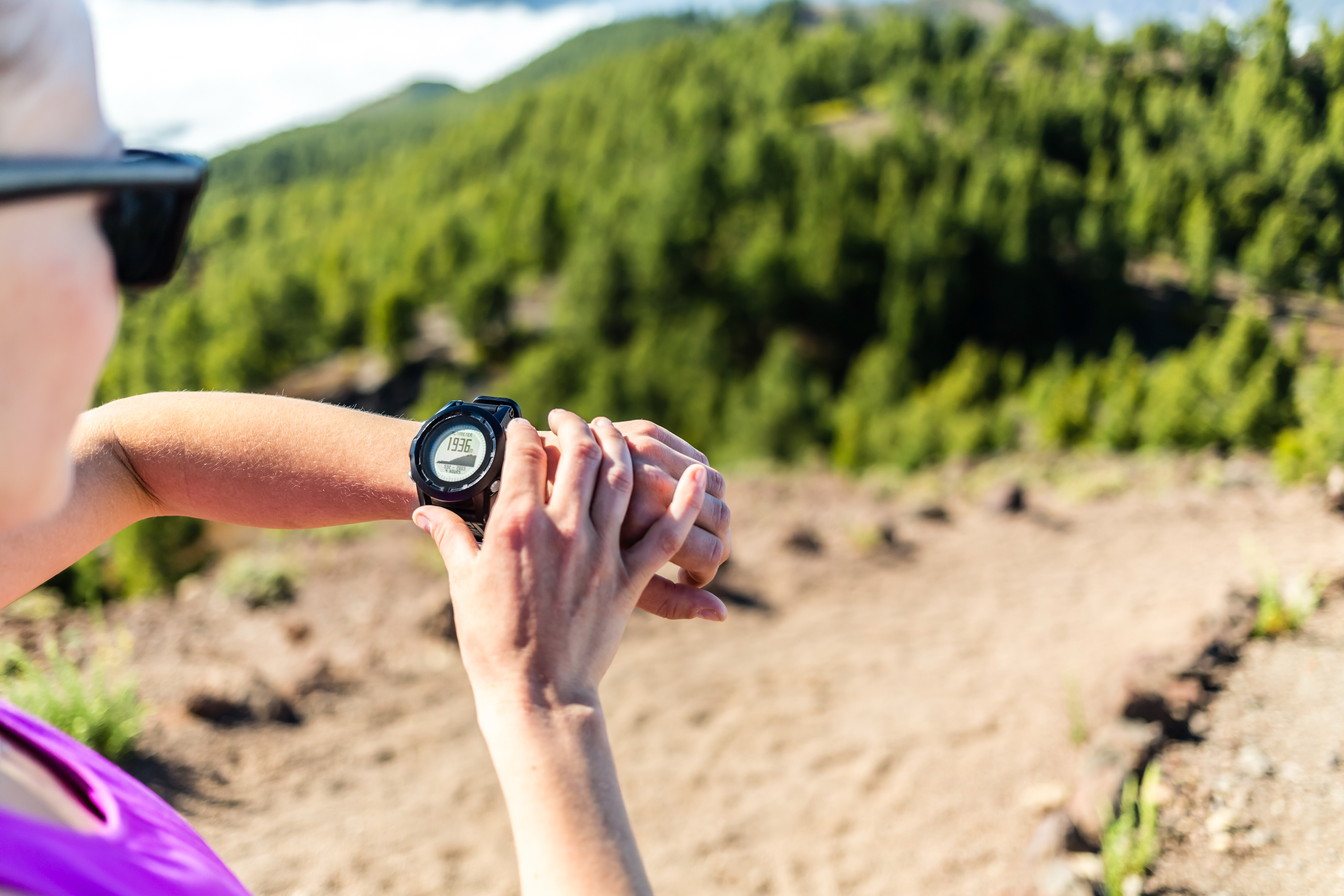 Authors: Joyce Y. Tung, Ryan J. Shaw, Jill M. Hagenkord, Meredith Hackmann, Marion Muller, Sarah H. Beachy, Victoria M. Pratt, Sharon F. Terry, Ann K. Cashion, and Geoffrey S. Ginsburg
Tags: Biomedical Science and Research, Digital Health, Drugs and Devices, Precision Medicine, Technology and Innovation
March 19, 2018
---

A journey that begins with a single aspiration to pursue a health care career and concludes with the actual achievement of a degree is filled with challenges, lessons, unexpected detours, and reflection. This discussion will address the need to have programs t ...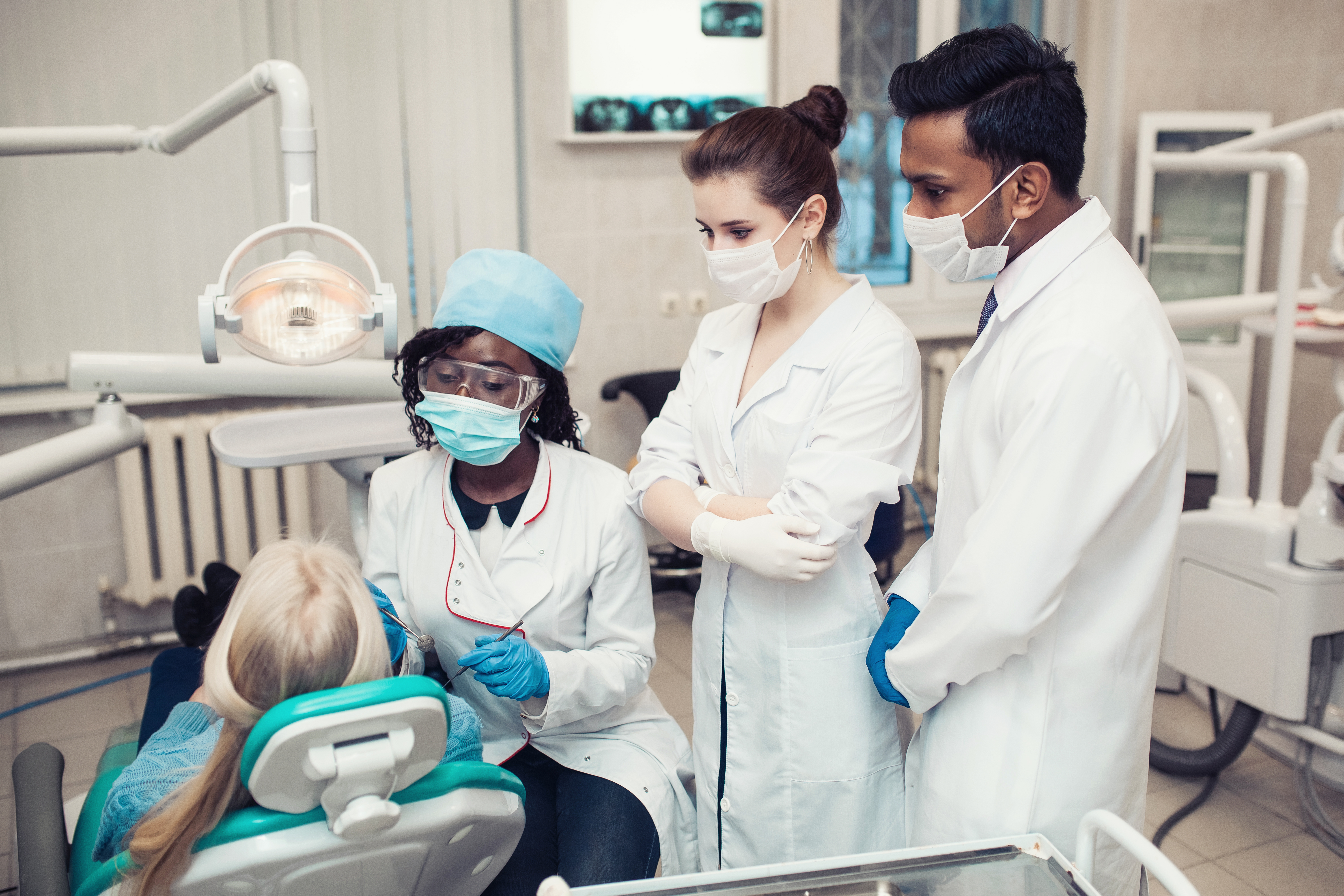 Authors: Shaneah M. Taylor
Tags: Diversity and Inclusion, Workforce
March 19, 2018
---
Page 3 of 63