Perspectives
NAM Perspectives are expert commentaries and discussion papers by leading voices in health and health care.
Browse our latest Perspectives below and join the conversation online by using #NAMPerspectives!
ISSN 2578-6865
About NAM Perspectives >>

The National Academy of Medicine's Perspectives platform extends the National Academies' convening and advising functions by providing a venue for leading health, medical, science, and policy experts to reflect on issues and opportunities important to the advancement of health, health care, and biomedical science. Perspectives are individually-authored papers that do not reflect consensus positions of the NAM, the National Academies, or the authors' organizations. They are not reports of the National Academies.

Perspectives come in two forms: commentaries, or brief, op-ed-style opinion pieces; and discussion papers, lengthier peer-reviewed articles that present research, summarize literature, report on field activities, or consider approaches to progress. Authors are not paid, and submissions must be invited by the NAM.

Perspectives are intended to advance the field by spotlighting innovative ideas; sharing information, expertise, and best practices; and promoting dialogue and collaboration among stakeholders. They are frequently cited in media; referenced in academic publications; used as background documents for meetings; adopted in course materials or organizational toolkits; and used as position statements by stakeholder groups, among other outcomes. They are the #1 driver of traffic to NAM.edu.

For more information, contact Jenna Ogilvie at jogilvie@nas.edu.
Found 335 Results
Page 2 of 67

Why does business care about child and family well-being to promote community health? Traditionally, businesses invest in projects to help children and families out of a sense of philanthropy or charity. But, they are increasingly realizing that ...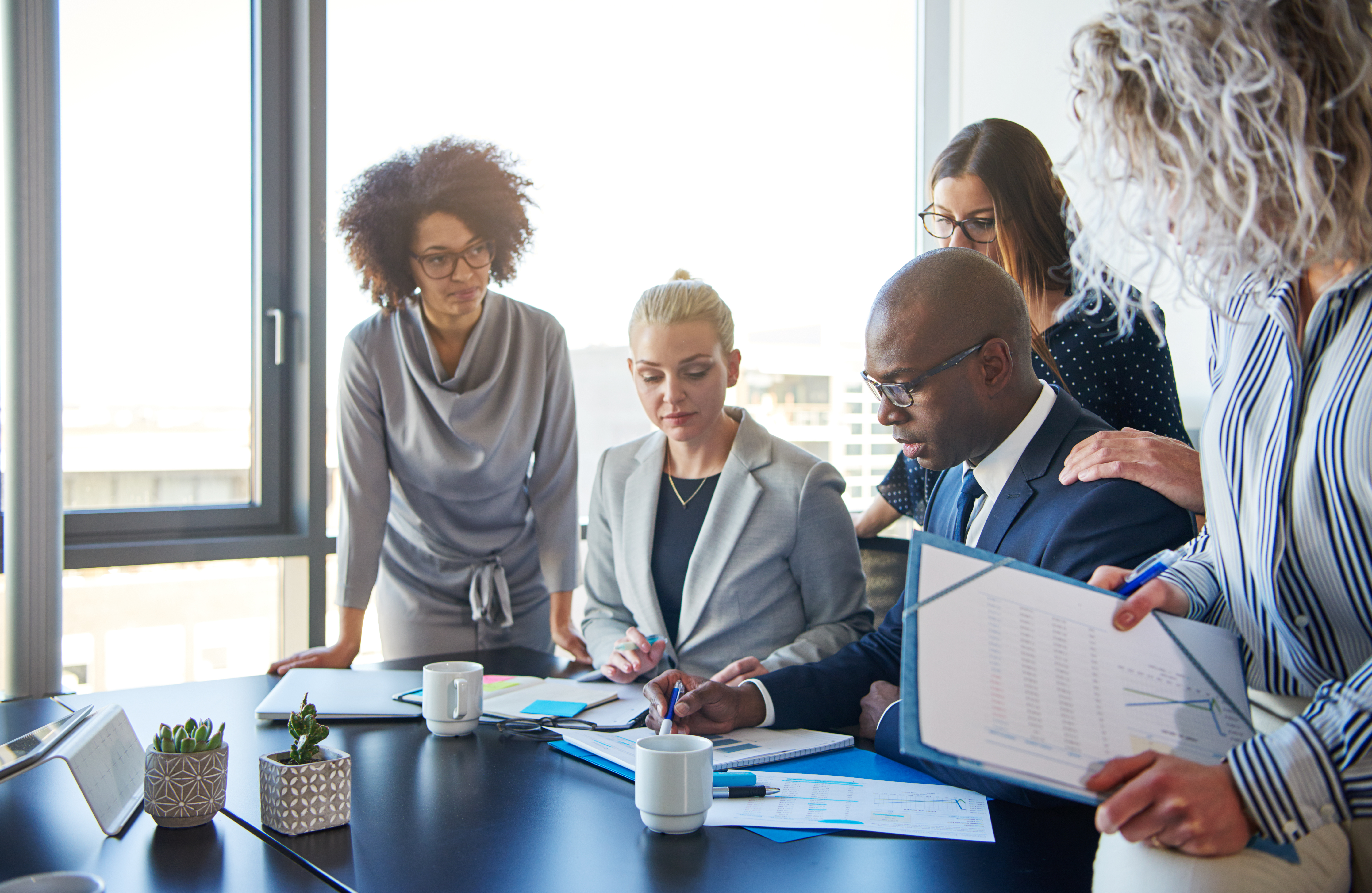 Authors: Sara D. Watson, Mary Ann McCabe, Nathaniel Z. Counts
Tags: Children and Families, Population Health, Public-Private Partnerships
December 03, 2018
---

Abstract While much is known about the prevalence of burnout among physicians and nurses, little is known about burnout in the physician assistant (PA) profession. Approximately 50 percent of physicians and 35 percent of nurses report symptoms of burnout. Burn ...
Authors: Alison C. Essary, Kari S. Bernard, Bettie Coplan, Richard Dehn, J. Glenn Forister, Noel E. Smith, Virginia L. Valentin
Tags: Clinician Well-Being, Mental Health and Substance Use, Workforce
December 03, 2018
---

The central idea of early disease detection and treatment is essentially simple. However, the path to its successful achievement (on the one hand, bringing to treatment those with previously undetected disease, and, on the other, avoiding harm to those persons ...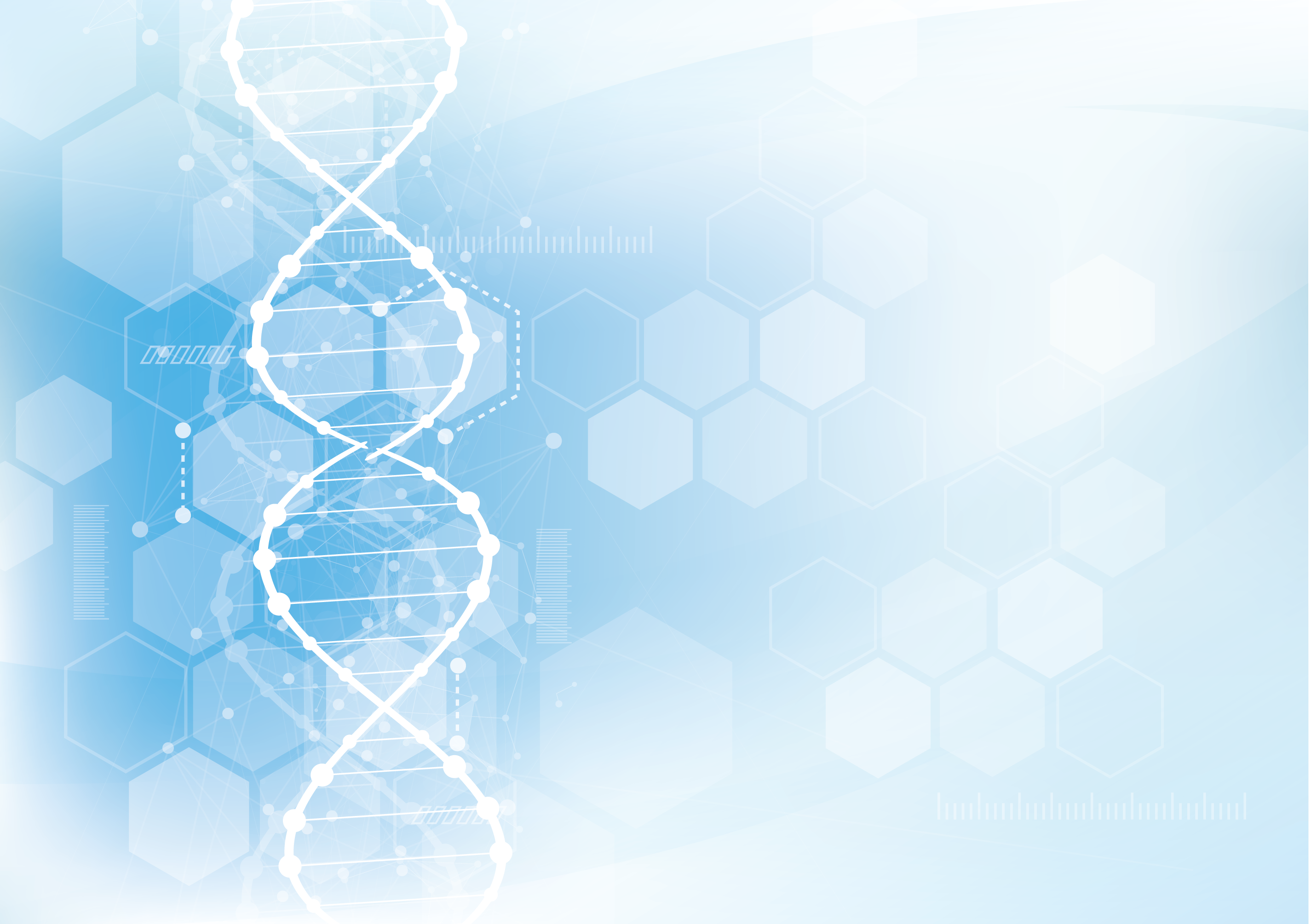 Authors: Michael F. Murray, James P. Evans, Misha Angrist, Kee Chan,Wendy R. Uhlmann, Debra Lochner Doyle, Stephanie M. Fullerton, Theodore G. Ganiats, Jill Hagenkord, Sara Imhof, Sun Hee Rim, Leonard Ortmann, Nazneen Aziz, W. David Dotson, Ellen Matloff, Kristen Young, Kimberly Kaphingst, Angela Bradbury, Joan Scott, Catharine Wang, Ann Zauber, Marissa Levine, Bruce Korf, Debra G. Leonard, Catherine Wicklund, George Isham, Muin J. Khoury
Tags: Biomedical Science and Research, Drugs and Devices, Health Disparities, Patient and Consumer Issues, Precision Medicine, Public Health, Technology and Innovation
December 03, 2018
---

Introduction On January 14, 2015, the Institute of Medicine (IOM) released a consensus study report titled Sharing Clinical Trial Data: Maximizing Benefits, Minimizing Risk [1], which detailed guiding principles and a practical framework for responsibly managi ...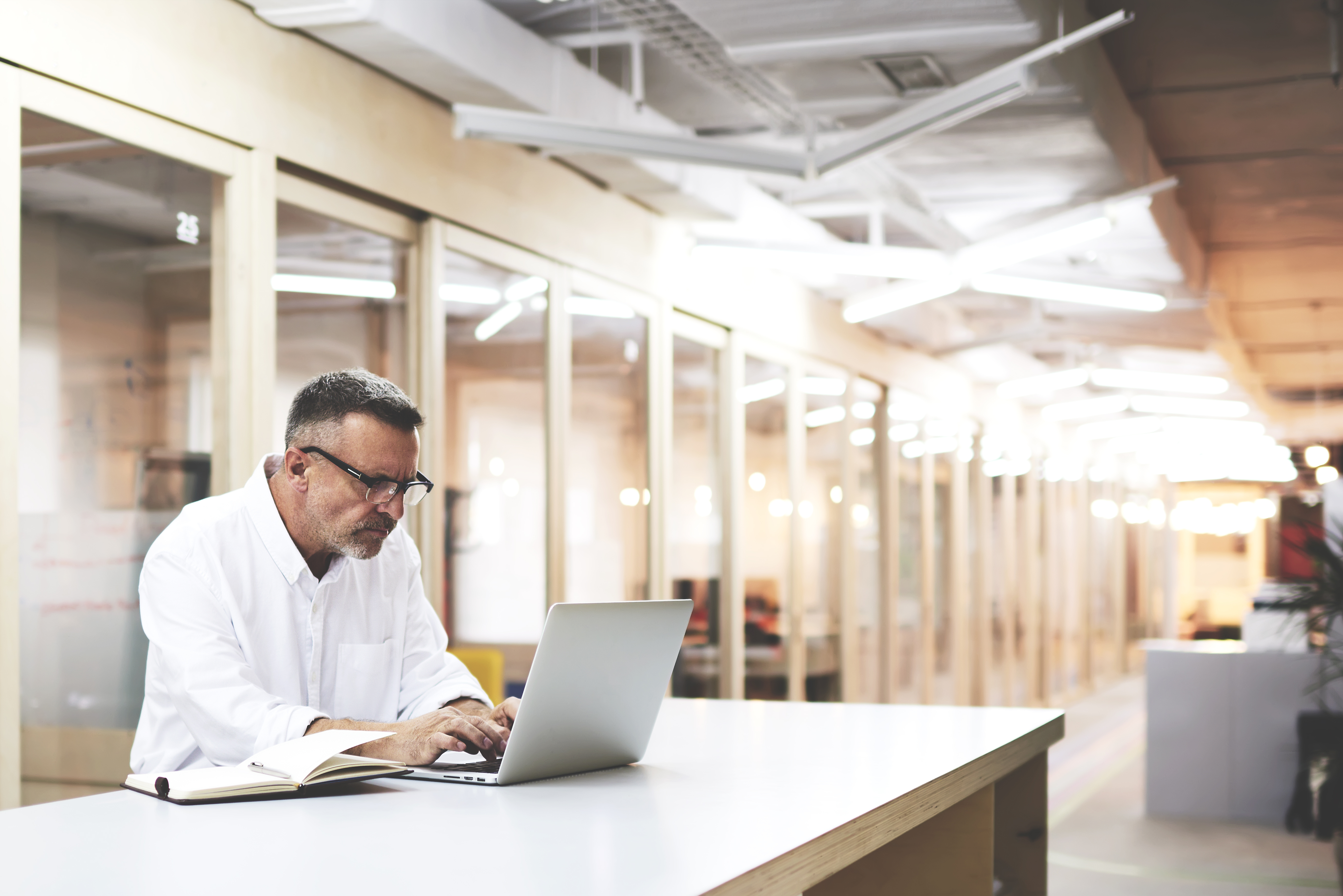 Authors: Rebecca Li, Jessica Scott, Frank Rockhold, Nina Hill, Julie Wood, Ida Sim
Tags: Biomedical Science and Research, Electronic Health Records, Technology and Innovation
November 19, 2018
---

ABSTRACT: As health care professionals strive to address the nation's physical and mental health care issues, they too are often at risk. The purpose of this paper is to inspire a national dialogue about the well-being and resilience of the people to whom Amer ...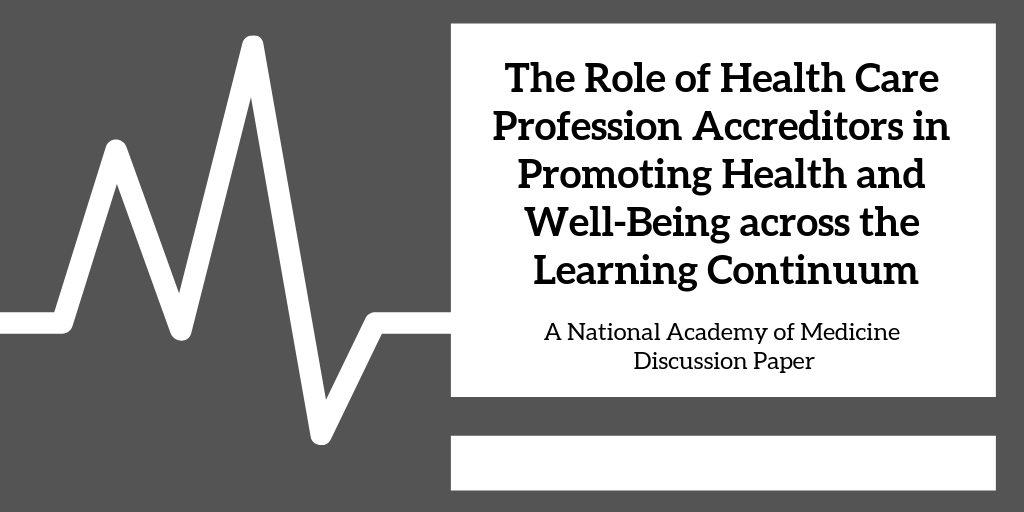 Authors: Kathy Chappell, Eric Holmboe, and Jacqueline Remondet Wall
Tags: Clinician Well-Being, Quality and Safety, Workforce
November 05, 2018
---
Page 2 of 67