NAM Perspectives
Browse our latest Perspectives below and join the conversation online by using #NAMPerspectives!
ISSN 2578-6865
Found 338 Results
Page 2 of 68

Overview and Scope In light of population estimates and projections—both in the United States and around the world—forecasting an increase in the decades to come in the number of individuals ages 65 and older, it has become increasingly important for sc ...
Authors: Vijeth Iyengar; Greg Link; Phillip W. Beatty; Madeleine Boel; Cailin Crockett; Casey DiCocco; Dana Fink; Jacqueline S. Gray; Cynthia LaCounte; A. Cate Miller; Megan Phillippi; Shannon Skowronski; Mary Twomey; Timothy Williams
Tags: Aging, Health Disparities, Health Policy and Regulation, Longevity, Mental Health and Substance Use, Military and Veteran Health, Population Health, Prevention, Quality and Safety, Violence
January 07, 2019
---

Introduction Breast cancer is the most common malignancy among women in the United States, with over 260,000 new cases and over 40,000 deaths estimated to occur in 2018 [1]. Although most breast cancers are diagnosed with disease localized to the breast ...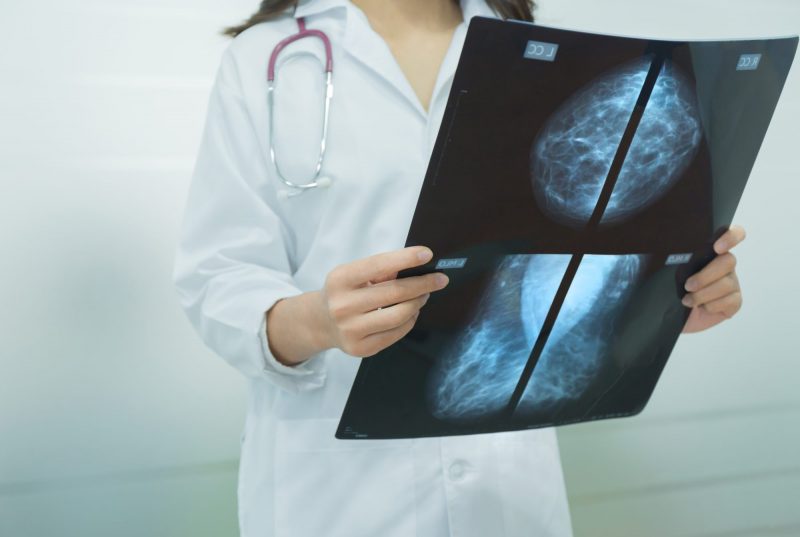 Authors: Della Makower and Joseph A. Sparano
Tags: Biomedical Science and Research, Cancer, Drugs and Devices, Prevention
December 17, 2018
---

Heterogeneous responses to the same therapy among individual patients are commonplace in both biomedical research and patient care. Despite being considered by many as the pinnacle of the evidence-based medicine hierarchy, parallel group randomized clin ...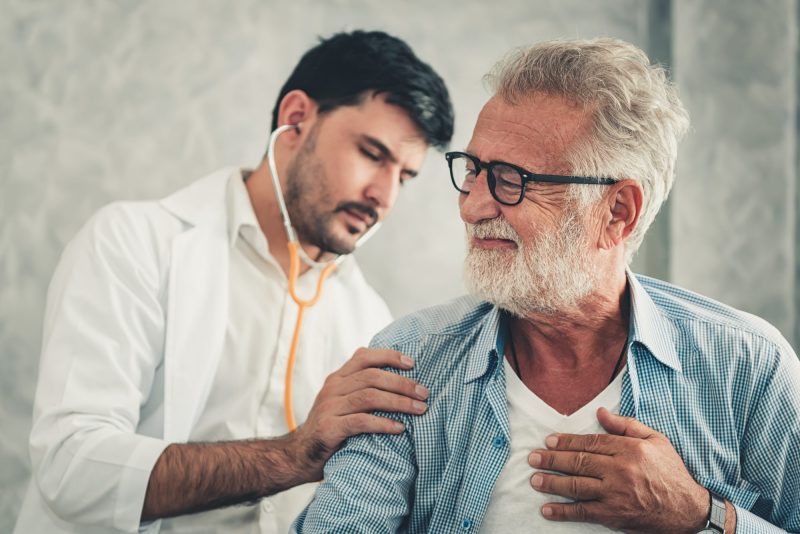 Authors: Karina W. Davidson, Ying Kuen Cheung, Thomas McGinn, Y. Claire Wang
Tags: Biomedical Science and Research, Electronic Health Records, Precision Medicine
December 10, 2018
---

Why does business care about child and family well-being to promote community health? Traditionally, businesses invest in projects to help children and families out of a sense of philanthropy or charity. But, they are increasingly realizing that ...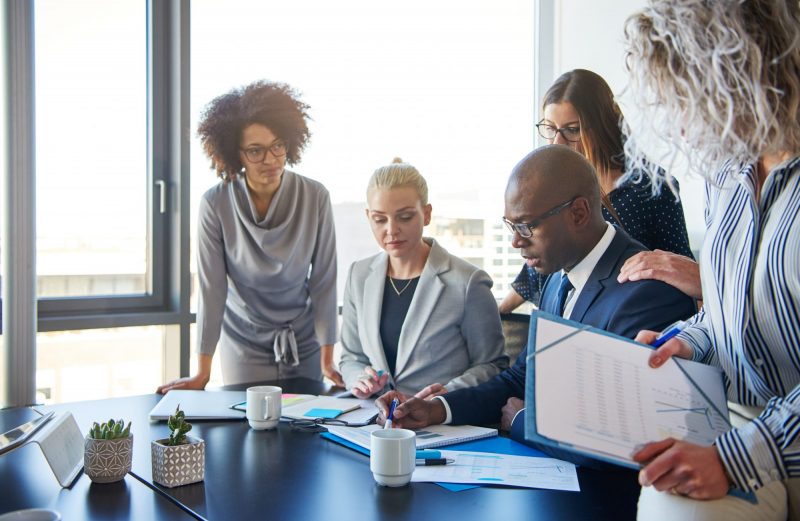 Authors: Sara D. Watson, Mary Ann McCabe, Nathaniel Z. Counts
Tags: Children and Families, Population Health, Public-Private Partnerships
December 03, 2018
---

Abstract While much is known about the prevalence of burnout among physicians and nurses, little is known about burnout in the physician assistant (PA) profession. Approximately 50 percent of physicians and 35 percent of nurses report symptoms of burnout. Burn ...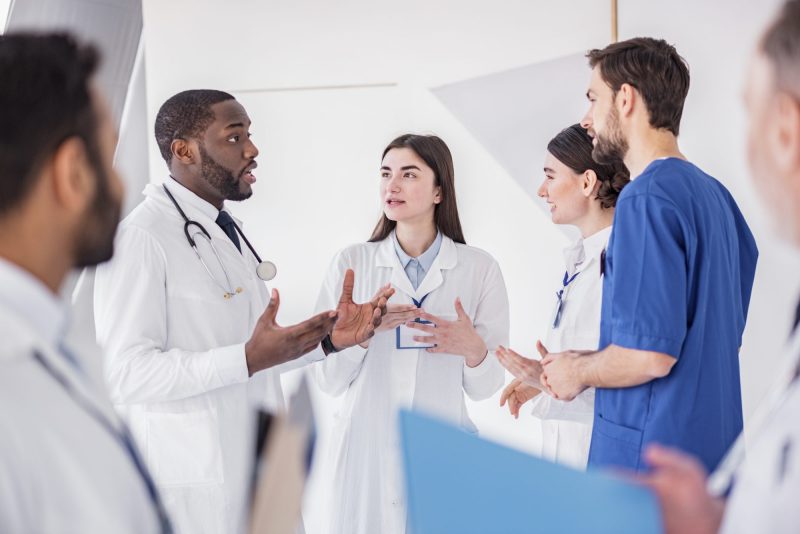 Authors: Alison C. Essary, Kari S. Bernard, Bettie Coplan, Richard Dehn, J. Glenn Forister, Noel E. Smith, Virginia L. Valentin
Tags: Clinician Well-Being, Mental Health and Substance Use, Workforce
December 03, 2018
---
Page 2 of 68