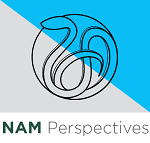 Perspectives
NAM Perspectives are expert commentaries and discussion papers by leading voices in health and health care.
Browse our latest Perspectives below.
About NAM Perspectives >>

The National Academy of Medicine's Perspectives platform extends the National Academies' convening and advising functions by providing a venue for leading health, medical, science, and policy experts to reflect on issues and opportunities important to the advancement of health, health care, and biomedical science. Perspectives are individually-authored papers that do not reflect consensus positions of the NAM, the National Academies, or the authors' organizations. They are not reports of the National Academies.

Perspectives come in two forms: commentaries, or brief, op-ed-style opinion pieces; and discussion papers, lengthier peer-reviewed articles that present research, summarize literature, report on field activities, or consider approaches to progress. Authors are not paid, and submissions must be invited by the NAM.

Perspectives are intended to advance the field by spotlighting innovative ideas; sharing information, expertise, and best practices; and promoting dialogue and collaboration among stakeholders. They are frequently cited in media; referenced in academic publications; used as background documents for meetings; adopted in course materials or organizational toolkits; and used as position statements by stakeholder groups, among other outcomes. They are the #1 driver of traffic to NAM.edu.

For more information, contact Molly Doyle at mdoyle@nas.edu.
Found 250 Results
Page 2 of 50

Emerging Opportunities for Digital Health Digital health technologies have emerged in recent years, providing opportunities for engaging with consumers and integrating with the health care system to realize precision medicine, defined as "an evidence-based app ...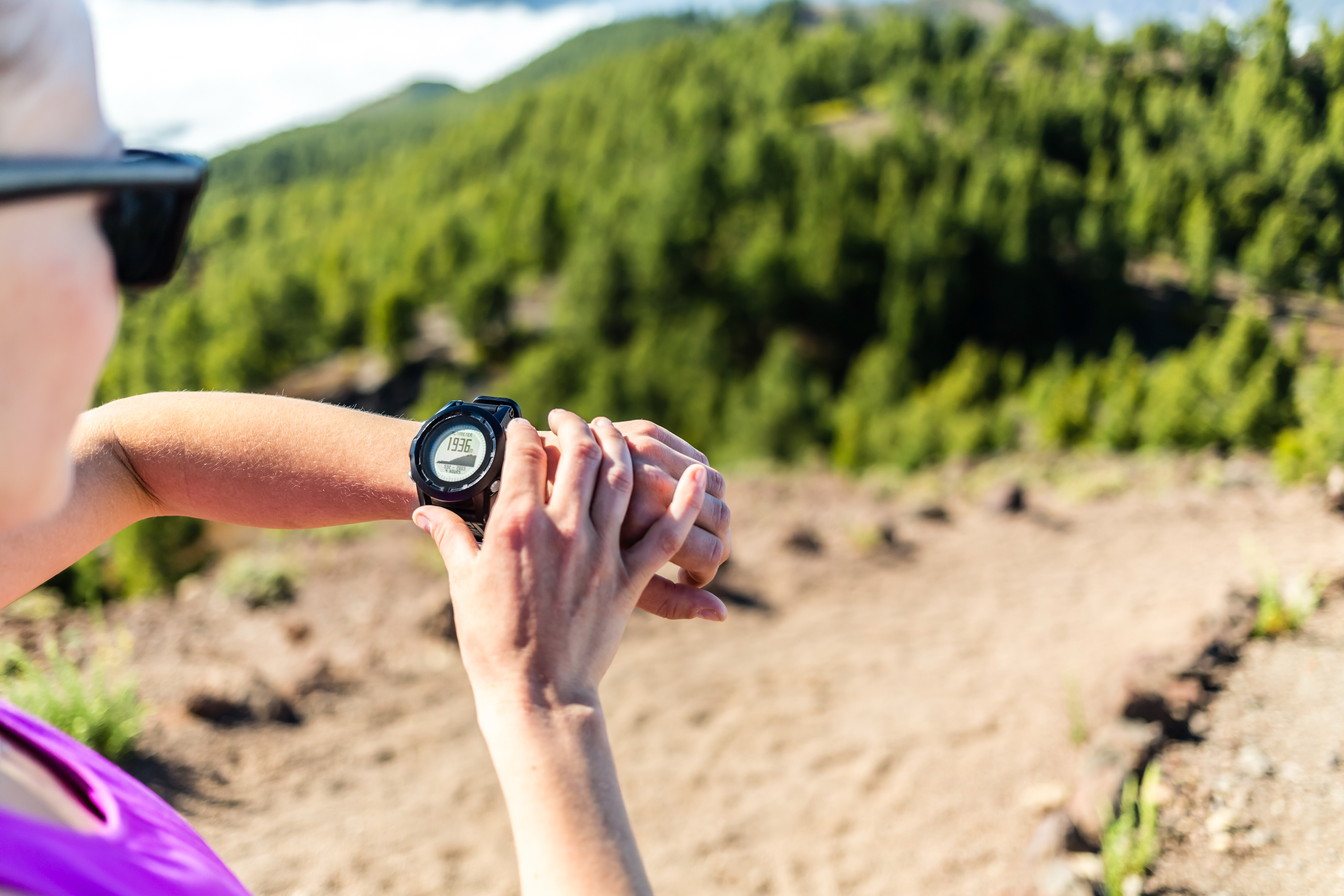 Authors: Joyce Y. Tung, Ryan J. Shaw, Jill M. Hagenkord, Meredith Hackmann, Marion Muller, Sarah H. Beachy, Victoria M. Pratt, Sharon F. Terry, Ann K. Cashion, and Geoffrey S. Ginsburg
Tags: Genomics, Health Data, Health IT, Precision Medicine, Technology
March 19, 2018
---

A journey that begins with a single aspiration to pursue a health care career and concludes with the actual achievement of a degree is filled with challenges, lessons, unexpected detours, and reflection. This discussion will address the need to have programs t ...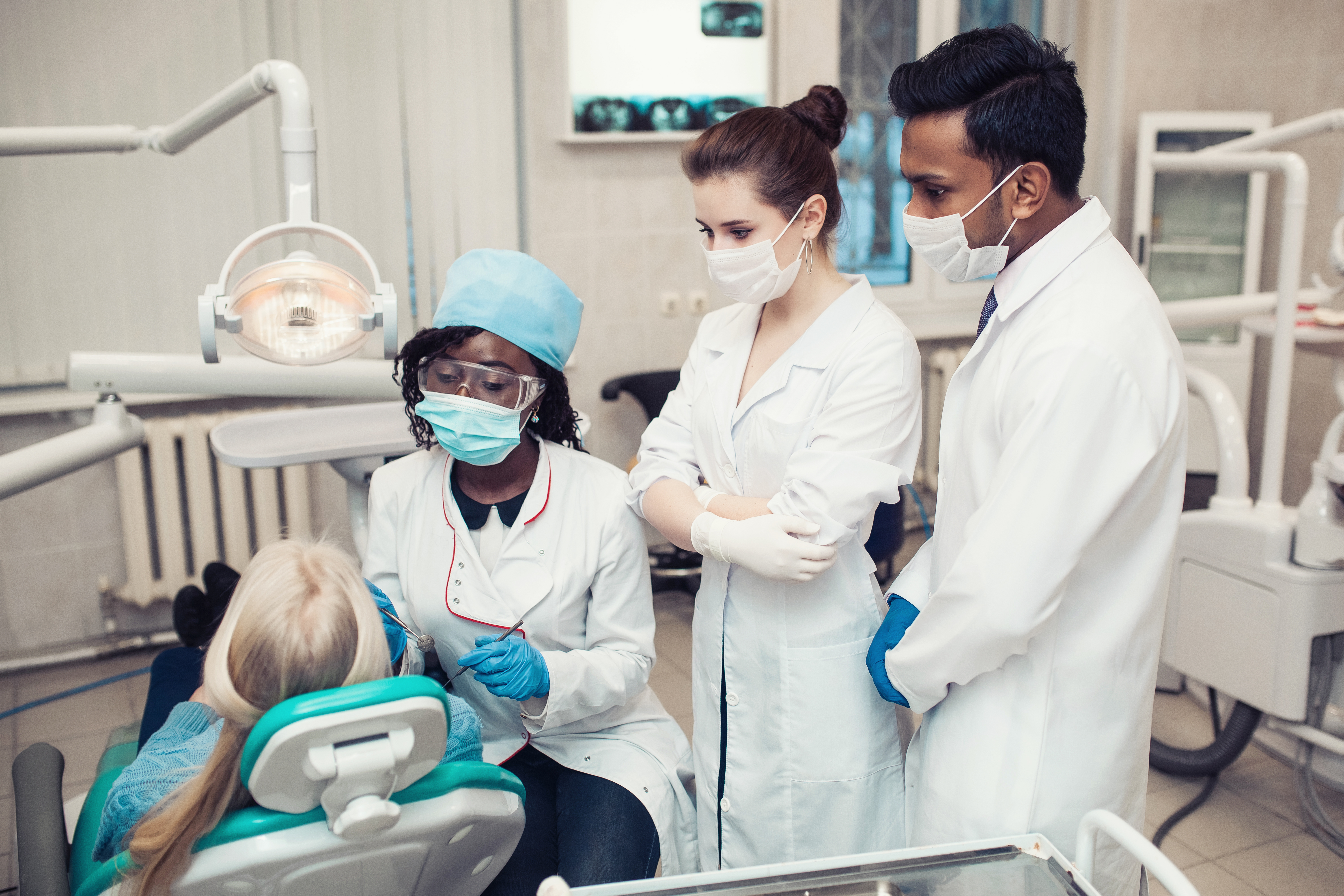 Authors: Shaneah M. Taylor
Tags: Education, Health Care Workforce, health equity, Select Populations and Health Disparities
March 19, 2018
---

Today's children face serious health risks tied to poor nutrition. A recent study predicted that more than 50 percent of today's children will have obesity by the age of 35 [1]. The increased risk for obesity begins early and is tied to sugary drink consumptio ...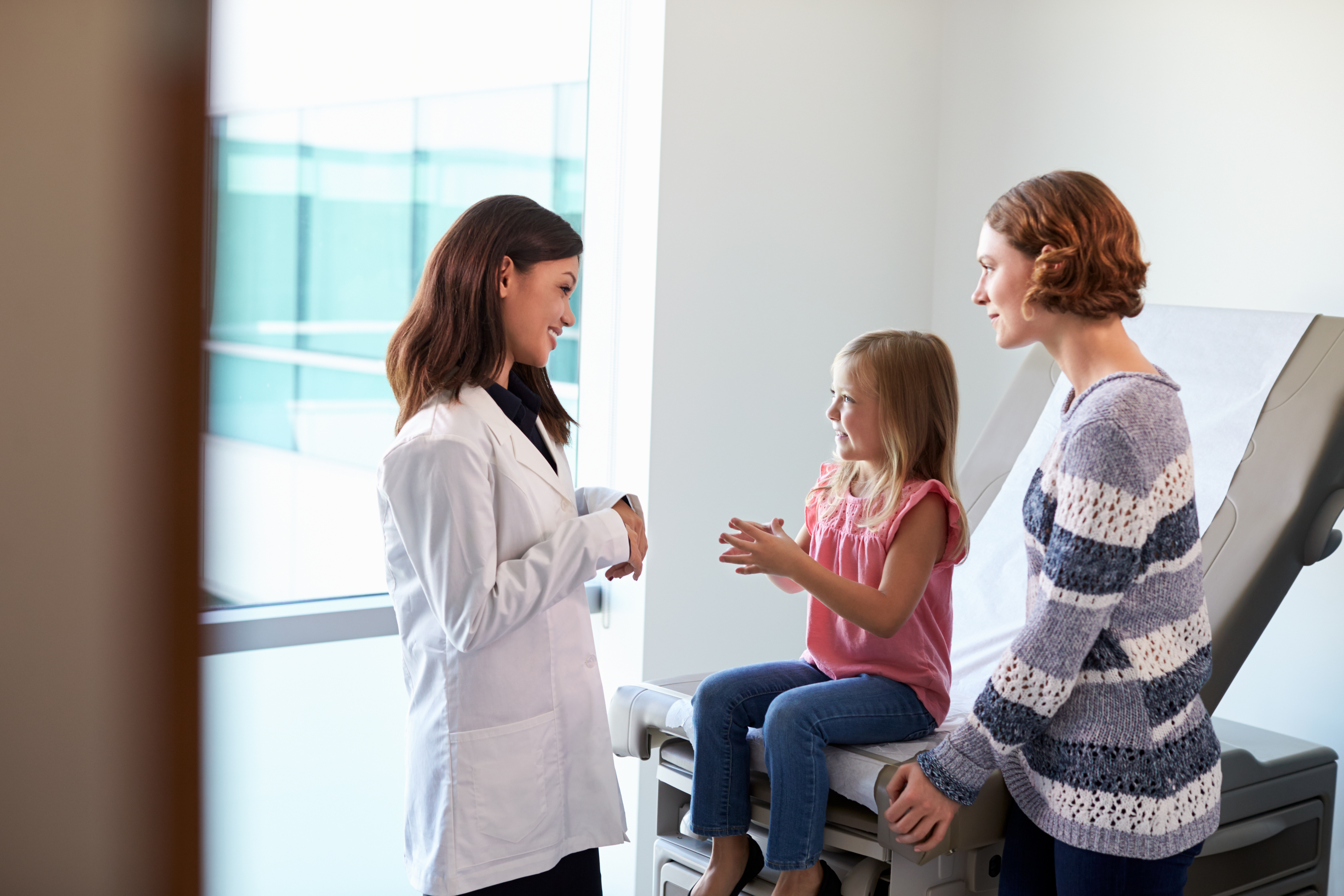 Authors: Natalie Digate Muth
Tags: Children's health, Food and Nutrition, Obesity
March 05, 2018
---

Introduction A range of factors drives clinician burnout, including workload, time pressure, clerical burden, and professional isolation [1]. Clerical burden, especially documentation of care and order entry, is a major driver of clinician burnout. Recent stud ...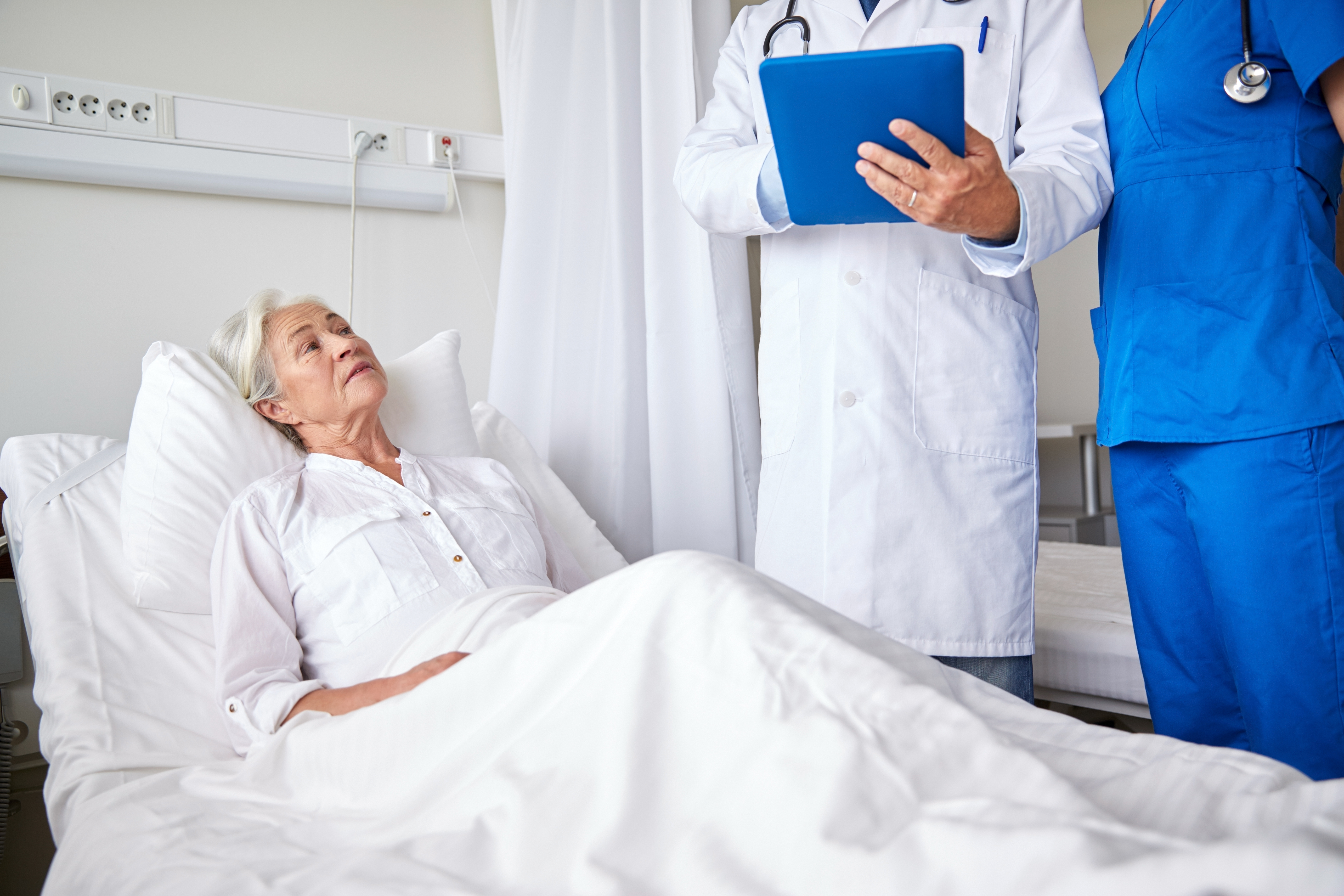 Authors: Alexander K. Ommaya, Pamela F. Cipriano, David B. Hoyt, Keith A Horvath, Paul Tang, Harold L. Paz, Mark S. DeFrancesco, Susan T. Hingle, Sam Butler, and Christine A. Sinsky
Tags: Clinician Resilience, Clinician Well Being, Electronic Health Records, Health Care Workforce, Mental Health
January 29, 2018
---

Introduction In 1999, the Institute of Medicine (IOM) released its landmark report, To Err Is Human: Building a Safer Health System [1], which revealed that a significant number of people die annually from medical errors. The report spurred two decades of acti ...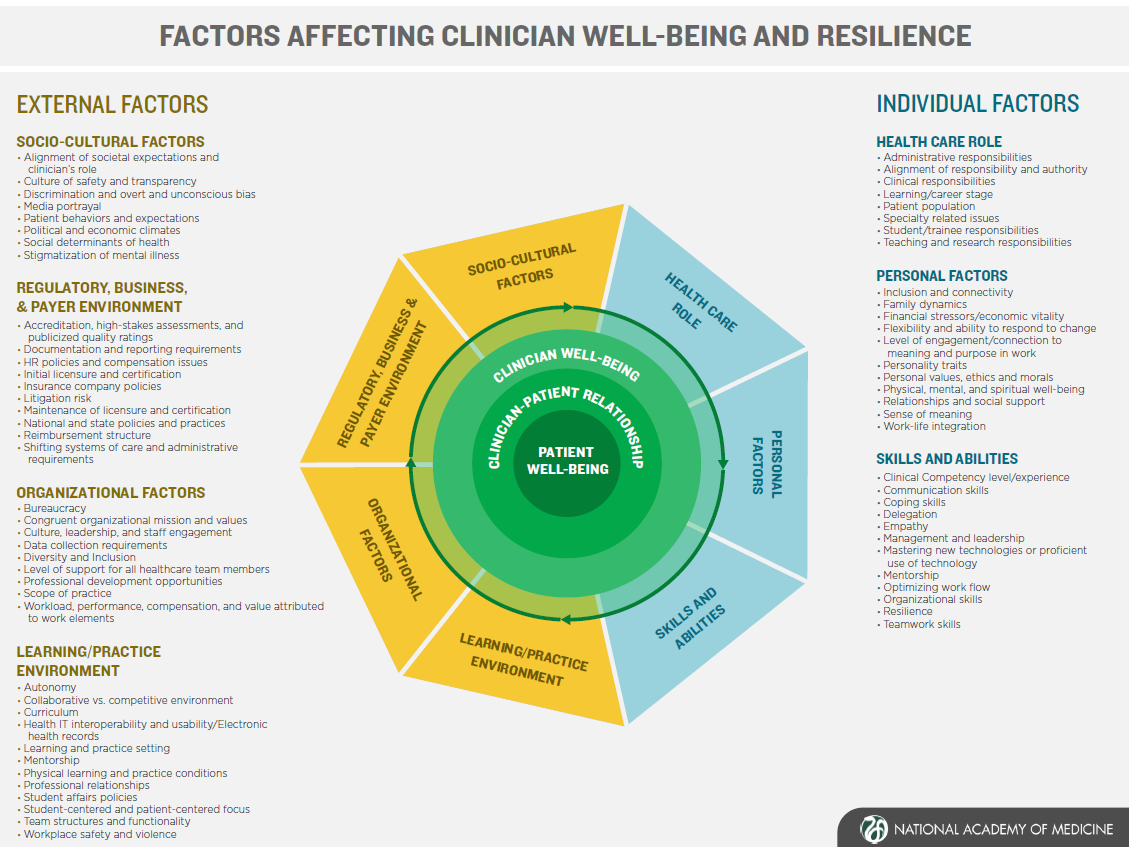 Authors: Timothy Brigham, Connie Barden, Anna Legreid Dopp, Art Hengerer, Jay Kaplan, Beverly Malone, Christina Martin, Matthew McHugh, and Lois Margaret Nora
Tags: Clinician Resilience, Clinician Well Being, Health Care Workforce, Mental Health
January 29, 2018
---
Page 2 of 50