NAM Perspectives
Browse our latest Perspectives below and join the conversation online by using #NAMPerspectives!
ISSN 2578-6865
Found 337 Results
Page 1 of 68

In his first address to Congress, George Washington urged their promotion of "Science and Literature" as the surest basis of public happiness and as essential for democracy. He might be concerned to know  hat the most recent data, from 2015, show that U ...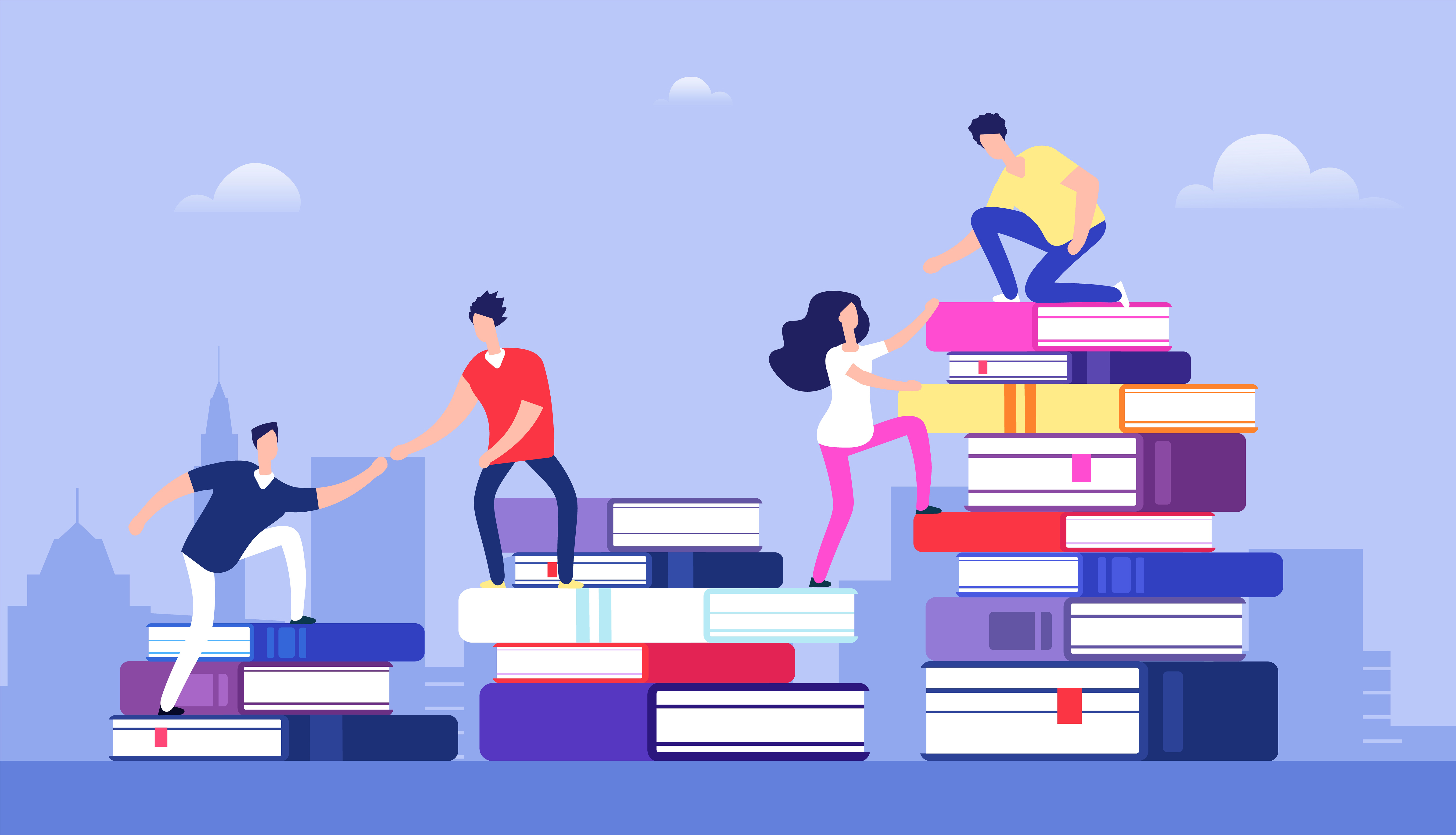 Authors: Richard B. Johnston
Tags: Children and Families, Health Disparities, Health Equity, Population Health, Workforce
April 08, 2019
---

Abstract Despite significant progress in the fight against HIV/AIDS in the United States, HIV prevention and treatment disparities among key populations remain a national public health concern. While new HIV diagnoses are increasing among people under age 30—i ...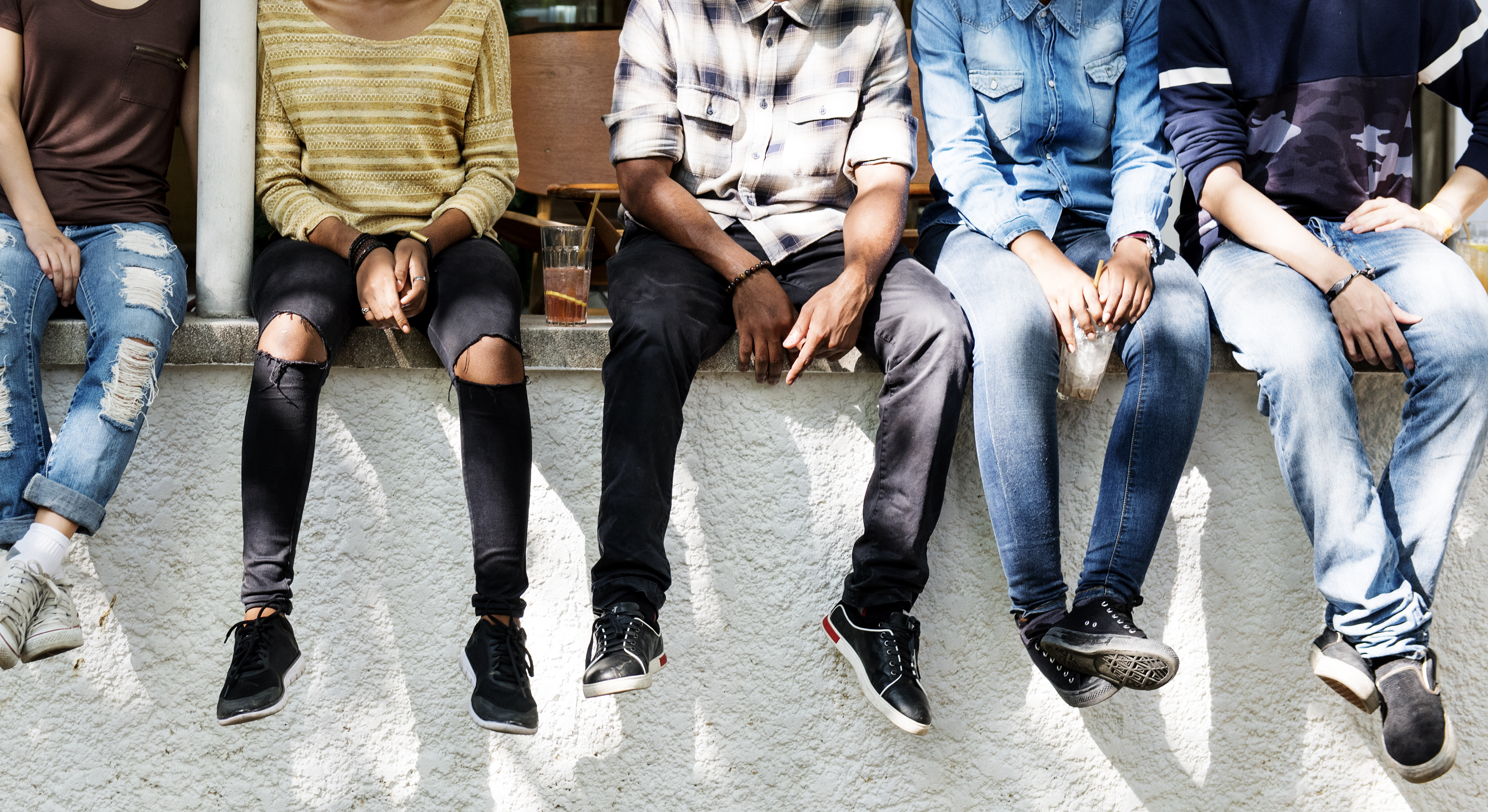 Authors: Vincent Guilamo-Ramos, Marco Thimm-Kaiser, Adam Benzekri, Donna Futterman
Tags: Chronic Disease, Diversity and Inclusion, Health Disparities, Health Equity, Public Health
March 25, 2019
---

Abstract The authors of this paper recommend the integration of health care quality improvement measures for health literacy, language access, and cultural competence. The paper also notes the importance of patient-centered and equity-based institutional perfo ...
Authors: Ignatius Bau, Robert A. Logan, Christopher Dezii, Bernard Rosof, Alicia Fernandez, Michael K. Paasche-Orlow, and Winston F. Wong
Tags: Coverage and Access, Health Equity, Health Literacy, Patient and Consumer Issues, Quality and Safety
February 11, 2019
---

Stress and burnout impact all of the health professions, from education to practice, with potentially serious negative consequences for patients, students, trainees, and health care professionals [1,2]. As a result, organizations are taking action to im ...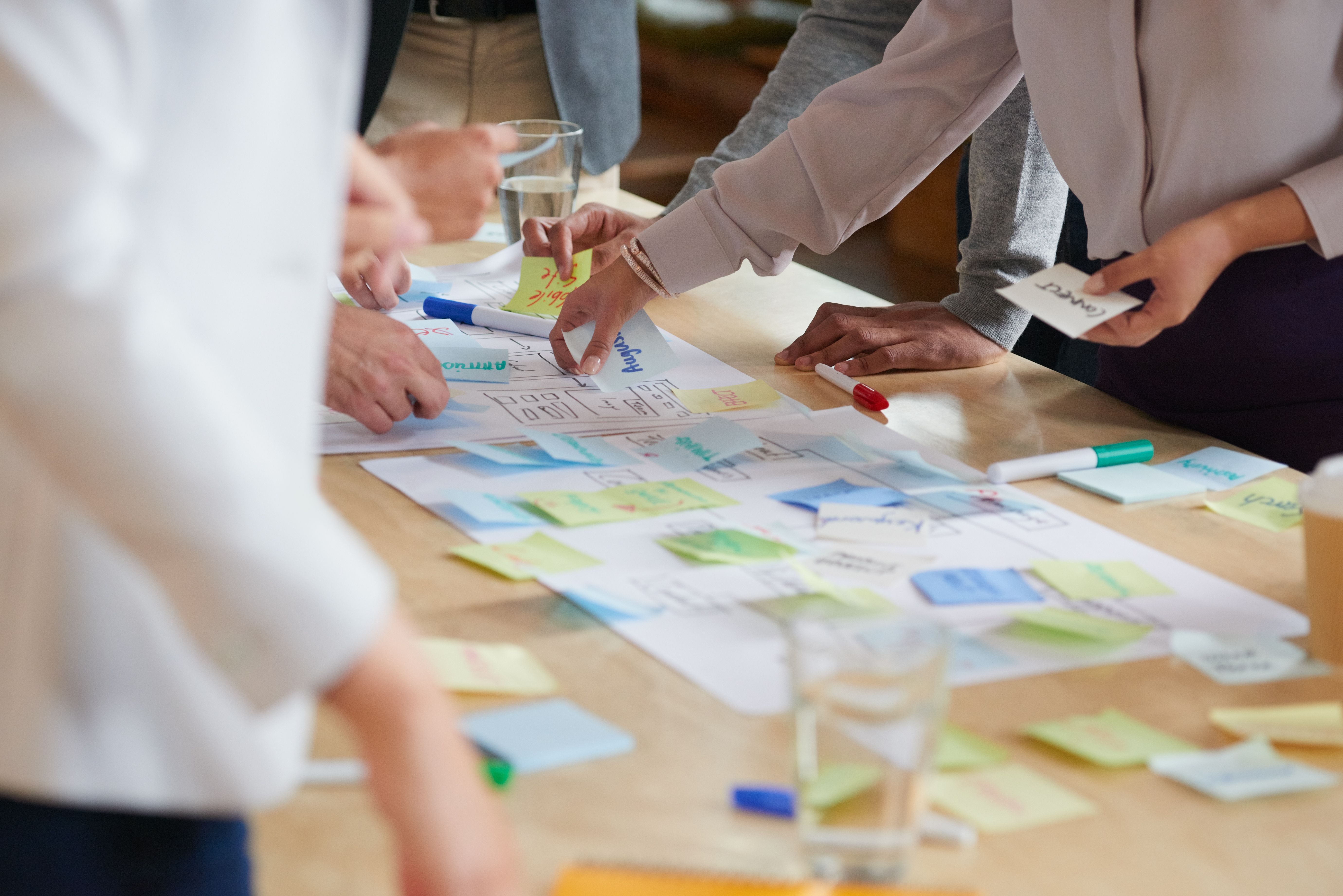 Authors: Mary Jo Kreitzer; Kennita Carter; Darla Spence Coffey; Elizabeth Goldblatt; Catherine L. Grus; Pinar Keskinocak; Maryanna Klatt; Ted Mashima; Zohray Talib; and Richard W. Valachovic
Tags: Clinician Well-Being, Mental Health and Substance Use, Quality and Safety
January 07, 2019
---

Overview and Scope In light of population estimates and projections—both in the United States and around the world—forecasting an increase in the decades to come in the number of individuals ages 65 and older, it has become increasingly important for sc ...
Authors: Vijeth Iyengar; Greg Link; Phillip W. Beatty; Madeleine Boel; Cailin Crockett; Casey DiCocco; Dana Fink; Jacqueline S. Gray; Cynthia LaCounte; A. Cate Miller; Megan Phillippi; Shannon Skowronski; Mary Twomey; Timothy Williams
Tags: Aging, Health Disparities, Health Policy and Regulation, Longevity, Mental Health and Substance Use, Military and Veteran Health, Population Health, Prevention, Quality and Safety, Violence
January 07, 2019
---
Page 1 of 68