function OptanonWrapper() { }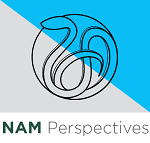 Perspectives
NAM Perspectives are expert commentaries and discussion papers by leading voices in health and health care.
Browse our latest Perspectives below and join the conversation online by using #NAMPerspectives!
ISSN 2578-6865
About NAM Perspectives >>

The National Academy of Medicine's Perspectives platform extends the National Academies' convening and advising functions by providing a venue for leading health, medical, science, and policy experts to reflect on issues and opportunities important to the advancement of health, health care, and biomedical science. Perspectives are individually-authored papers that do not reflect consensus positions of the NAM, the National Academies, or the authors' organizations. They are not reports of the National Academies.

Perspectives come in two forms: commentaries, or brief, op-ed-style opinion pieces; and discussion papers, lengthier peer-reviewed articles that present research, summarize literature, report on field activities, or consider approaches to progress. Authors are not paid, and submissions must be invited by the NAM.

Perspectives are intended to advance the field by spotlighting innovative ideas; sharing information, expertise, and best practices; and promoting dialogue and collaboration among stakeholders. They are frequently cited in media; referenced in academic publications; used as background documents for meetings; adopted in course materials or organizational toolkits; and used as position statements by stakeholder groups, among other outcomes. They are the #1 driver of traffic to NAM.edu.

For more information, contact Jenna Ogilvie at jogilvie@nas.edu.
Found 323 Results
Page 1 of 65

Abstract This discussion paper focuses on some particularly challenging aspects of bridging primary care and oral health care for low health literacy populations. Because of the lack of physical proximity between most dental and medical practices, even in some ...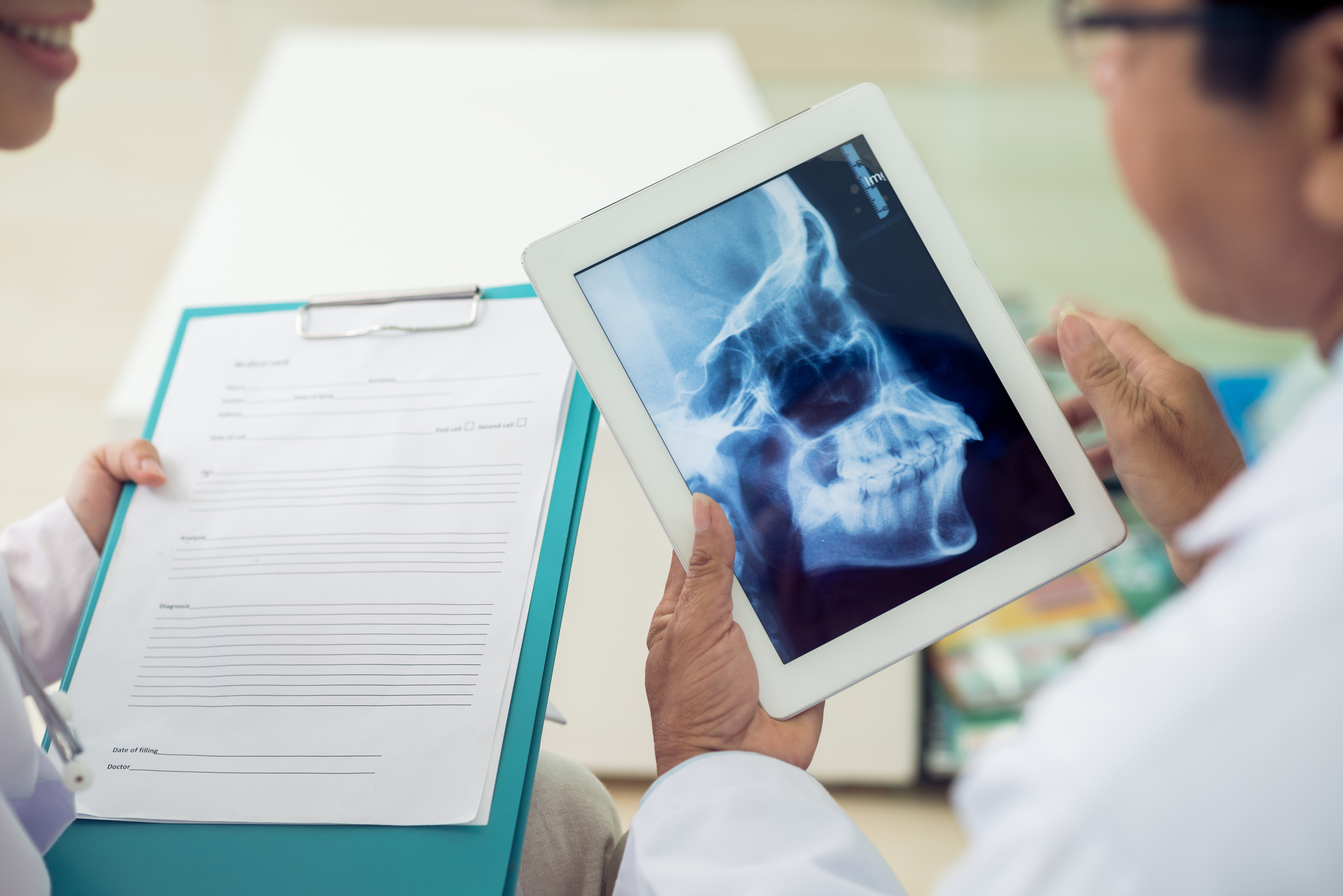 Authors: Kathryn A. Atchison, R. Gary Rozier, Jane A. Weintraub
Tags: Chronic Disease, Coverage and Access, Electronic Health Records, Health Equity, Health Literacy, Oral Health, Prevention
October 08, 2018
---

On three separate occasions, I have heard the words, "You have cancer." Each of these moments came at a very different point in my life. Each affected me differently. Now, with 25 years' experience as a patient, a survivor, and an advocate, I want to reflect o ...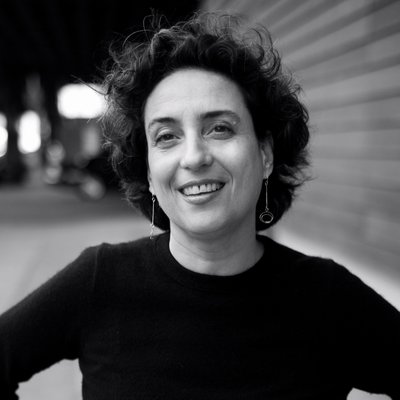 Authors: Gwen Darien
Tags: Cancer, Chronic Disease, Patient and Consumer Issues
October 08, 2018
---

Introduction The person-centered health information system (PCHIS) of the future leverages information technology enhanced by artificial intelligence (AI) to support better, safer, and more affordable health care. The vision presented in this paper desc ...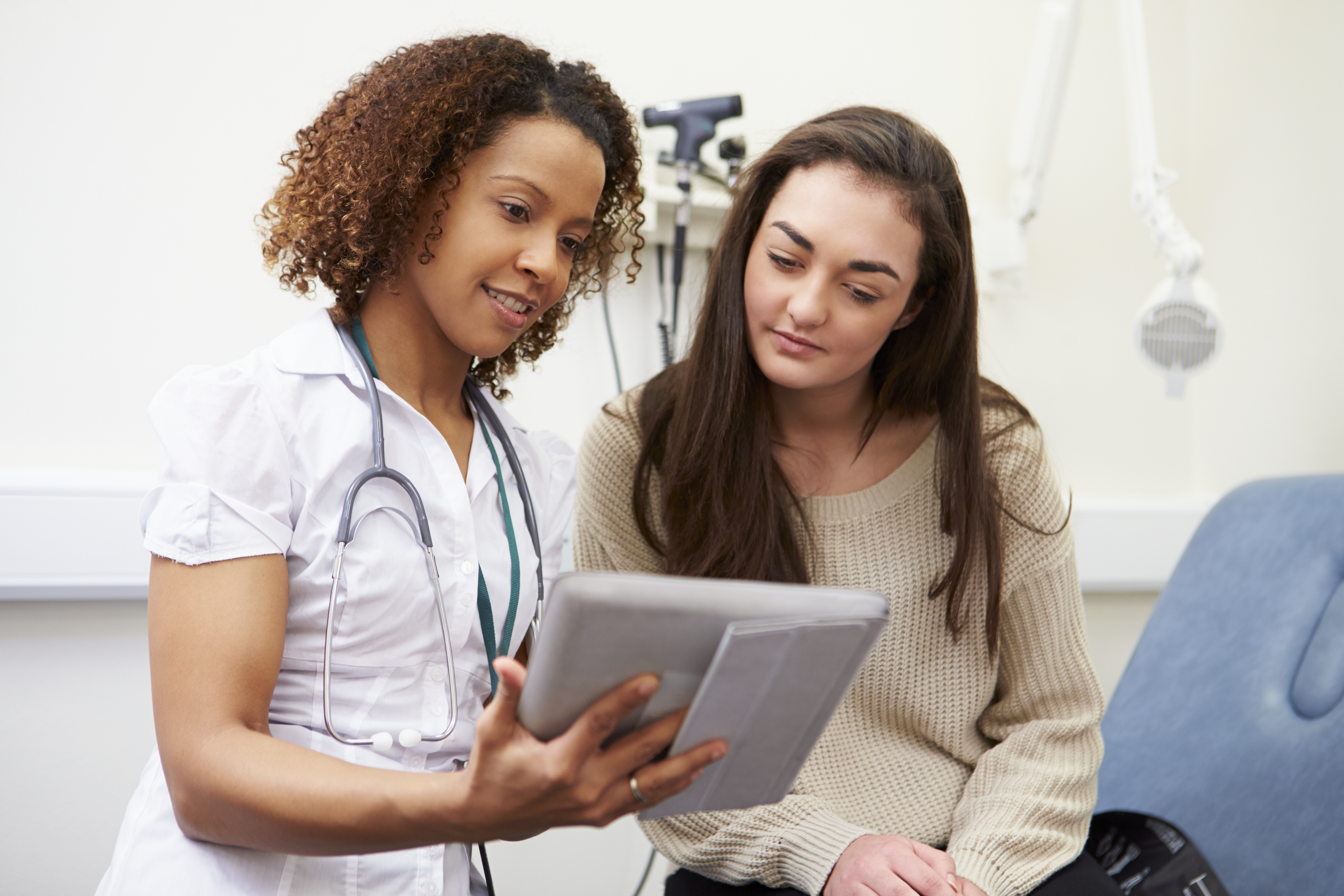 Authors: Keith Horvath, Patricia Sengstack, Frank Opelka, Andrea Borondy Kitts, Peter Basch, David Hoyt, Alexander Ommaya, Pamela Cipriano, Kensaku Kawamoto, Harold L. Paz, J. Marc Overhage
Tags: Biomedical Science and Research, Clinician Well-Being, Digital Health, Electronic Health Records
October 01, 2018
---

Introduction There is a high prevalence of burnout, depression, and suicide among health care professionals (HCPs) [1-5]. Compromised well-being among HCPs is associated with medical errors, medical malpractice suits, health care associated infections, patient ...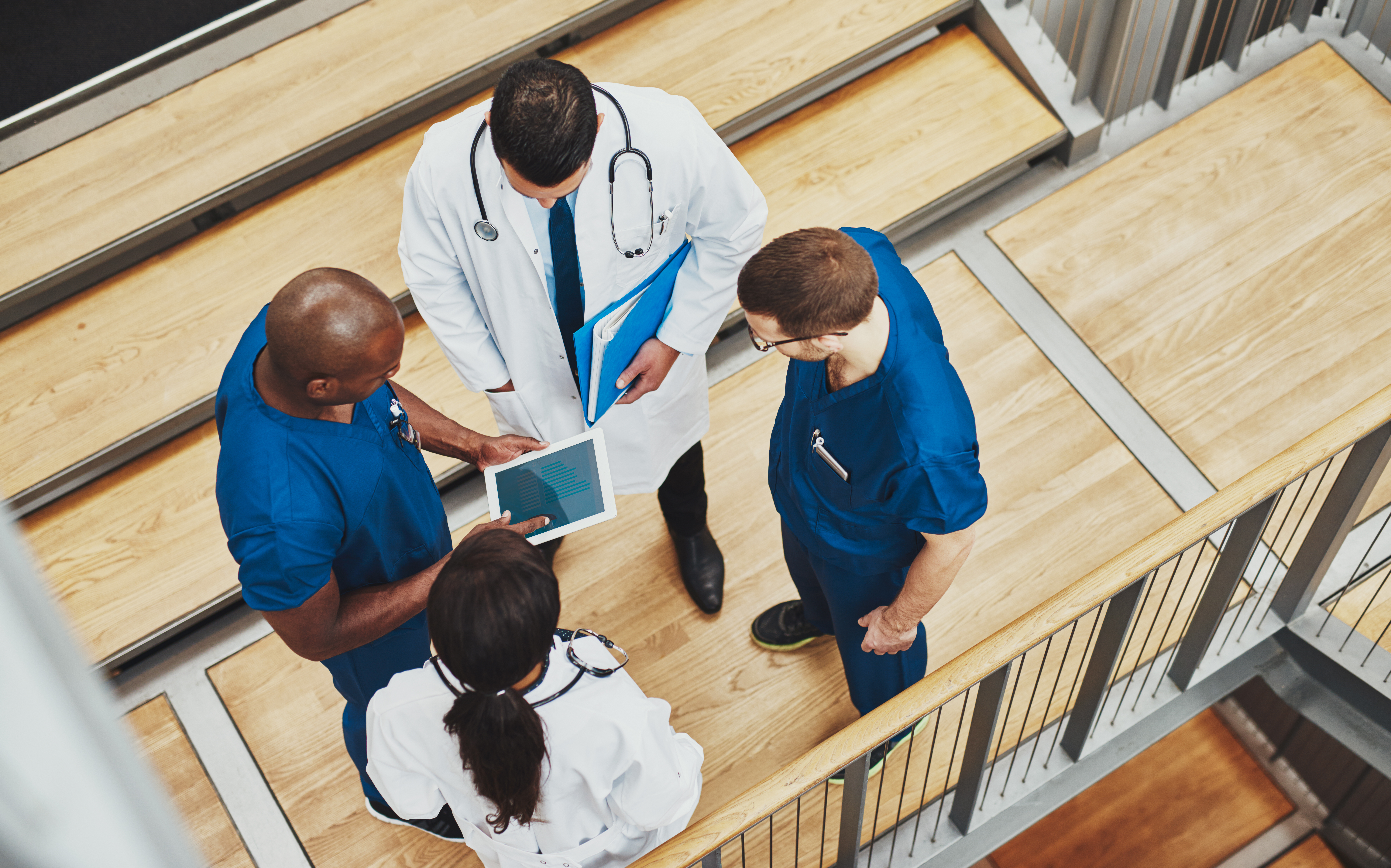 Authors: Liselotte N. Dyrbye, David Meyers, Jonathan Ripp, Nupur Dalal, Steven B. Bird, Srijan Sen
Tags: Clinician Well-Being, Quality and Safety
October 01, 2018
---

Upon arriving in Kenya in 1987, I was a well-trained parasitologist who knew nothing about development, economics, political systems, or structural poverty. Kenya, however, became my classroom. The focus three decades ago was to attack one disease at a ...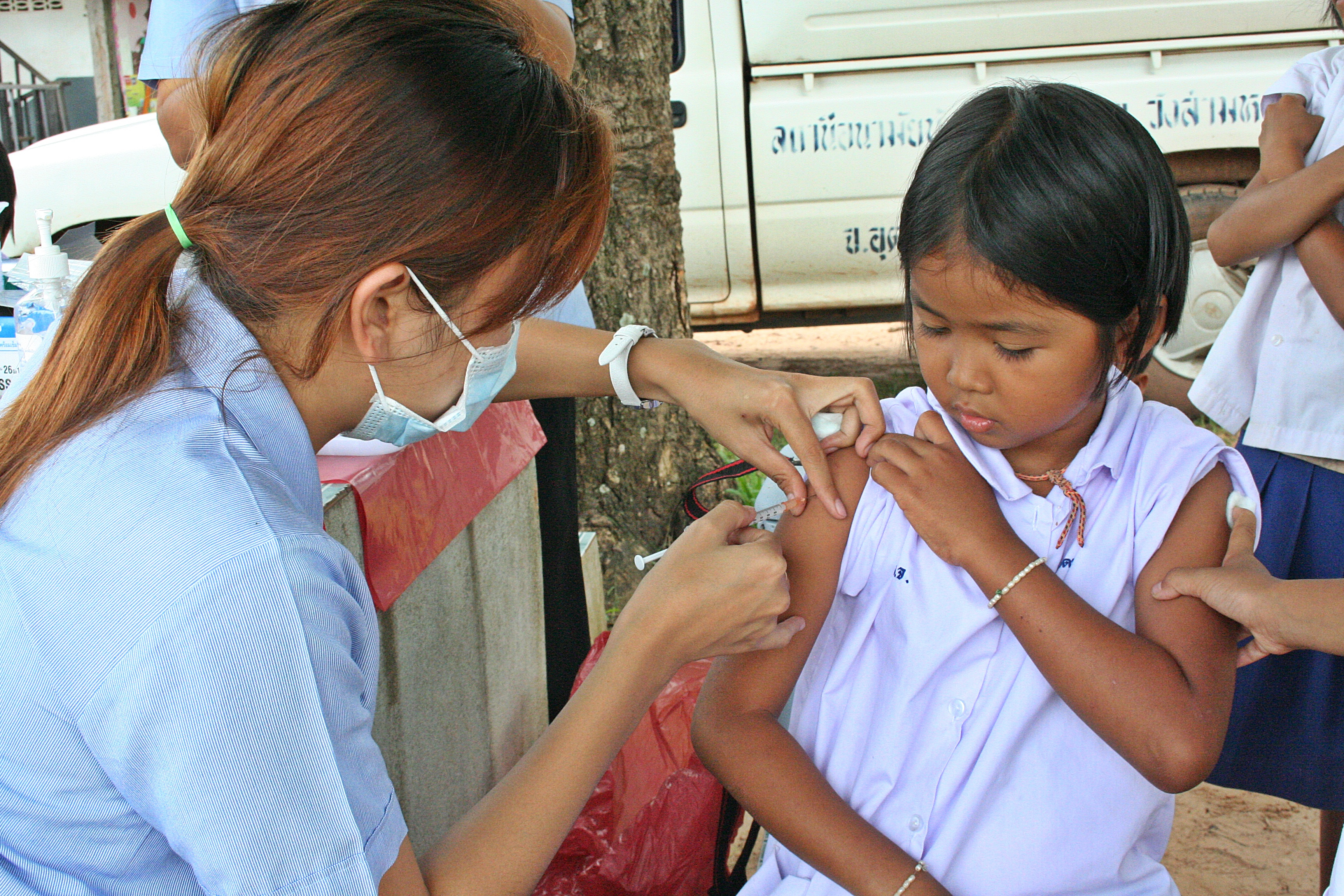 Authors: Katherine Taylor
Tags: Biomedical Science and Research, Drugs and Devices, Global Health, Health Equity, Population Health, Prevention, Social Determinants of Health
October 01, 2018
---
Page 1 of 65