Similar to the national rates of high blood pressure, data from the Behavioral Risk Factor Surveillance System indicate that the New Hampshire rate of hypertension is just over 30 percent. Heart disease is the second leading cause of death in New Hampshire, and the rate of hypertension has increased significantly, from 23 percent (95 percent confidence interval: 22 percent, 25 percent) in 2001 to 31 percent (95 percent confidence interval: 29 percent, 32 percent) in 2011. New Hampshire identified cardiovascular disease as a state health priority in its 2011 State Health Profile, specifying modification of risk factors, including hypertension, diabetes, and elevated cholesterol levels, as key dimensions to address.
In October 2013, the state of New Hampshire, along with nine other states and the District of Columbia, was awarded a Million Hearts grant by the Association of State and Territorial Health Officials in conjunction with the Centers for Disease Control and Prevention. Million Hearts is a national initiative working to prevent 1,000,000 heart attacks and strokes by 2017. New Hampshire's Million Hearts partners include the New Hampshire Department of Health and Human Services, Division of Public Health Services; the Institute for Health Policy and Practice at the University of New Hampshire; Cheshire Medical Center/Dartmouth Hitchcock-Keene; City of Manchester Health Department; Manchester Community Health Center; Nashua Department of Public Health and Community Services; Lamprey Health Care–Nashua; and Goodwin Community Health.
Click here to view more Perspectives in the Population Health Case Reports series.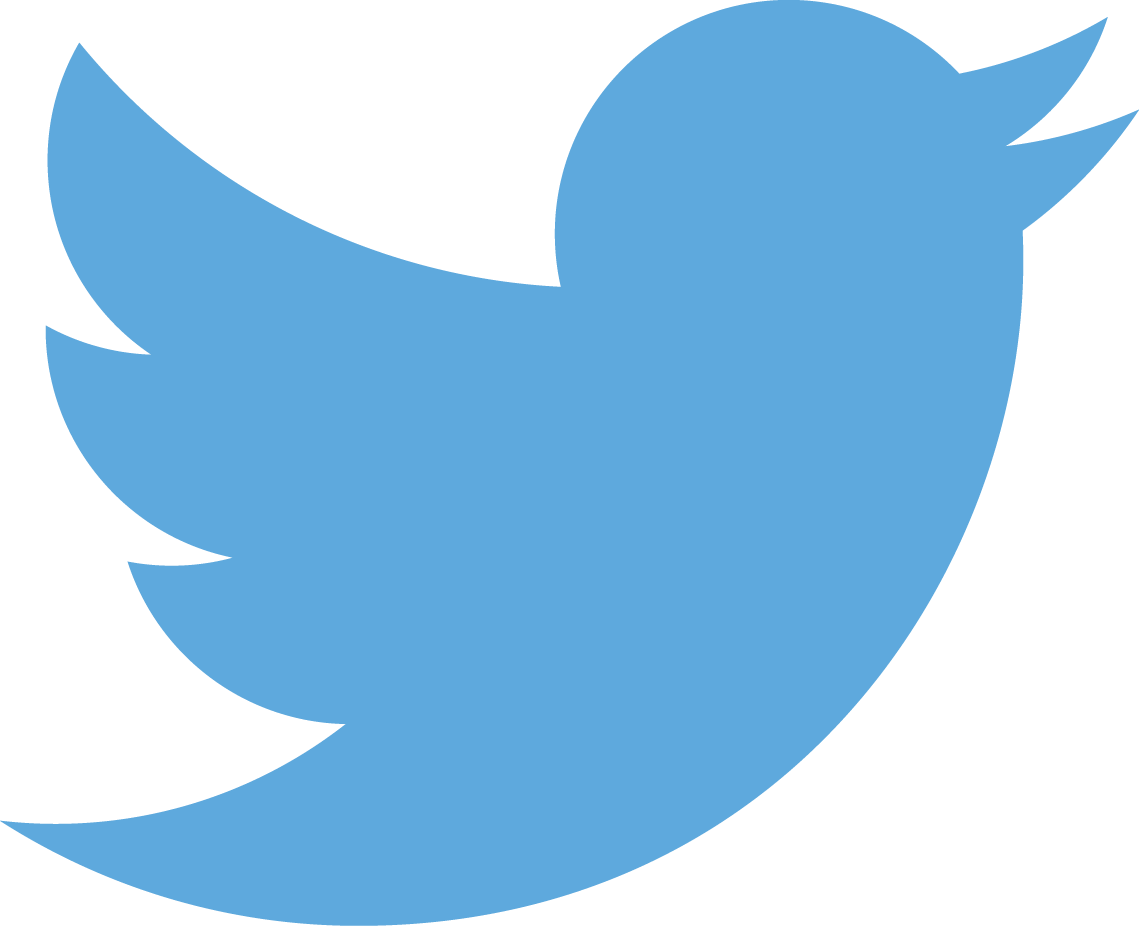 Follow us on Twitter @theNAMedicine